Theo James, whose real name is Theodore Peter James Kinnaird Taptiklis, is a talented English actor. He's best known for his portrayal of Tobias "Four" Eaton in the Divergent Series film trilogy, which has earned him a dedicated fanbase.
James, the talented actor known for his series regular role in the critically acclaimed satire series "The White Lotus," recently addressed rumors of him being the next James Bond on SiriusXM's "The Jess Cagle Show with Julia Cunningham."
Fans and social media have been buzzing about who could fill the shoes of the iconic spy now that Daniel Craig has stepped down from the role. James, who is a big fan of the Bond franchise, especially "Casino Royale," and some of the Sean Connery movies, stated that while he loves the concept of Bond, he believes that the franchise needs a complete reinvention and that he himself would not be the right fit for the role.
Theo James, a successful actor, has been married to Ruth Kearney since 2018. Ruth is an Irish actress and they met when they were both students in theater school over a decade ago. They prefer to keep a low profile, but it is intriguing to learn about the famous couple.
Know About Theo James' Wife, Ruth Kearney
Kearney was born in Dublin, Ireland, and grew up there. There is not much known about her childhood.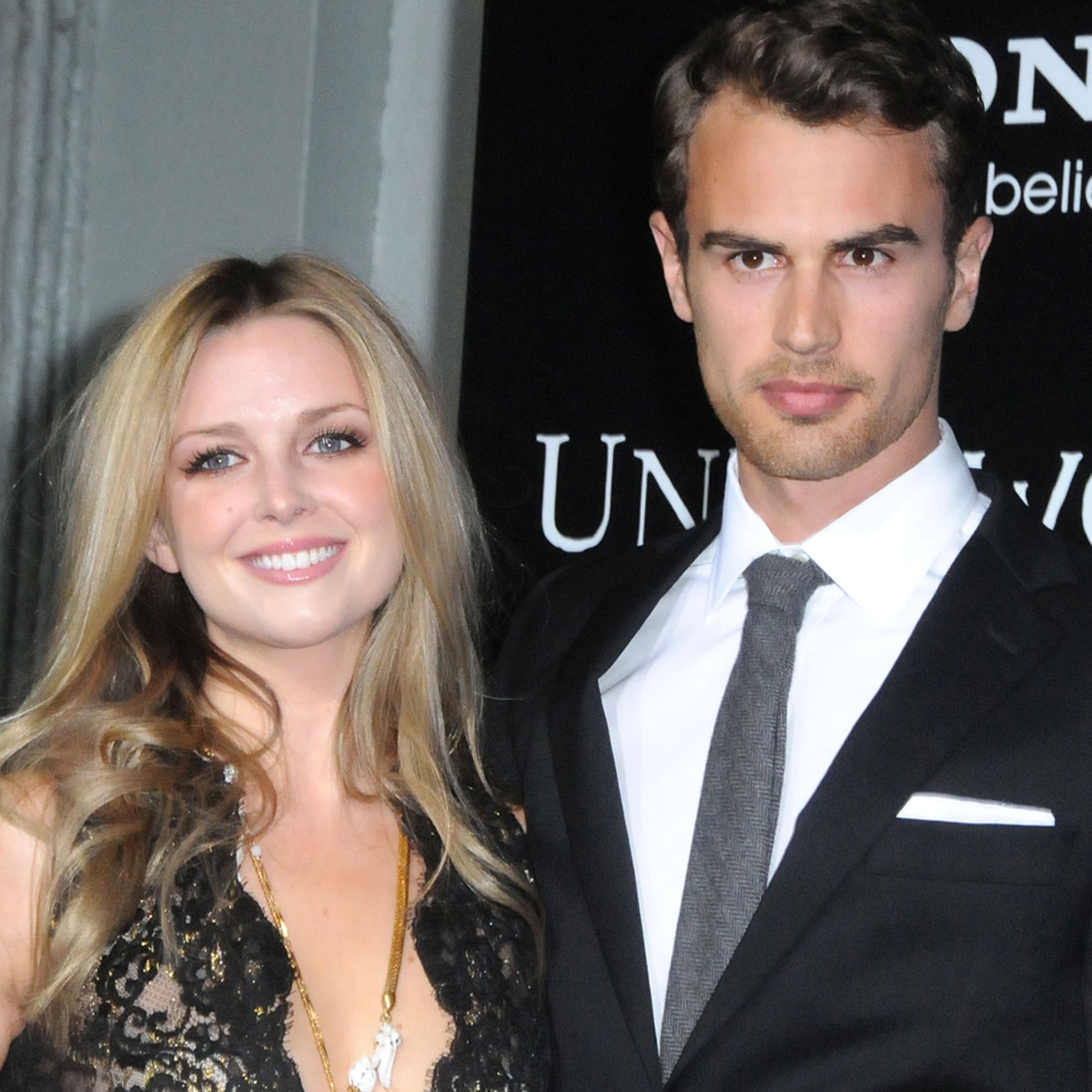 Kearney is also an actress, like James. In a 2017 video interview with ISSUE Magazine, she said that she "can't really imagine" doing anything other than acting. "It's a tough job, but I can't think of anything else I'd rather do. It can be a lot of fun, but it can also be challenging, "she stated.
Also read: Who Is Anna Kendrick Dating? Know About Her Relationship History
When Did Ruth And Theo Get Married?
Theo James and Ruth Kearney's love story began in 2009 when they were in a class together at the Bristol Old Vic Theater School. In a March 2020 interview with the Evening Standard, Theo reminisced about the moment they first locked eyes on each other, stating that it happened during an acting exercise where they were "Being frogs". He further added that the connection was immediate and it made sense to them pretty early on.
According to InStyle, the couple said their vows in 2018. The exact date of their wedding is not known.
After over a decade of being together and three years of marriage, Ruth and Theo welcomed their bundle of joy into the world in August 2021, as reported by E! News. The couple has mostly kept the details of their child private, however, Theo did open up about his experience of fatherhood in a May 2022 profile by InStyle. Though he expressed that he didn't want to solely focus on his child and acknowledged that fatherhood can be overwhelming, he also acknowledged that it changes you in an amazing way, and also that it makes him a much more solid person.
Also read: Know About CJ So Cool's Girlfriend As He Was Shot Four Times In A Home Invasion
What Is Theo James Net Worth?
According to Celebrity Net Worth, Theo James is an English actor, director, producer, and musician, who has a net worth of $4 million. He is best known for playing Tobias "Four" Eaton in The Divergent Series film trilogy.
Theo James was born in December 1984 in High Wycombe, Buckinghamshire, England. He has won a People's Choice Award and more Teen Choice Awards.