"The Goose," also known as Anthony Siragusa, was a professional American football player who played as a defensive tackle for the Baltimore Ravens and Indianapolis Colts in the NFL for 12 seasons. Following his retirement from football, he worked as a sideline analyst for Fox Network's NFL game broadcasts from 2003 to 2015 and hosted television programs, including the DIY Network's home renovation show, Man Caves.
On June 22, 2022, Anthony Siragusa passed away at the age of 55, which was a tragic loss. Even after his passing, there remains a great deal of curiosity surrounding the circumstances of Anthony Siragusa's death. Read on to know everything in detail.
What Was Tony Siragusa's Cause Of Death?
Details about the death of Anthony Siragusa were not initially available. However, TMZ reported that the former defensive tackle passed away at a residence in Toms River, New Jersey, and was pronounced dead at the scene.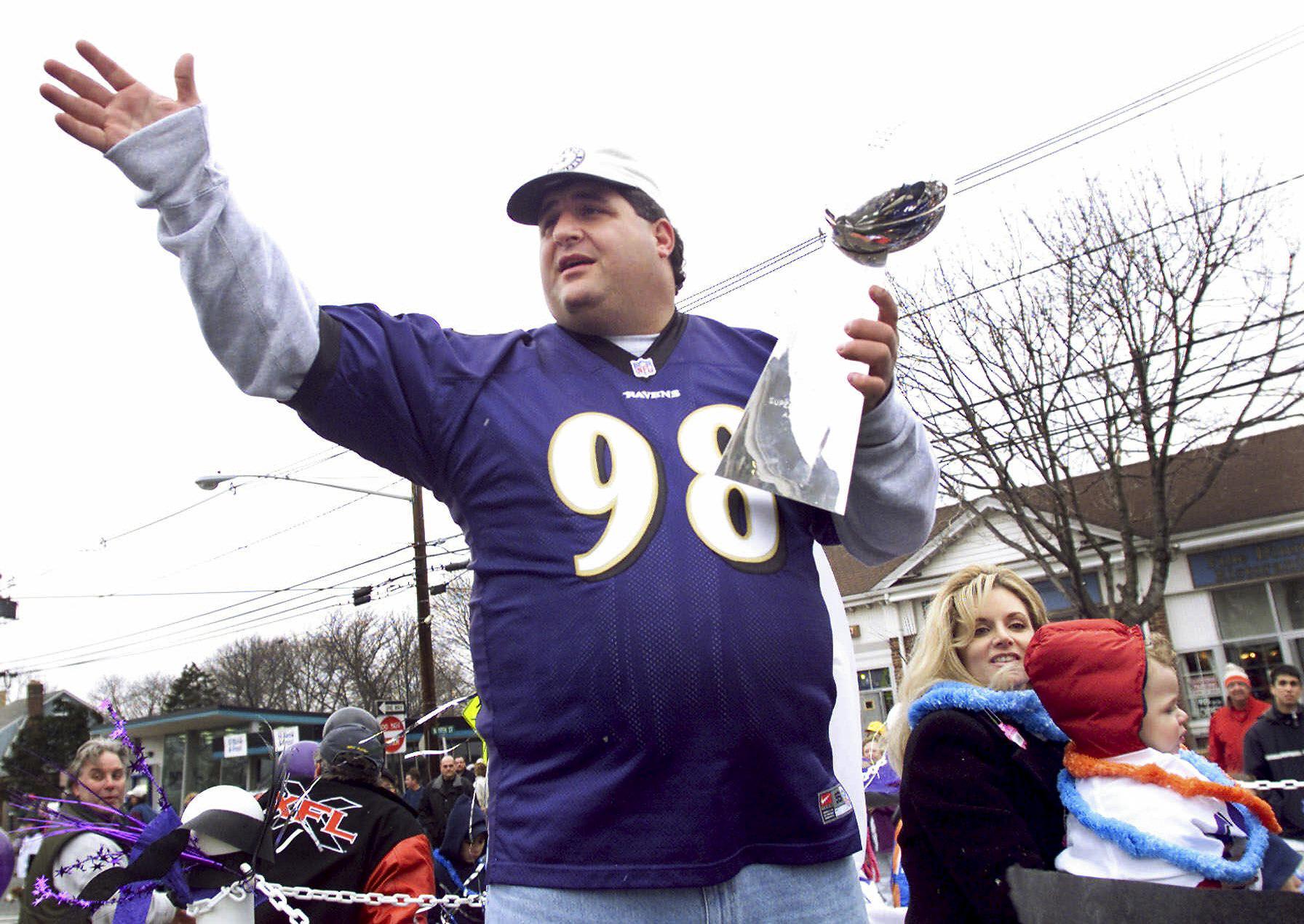 Law enforcement sources have reported that a call was made for emergency services regarding Anthony Siragusa, with the dispatcher indicating that CPR was in progress. However, the precise cause of his death remains unverified at this time.
Also read: Who Is Theodore Barrett's Wife? Turns Out, They Both Don't Exist
Know More About Tony Siragusa
Tony Siragusa, the former NFL player, attended David Brearley High School in Kenilworth, New Jersey. He participated in football and wrestling while in high school and boasted a remarkable 97-1 career record as a wrestler, earning him the title of New Jersey state wrestling champion. In football, he played defensive line and also served as a punter and placekicker, with a 39-yard punting average and making 15 of 18 extra-point attempts.
With his charming and affable personality, Anthony Siragusa endeared himself to many, and his sense of humor and outgoing nature ensured that no locker room was ever without a bright presence.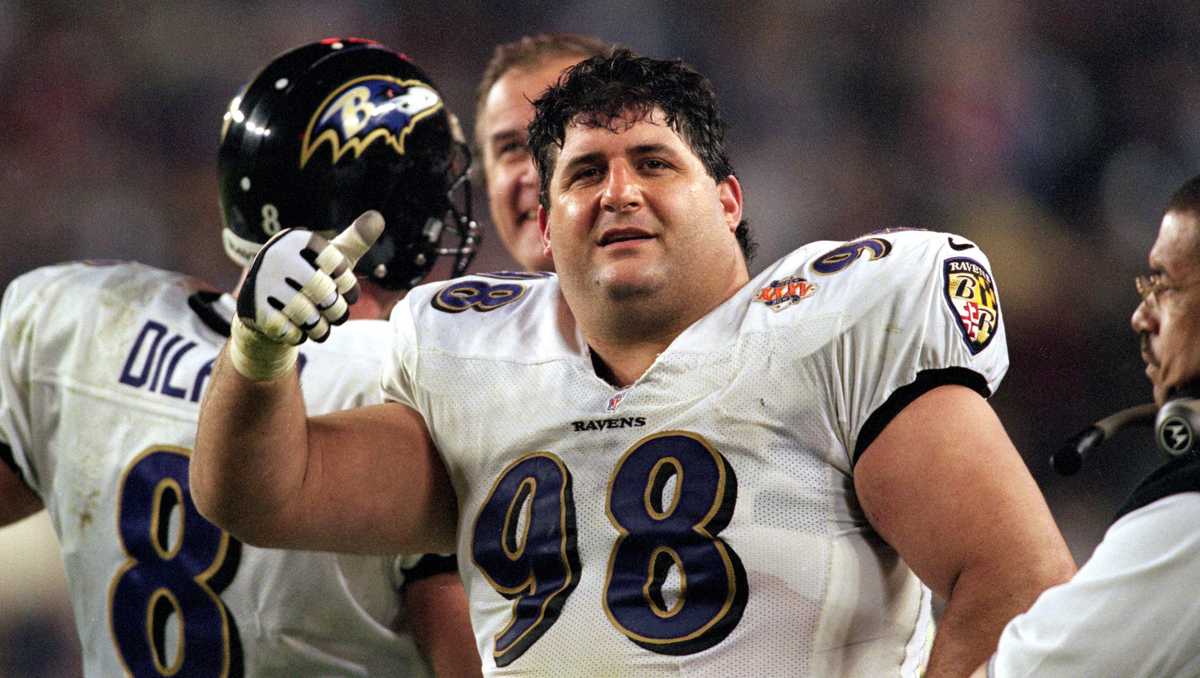 Also read: A Peek Into Elizabeth Pipko's Husband And Their Relationship
Siragusa then went on to attend the University of Pittsburgh, where he played football as a starting defensive tackle during his sophomore and junior seasons under head coach Mike Gottfried in 1986 and 1987. However, he missed the entire 1988 season due to a torn left anterior cruciate ligament that required surgery. Despite being considered a potential first-round draft pick before the injury, he went undrafted in the 1990 NFL draft due to concerns about his recovery.
Moreover, Siragusa worked as a sideline reporter and analyst for Fox during NFL games until he was terminated from the position after the 2015 NFL season.