Vincent Kennedy McMahon is an American entrepreneur, media mogul, and promoter of professional wrestling. He is the principal shareholder and executive chairman of WWE, which is the biggest professional wrestling organization globally.
Vince previously held the positions of CEO and chairman of WWE for four decades. In 2017, he established Alpha Entertainment, which oversaw the relaunch of the XFL American football league in 2020, and he is its proprietor.
Endeavor, a talent agency, acquired WWE in its entirety on April 3, 2023, for a sum of $9.3 billion. As the largest individual shareholder of WWE, with a 38% equity stake, Vince McMahon's estimated pre-tax windfall from the sale is around $3.5 billion. Read on to know the complete details about his net worth and more you need to know about Vince.
Inside Vince McMahon's Incredible Net Worth
Vince McMahon is a prominent American figure in the professional wrestling industry, known for his roles as a promoter, commentator, occasional wrestler, and film producer. According to Celebrity Net Worth, his estimated net worth is $3 billion, which he amassed primarily as the CEO of World Wrestling Entertainment, commonly known as WWE. McMahon was the largest individual shareholder of the company until it was sold to Endeavor for $9.3 billion in April 2023.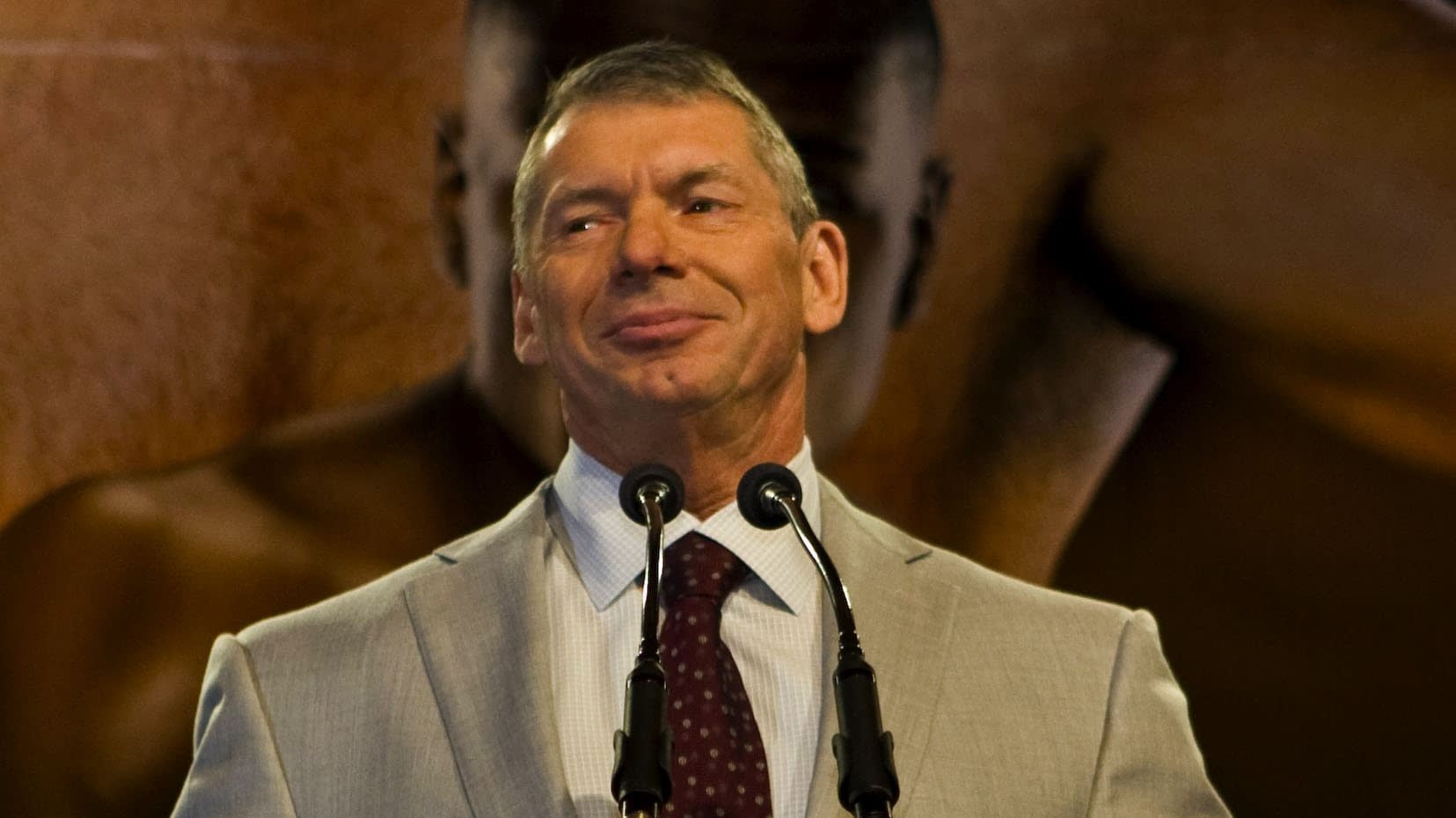 Also read: Who Is Kate Bosworth's Husband? She Is Now Engaged To Justin Long
Following an ongoing sexual harassment scandal, McMahon announced his retirement from WWE on July 22, 2022. However, he returned to WWE in January 2023 as Executive Chairman.
Vince McMahon's Ownership Of WWE Shares
At the time of selling WWE, Vince McMahon possessed 28.7 million shares of WWE's stock, consisting of class B shares that controlled 80% of WWE's voting power and approximately 38% of the company's total outstanding shares.
In April 2019, when the share price reached an all-time high of $96, Vince's shares were valued at $2.76 billion. However, the value of WWE stock declined by 50% over the following six months. In February 2020, when WWE stock traded at $44, Vince's stake was worth $1.2 billion pre-tax.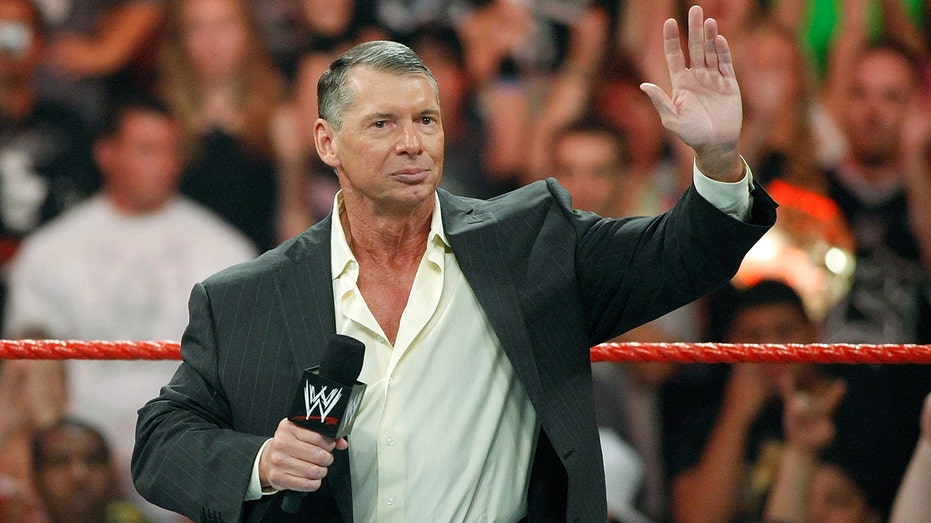 In December 2017, Vince sold 3.34 million shares to gain approximately $100 million, which he used to finance the XFL football league's relaunch. In April 2019, Vince sold another 3.2 million shares at the all-time high, earning him $272 million in gains. He placed the profits from both sales into his wholly-owned subsidiary, Alpha Entertainment. Vince intends to invest about $500 million of his own money in the re-launched XFL.
Also read: Who Is James Hetfield's New Girlfriend? Relationship Info
Know About Vince McMahon Charitable Work
In 2008, McMahon and his wife Linda Edwards donated over $8 million to various institutions including Fishburne Military School, Sacred Heart University, and East Carolina University, primarily for capital expenditures, according to Nonprofit Quarterly. They also funded the construction of a tennis facility in Ebensburg, Pennsylvania, with a cost of $2.5 million in 2006.
Additionally, the couple has been supporting the Special Olympics since 1986, after being encouraged to participate by NBC producer Dick Ebersol and Susan Saint James, who were their friends.