Antonia Lofaso, born in 1976, is a well-known American chef and restaurateur who has made appearances on several reality TV shows such as Top Chef, Chopped, Cutthroat Kitchen, and Restaurant Startup. She is the owner of three restaurants located in Los Angeles, California, which are Black Market Liquor Bar, Scopa Italian Roots, and DAMA.
Currently, Antonia Lofaso is the executive chef and co-owner of three restaurants located in Los Angeles: Black Market Liquor Bar, DAMA, and Scopa Italian Roots.
If are you a fan of celebrity chef Antonia Lofaso and curious to learn more about her personal life, then this article is for you. In this article, we'll dive into some details about Antonia's personal life and provide you with some interesting facts about her and her family. Read on to find out more about this talented chef and restaurateur.
Is Antonia Lofaso Dating Anyone: Her Boyfriend Died In A Tragic Accident
Antonia Lofaso is currently not in a relationship and there is no public information about her dating anyone. Over a decade ago, she was in a relationship with the Jamaican rapper Heavy D, whose real name was Dwight Arrington Myer.
Unfortunately, Heavy D passed away suddenly in 2011 due to a pulmonary embolism, after experiencing flu-like symptoms and seeing a doctor. Antonia described the aftermath of his death as a challenging time and a "whirlwind," where she had to focus on survival.
Also read: Who Is Missy Elliott's Husband? Detailed Info About Her Dating Life
Antonia Lofaso has continued to honor the memory of Heavy D in the years following his passing. Recently, she shared a heartfelt story about the name of her company, DinnerBelle Inc.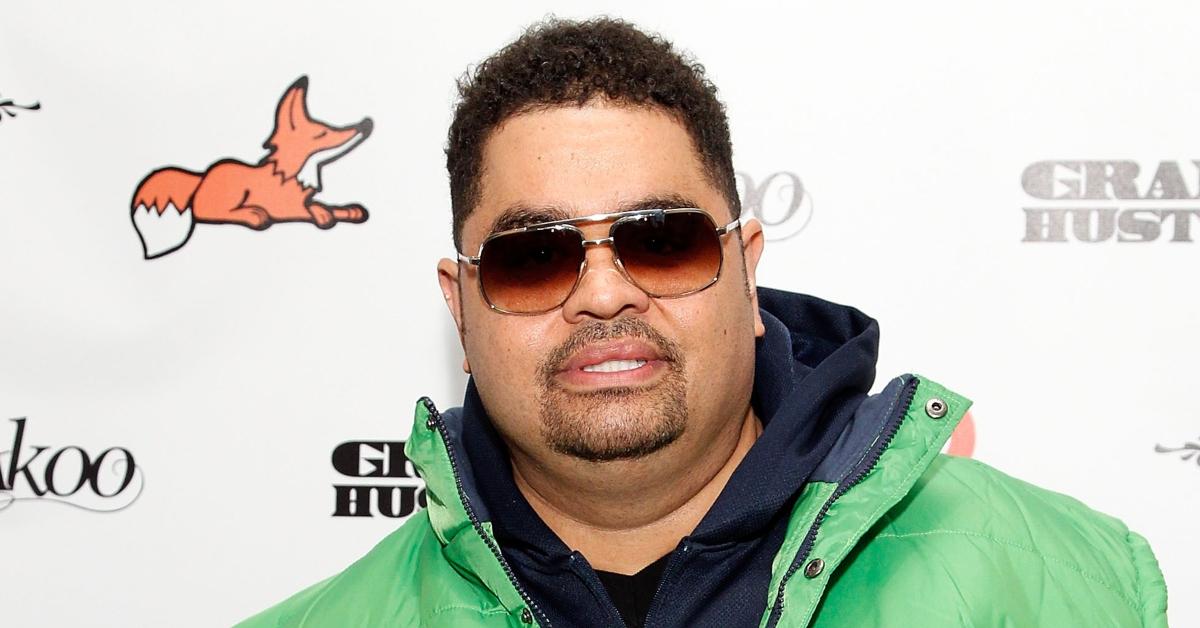 According to Antonia, Heavy D gave her the nickname "DinnerBelle" years ago, which later became the name of her company. She revealed that the name holds a special significance for her as it is a reminder of their time together and the impact he had on her life.
Meet Antonia Lofaso Daughter
Antonia Lofaso and Heavy D had a daughter named Xea Myers, who was born in 2000.
Also read: Who Is Carlos Rodon's Wife? An Insight Into His Personal Life
Antonia Lofaso has been the sole caregiver of her daughter since her partner's passing, but she doesn't consider herself a single mother. This is because her family and friends have played an essential role in helping her raise her daughter after her partner's death.
Lofaso's daughter, Xea Myers, shares her mother's creativity and cooking talent. Antonia mentioned that Xea is a good cook and enjoys cooking. However, both mother and daughter share a love for dining out and find joy in exploring new restaurants and cuisines.