William Martin Joel is an American singer, pianist, and writer. Since the 1970s, he has been a commercially successful solo artist. From 1971 to 1993, he released 12 pop and rock studio albums, and in 2001, he released a classical studio album. He is one of the most popular musicians of all time. He is the seventh best-selling recording artist and the fourth best-selling solo artist in the United States. He has sold over 160 million records around the world.
Billy Joel's love life has been quite eventful, with four marriages under his belt. He has been married four times, with his current. Joel is currently happily married to Alexis Roderick, an equestrian. Read on to know everything about his current and ex-wives.
Billy Joel Is Currently Married To Alexis Roderick
Billy Joel got married for the fourth time on July 4, 2015. He married an equestrian and former Morgan Stanley executive Alexis Roderick at his Long Island estate. He was 66, and she was 33. Andrew Cuomo, who is the governor of New York, ran the ceremony. Since 2009, they'd been together. Della Rose Joel, the couple's daughter, was born on August 12, 2015. Remy Anne Joel was born to the couple on October 22, 2017.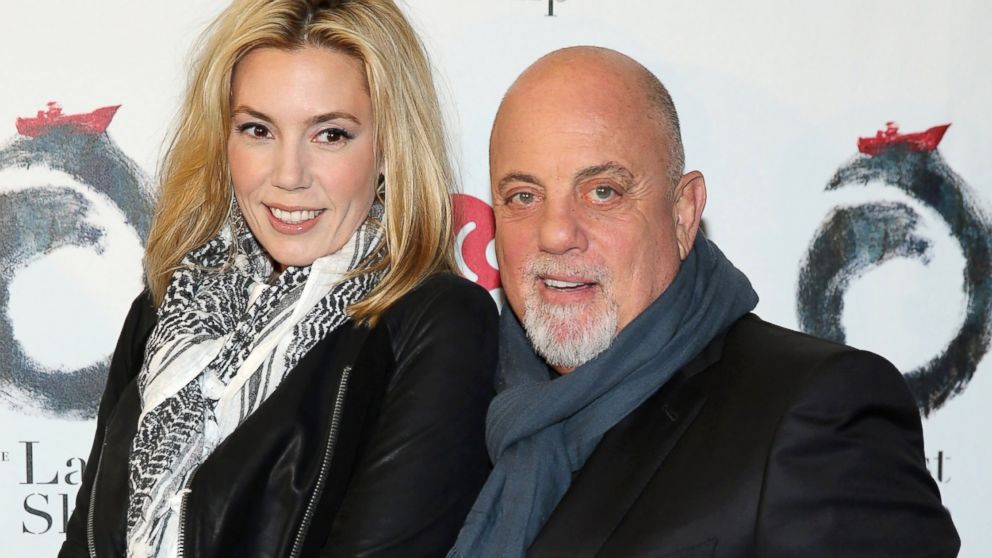 Alexis Roderick is an American equestrian. She became famous when she married Billy Joel. Her husband is a famous American musician and artist known for his studio albums and many concerts. Alexis was a broker at Morgan Stanley, and she has more than eight years of experience as a financial expert.
Also read: All You Need To Know About Anne Burrell's Husband And Their Relationship!
Know About Billy Joel's Past Marriage
Billy Joel's First Wife: Elizabeth Weber Small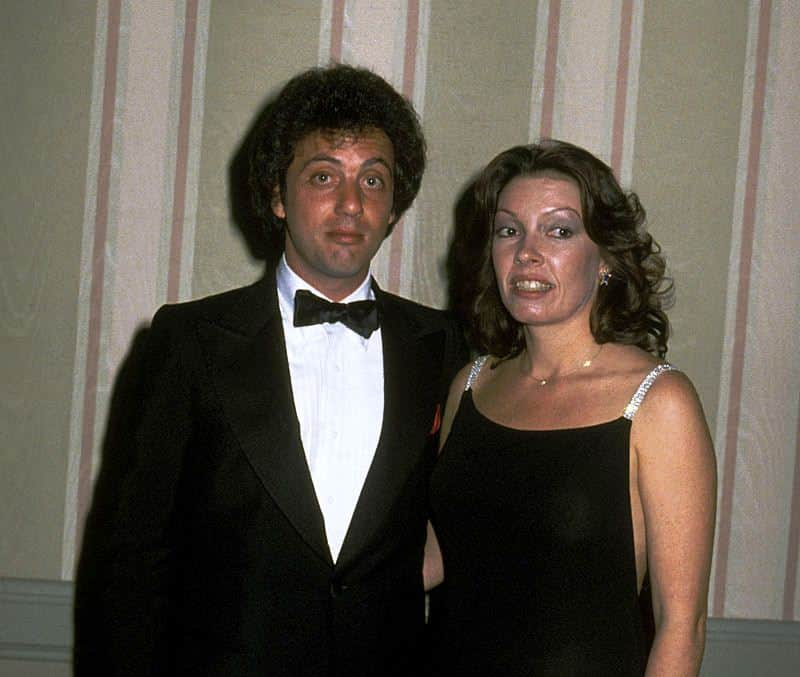 Elizabeth Weber Small was Joel's first wife. When they started dating, she was married to Jon Small, who played music with him in the short-lived duo Attila. She had a son with Jon. When the affair was found out, Weber ended her relationship with both men. Later, in 1973, Weber and Joel got married, and she became his manager. His former producer, Artie Ripp, said that Joel's songs "She's Got a Way" and "She's Always a Woman," as well as the waitress in "Piano Man," were all about her. On July 20, 1982, they split up.
Billy Joel's Second Wife: Christie Brinkley
In March 1985, Joel got married for the second time, to model Christie Brinkley. Alexa Ray Joel, their daughter, was born on December 29, 1985. Ray was given as Alexa's middle name in honor of Ray Charles, one of Joel's favorite musicians. On August 26, 1994, Joel and Brinkley got a divorce.
Also read: Meet Liam Hemsworth's Girlfriend, Gabriella Brooke: Relationship Info
Billy Joel's Third Wife: Katie Lee
On October 2, 2004, Joel got married to his third wife, chef Katie Lee. Lee was 23 years old when the wedding happened, and Joel was 55. Alexa Ray, who was 18 at the time, was the maid of honor. Christie Brinkley, Joel's second wife, came to the wedding and gave the couple her approval. On June 17, 2009, they said they were splitting up.