Before becoming a journalist, Dagen McDowell worked in dead-end jobs like being a dressing room attendant and selling beer at a golf course. She is an anchor and analyst on the Fox Business Network at the moment. McDowell also works for the Fox News Channel as a business reporter.
Dagan and her husband Jonas Max Ferris have been together for many happy years and they have a great chemistry, both on-screen and off-screen.
Jonas Max Ferris is a financial advisor, journalist, and economic analyst from the United States. Aside from that, he is a member of a panel on the Fox Business Network and a producer whose work includes If the Trees Could Talk (2014). Here's everything you need to know about Dagen Mcdowell's husband, Jonas Max Ferris, and other relationship details.
When Did Jonas And Dagen First Meet And Get Married?
The pair first saw one another in 2001, on the set of Fox's Cashin' In, when their frequent arguments provided comedic relief for the show's audience.
They got married in 2005 and have talked about how much fun they had working together in the beginning.
Jonas joked in 2011 that they were put together because of their tendency to argue on air, and he later stated that he believed this to be true. He said in an interview with Fox Business that the show was all about their arguments. He said,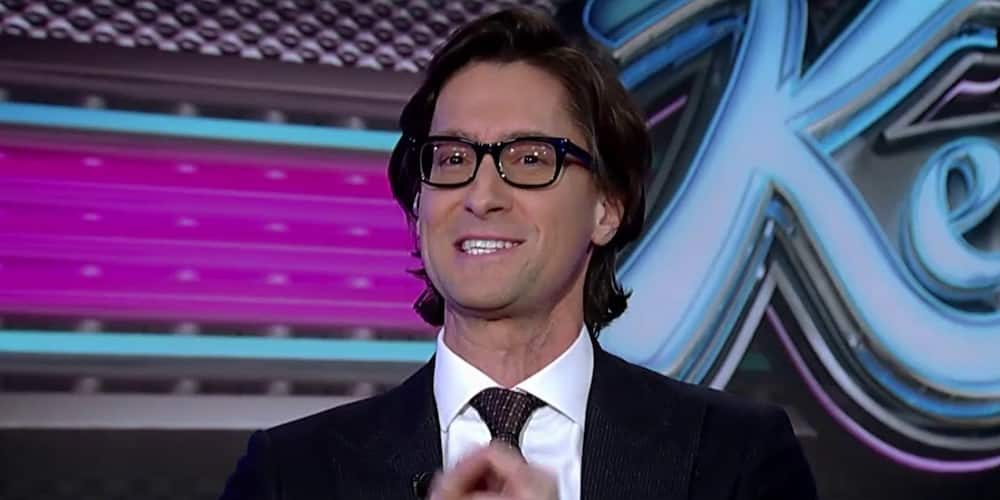 "We were kind of handpicked—at least, I think I was, but I'm not sure about Dagen—to basically argue in a fun faceoff on the show. We were cast to do this because we like to argue."
Dagen said in the same interview that when she met Jonas, she was still married to her first husband. But besides that, nothing else is known about her first marriage.
Jonas and Dagen have no kids together. Dagen, on the other hand, shares photos of the dogs she and Jonas have adopted and cared for on social media.
Also read: Who Is Jonathan Capehart's Husband? Meet Nick Schmit
Who Is Jonas Max Ferris And What Is His Net Worth?
Jonas Max Ferris was born in 1971 in Southfield, Massachusetts. He is a financial advisor and economic analyst who is on the Fox Business Network panel. He is married to Dagen McDowell, a 53-year-old Fox anchor, analyst, and correspondent.
Celebrity Net Worth says that Jonas has a net worth of $5 million. The same website says that Dagen is worth the same amount. Jonas and his friend Jason Burr from the University of Georgia started MaxFunds.com, which gives advice on how to invest money.
Also read: Who Is Shai Gilgeous-Alexander Girlfriend? Meet Hailey Summers
He is better known now because he has been on Fox with Dagen, Bulls & Bears, Your World with Neil Cavuto, and Cavuto on Business. Jonas has also built his reputation by writing columns for Fox Business News and the New York Post, among other places. IMDb says that Jonas was also one of the people in charge of making the 2014 short film If Trees Could Talk.