Jonathan Majors is an American actor who is best known for playing Jimmie Fails' best friend in "The Last Black Man in San Francisco," which was shown for the first time at the "Sundance Film Festival." By the time he was in his late 20s, Majors had studied acting for more than a decade at Yale School of Drama.
He started his career with two plays put on by the Humana Festival. Later, he moved on to movies and TV. Majors became famous after 'The Last Black Man in San Francisco,' and he went on to star in 'White Boy Rick,' 'Captive State,' 'When We Rise,' and a leading role in the upcoming series 'Lovecraft Country' and he will play Kang the Conqueror, another version of that character, in the movie Ant-Man and the Wasp: Quantum Mania (2023).
People are interested in his personal life as well as his successful work life. Does the actor have a wife? Get your answers here.
Who Is Jonathan Majors' Girlfriend? Is Majors Married?
Fans think there have been hints that the Lovecraft Country actor is single, even though they love Jonathan's irresistibly charming smile.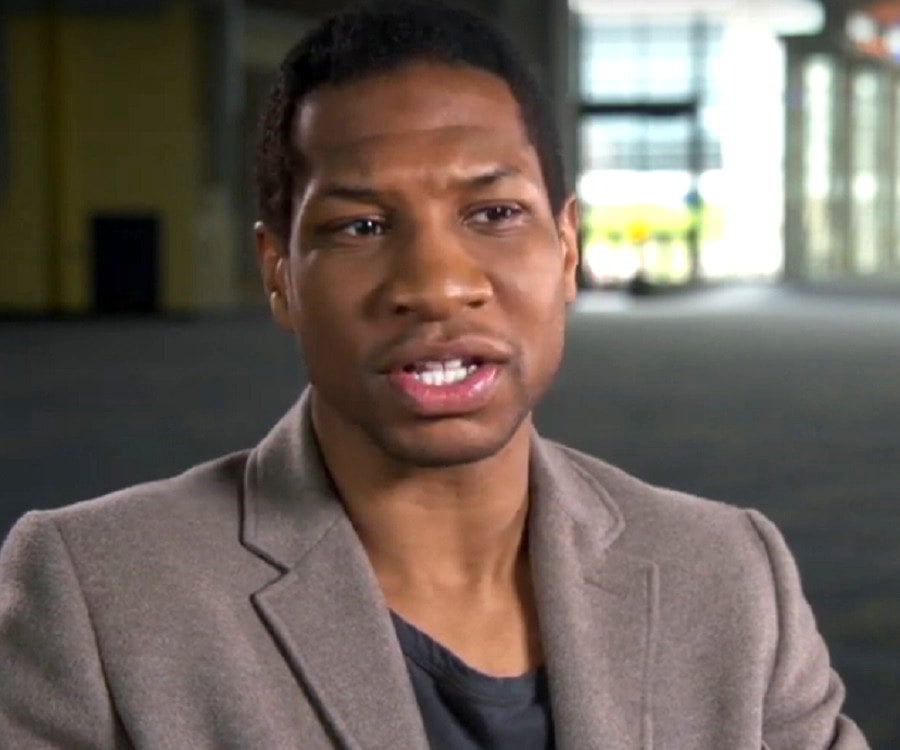 In an interview with The New York Times about his Netflix movie The Harder They Fall, he talked about being quarantined alone in New Mexico during the coronavirus pandemic, which stopped filming.
Also Read: Who Is Dominik Mysterio Dating? Sparked Dating Rumors With Rhea Ripley!
"Only me and my dogs were there. A lot of reading and a lot of moving around. Nietzsche. Since I'm out here, I've been reading a lot of Sam Shepard. I've always liked being alone a lot. But that goes against my deep need to connect with people. I've been talking to more people on the phone, "Jonathan said.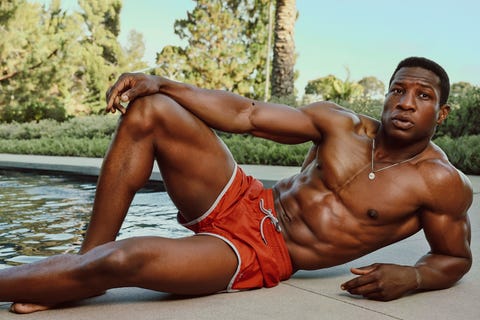 Jonathan enjoys keeping his personal life out of the spotlight. He never tells anyone anything about his personal life. However, he has a daughter.
Know About Jonathan Majors' Kids
He didn't say who he was talking to for long hours on the phone, but Jonathan does make time for one special woman in his life: his eight-year-old daughter. In the same interview, Jonathan talked about taking a 10-day trip to Atlanta, where his daughter lives with her mother, whose name is being kept secret.
Also Read: Who Was Pearl Bailey's Husband? All You Need To Know!
In an interview with People Magazine in June 2020, Jonathan briefly said that his daughter was born before he went to Yale School of Drama for his graduate degree. In 2016, the star of "Da 5 Bloods" graduated from Yale.
He talked about teaching his daughter about her culture with great enthusiasm, saying at the time, "My 7-year-old son is of mixed race. She needs to realize that it's not "black history" at all, but American history. The way it's taught now, it's really the Jim Crow system of "separate but equal," where people were treated differently but were still treated the same. We'll give it a month, or 12 pages of history… We'll talk about Harriet Tubman, Rosa Parks, and Martin Luther King Jr., and then you'll take a short quiz about them. That's the end."
In an interview with W Magazine in 2020, he talked about a time when his daughter was upset that her hair wouldn't "fall down" but instead "went up." His ex-wife put him on the phone to explain why her hair was a gift.