According to an obituary in the Washington Post, Michael Gerson, a former speechwriter for former President George W. Bush and a Washington Post columnist who opined on conservative politics and faith for more than two decades, died on Thursday at a hospital in Washington.
Gerson died at the age of 58 as a result of cancer complications. Earlier, he was diagnosed with kidney cancer in 2013.
In December 2004, he had a heart attack and couldn't continue writing speeches. He talked about his struggle with depression in one of his columns for The Post.
"I have no doubt that I will eventually repeat the cycle of depression, but now I have some self-knowledge that can't be taken away. I know that – when I'm in my right mind – I choose hope."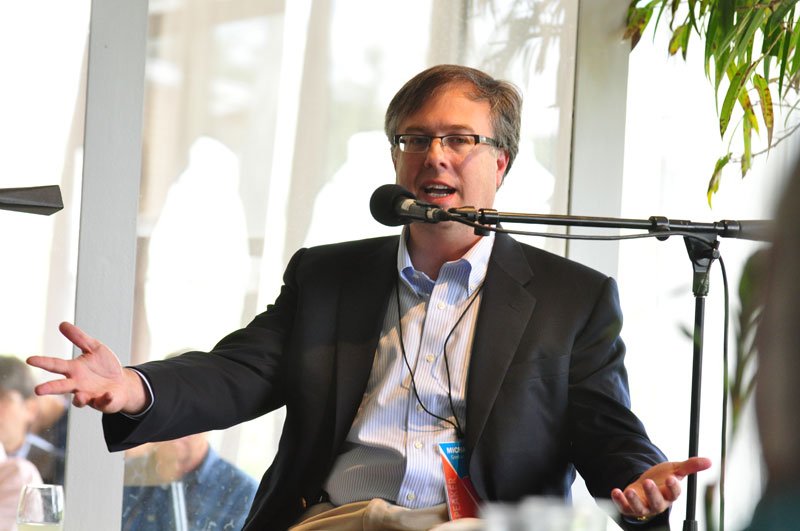 In case anyone didn't know about Michael Gerson, he was an American journalist and speaker. He was an opinion columnist for The Washington Post, a Policy Fellow with One Campaign, a visiting fellow with the Center for Public Justice, and a senior fellow at the Council on Foreign Relations. He was President George W. Bush's chief speechwriter from 2001 to June 2006, a senior policy advisor from 2000 to June 2006, and a member of the White House Iraq Group.
Gerson is survived by his beloved wife, Dawn, and their boys, Michael and Nicholas.
In this article, we'll talk about Michael Gerson's wife and more you need to know about his personal life.
Also read: Who Is Karen Bass' Husband? First Woman Elected As Los Angeles Mayor!
Who Is Micahel Gerson's Wife?
Michael Gerson's wife, Dawn, was born in South Korea. By the time she was six years old, she had been adopted by an American family and was being raised in the Midwest. The couple met in high school and lived in Northern Virginia with their two sons.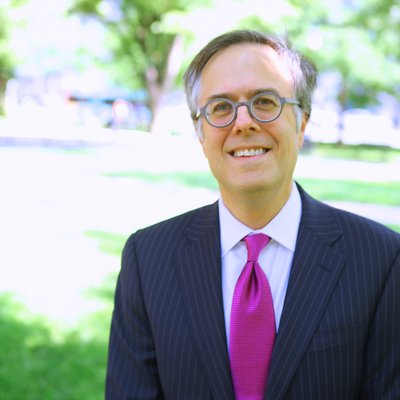 Therefore, no more information is available regarding Michael Gerson's wife and children.
People Paid Tribute To Michael Gerson Following His Death
Bush said in a statement on Thursday that he was "heartbroken" when he heard about Gerson's death.
"He was a great writer, and I was fortunate he served as my chief speechwriter and a trusted advisor for many years," Bush said. "His brilliant mind was enhanced by his big heart. As a result, Mike harnessed the power of the pen to not just write about good policy, but drive it."
One user wrote, "RIP Michael Gerson. We have lost a thoughtful, reasonable, impactful voice."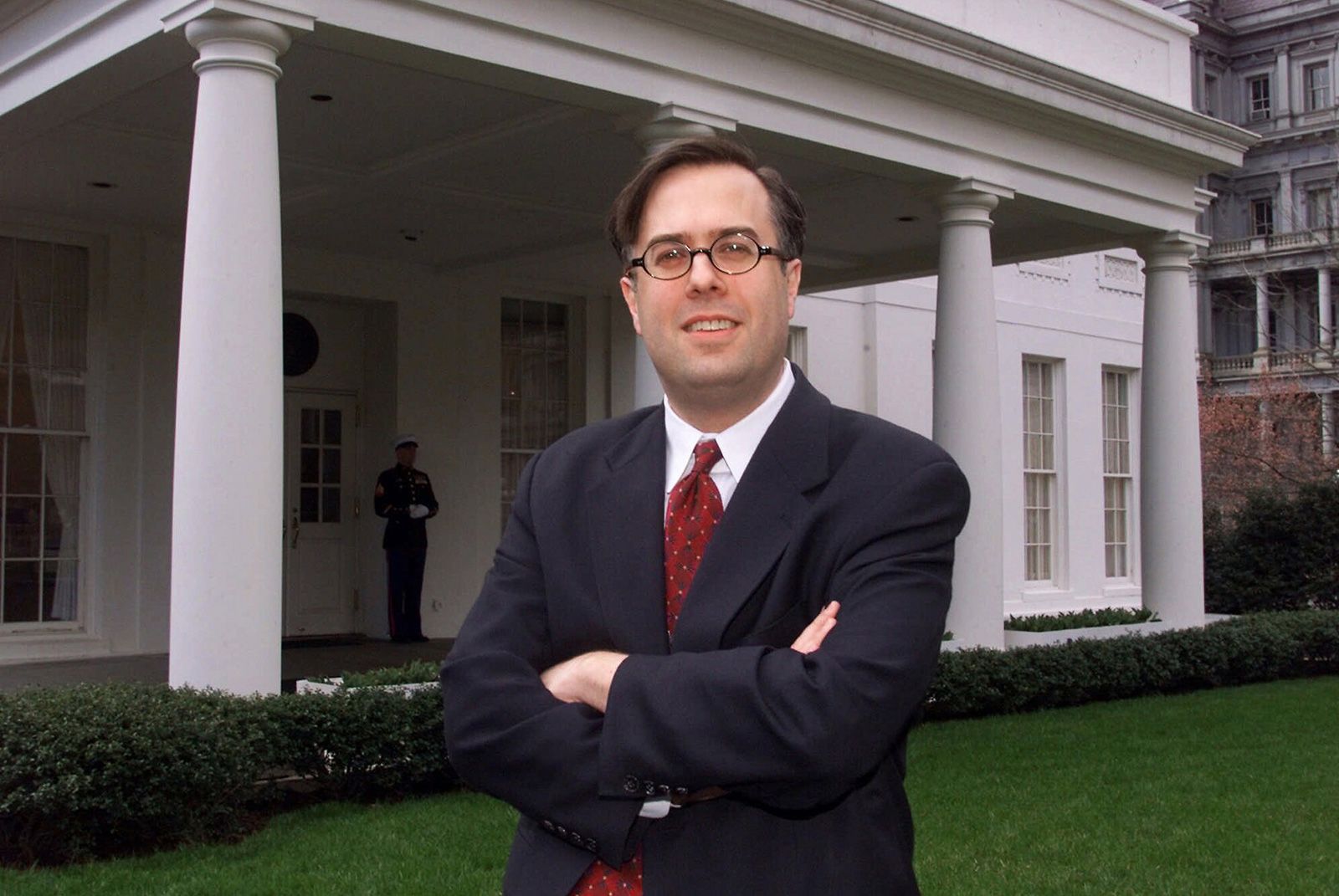 David Byler, who is a political columnist wrote, "RIP Michael Gerson. I didn't know him personally, but I've only heard great things. Big loss for our section and for so many others"
Also read: Who Is Jess Hilarious' Boyfriend? Jess Apologizes For Her Racist Comments!
Michael Gerson's Net Worth
According to sources, it has been estimated that Michael Gerson has a net worth of $1 – $2 million.
Gerson helped write George W. Bush's second inaugural address, in which he called for neoconservative intervention and nation-building around the world to help democracy spread to third world countries.
In 2018, Gerson and the commentator Amy Holmes co-hosted the PBS talk show In Principle, which had eight episodes and was aimed at conservatives.