In the year 2022, the 29-year-old singer-actress is single! Nobody! In a TikTok video posted on March 31, 2022, Selena Gomez revealed her single status. Justin Bieber, the "Hold On" singer, was her most recent formal relationship, which ended in 2018.
She does not have to be in a romantic relationship unless she meets someone who truly loves her. She also mentioned that she will inform her admirers if she becomes romantically connected with somebody in the future. When asked about her love life, the singer of 'The Heart Wants What It Wants' says she has a 'regular human relationship' with everyone. The singer is focusing on her work and her new 'The Rare Beauty' makeup line.
Selena Gomez's Dating History
Selena Gomez has been in a number of high-profile relationships, but she is still looking for Mr. Right. The singer, who turned 29 in 2021, is a proud single woman with a long history of relationships that admirers all around the world have watched.
Here's a timeline of her relationships so far.
Also Read: Who Is Harry Styles Dating? All You Need To Know!
Selena Gomez And Justin Bieber Again
Beginning in late October 2017, the former lovers reignited their 2011 romance in a dramatic way. Selena has been seen supporting Justin at his hockey games and attending church services with him. Justin was pictured with former flame Hailey Baldwin in May after the couple broke in March 2018. He proposed to her in July, and the two married in a civil ceremony in New York on September 13, 2018.
Selena Gomez And The Weeknd
The Weeknd and Selena Gomez began dating in January 2017, two months after The Weeknd ended his relationship with Bella Hadid. The couple made their red carpet debut at the 2017 Met Gala, and everything looked to be going well between them… until Justin reappeared in Selena's life in late October of that year. Selena and The Weeknd split up just days after his SUV was spotted at the singer's home.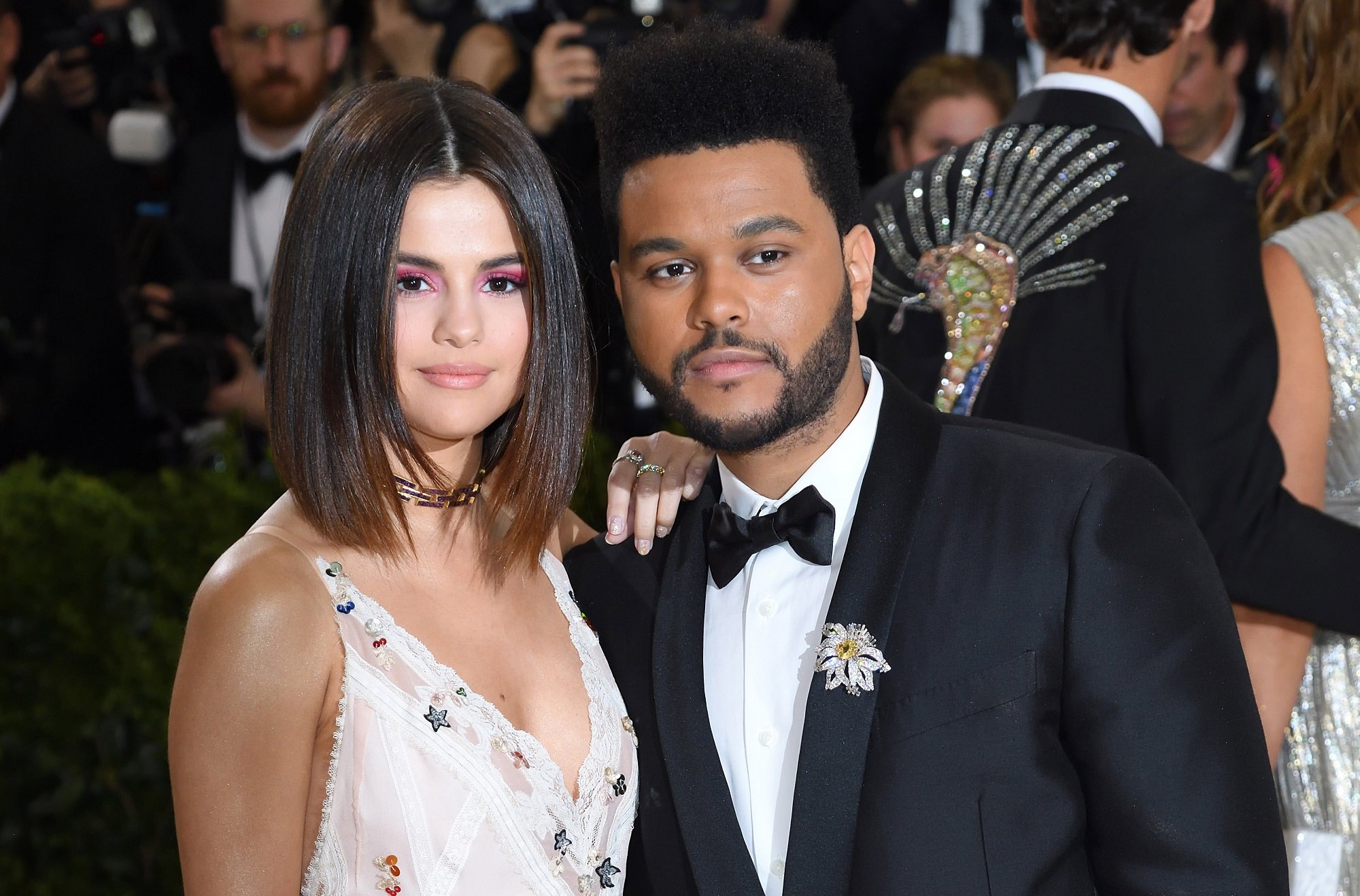 Also Read: Who is Bronny James' Girlfriend? Everything we know!
Selena Gomez And Niall Horan
In December 2015, the singer and the former member of One Direction, Niall Horan, appeared to be dating for a short space of time. They were seen on a number of occasions, including a romantic stroll to the Santa Monica Pier. Early that month, they were spotted kissing at Jenna Dewan's 35th birthday celebration.
Selena Gomez And Zedd
The music producer's 2015 hit "I Want You to Know" featured Selena on vocals when she later revealed that their collaboration resulted in a lovely romance. On June 30, 2015, Selena stated to the New Zealand radio show The Edge Afternoons, "I admire Zedd a lot, and I definitely had a thing with him, which was nice."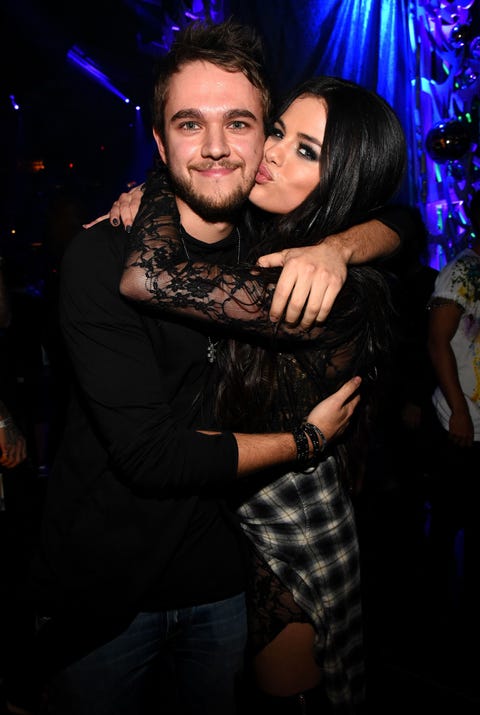 Selena Gomez And Orlando Bloom
Despite the fact that the two have never commented about their relationship, Selena and Orland were seen together in Los Angeles in 2014 and Las Vegas in May 2016. Selena was not openly involved in a romance at either time.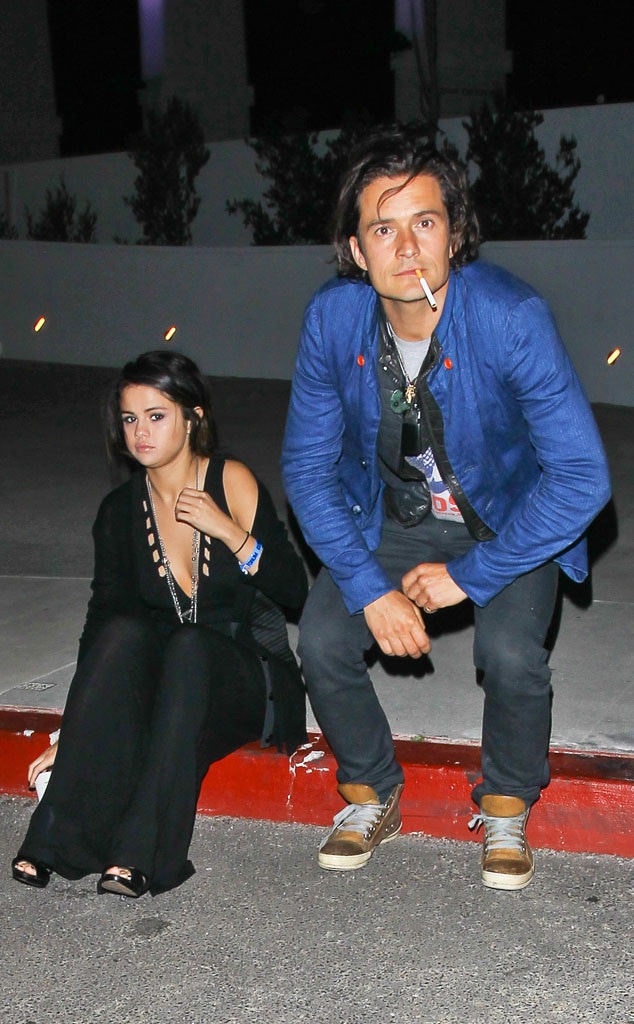 Selena Gomez And Justin Bieber – The First
When the singers initially announced their relationship in 2011, they were both teenagers. Their fan base was so large that they were given the moniker "Jelena." Selena and Justin split up in 2012, but for the next six years, had an on and off relationship.