On Thursday, August 4 on the History Channel, Alone Season 9 came to an end. In Alone, ten survivalists are left behind in unidentified, remote areas with only ten survival supplies and adequate camera equipment to film their own adventures.
A $500,000 ultimate reward will be awarded to the survivor who lasts the longest despite being completely alone, harsh weather, and dangerous animals. Alone is the ultimate test of a person's willpower because it has no camera crew and no special effects.
Only three candidates remained in the isolated Labrador wilderness of Canada for the Alone season 9 finale. Juan Pablo Quionez, a survival expert, was ultimately the last participant standing after 78 days.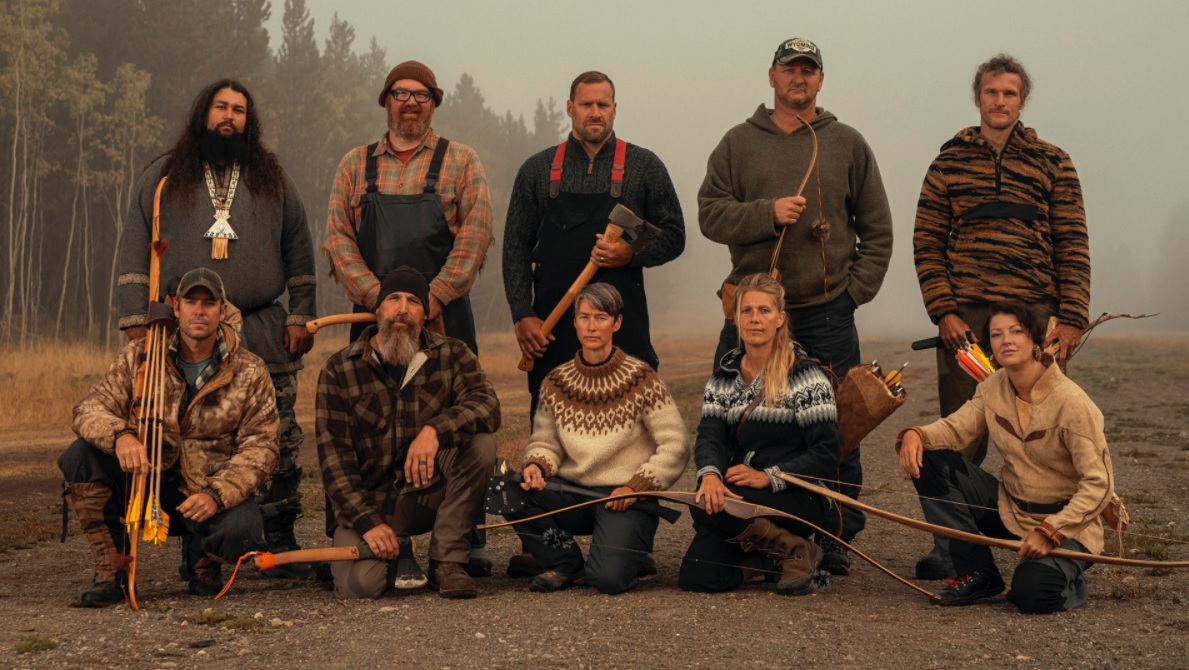 Alone Season 9 Winner Juan Pablo Quionez talks about challenging things
Juan Pablo Quionez took the victory in the end. Quionez is a wilderness first responder, outdoor industry expert, and survivalist. He was born in Mexico's Guadalajara and now resides in Manitoba's Pinawa. His History bio stated that he "loves adventure and is passionate about living off the earth" going into Season 9. He enjoys challenges that push his limits and bring out the best in him. He thinks it's critical to put our hunter-gatherer ancestors' knowledge and abilities into practice and pass them on, and that developing a true bond with the land is essential for resilience in these turbulent and declining times.
Also Read: Normal People Season 2 – Everything We Know!
With his ten items—a ferro rod, paracord, 2-quart pot, an ax, fishing line and hooks, a saw, a bow and arrows, a sleeping bag, trapping wire, and a multitool—Quionez put his knowledge and enthusiasm to the test. After wilderness/primitive skills instructor Karie Lee Knoke voluntarily withdrew from the competition on day 78, he was awarded the $500,000 prize. In the waning seconds of the program, Quionez's companion, Jennifer, was taken to his campsite to announce his victory.
Here, Quionez, the first Latino winner of Alone, discusses his season's experiences as well as his post-production activities.
What made you want to be on the series in the first place?
Juan Pablo Quiñonez answered: I've thought about this for a long time. I really like being in the wild and learning how to stay alive. I've been having a lot of adventures like the ones in Alone.
What do you think was the toughest part about Alone?
I don't know… I don't feel like I'm really, really struggling. But I think it was because I just got ready in my mind. I was just so into it that it wasn't as hard. That's how it is when you really want something or are really into something. For example, I wanted to be a soldier, so I went through basic training. And it wasn't as hard for me because it was sort of a dream of mine. So, this is the same as how my dream has always been to be out in the wilderness. Yes, it was tough. It's hard to pick out just one thing, but being stuck on a piece of land I didn't choose was very hard on my mind. It was hard for me to see that the other side of the river has more light and is easier to get to for walking and other things.
What got you through the worst days of your 78-day journey?
I wrote a book called Thrive: Long-Term Wilderness Survival Guide about how to stay alive in the wilderness, and I have all these ideas in my head. It's funny, because I've been gathering strategies to use in those situations over the years, but I didn't really use many of them.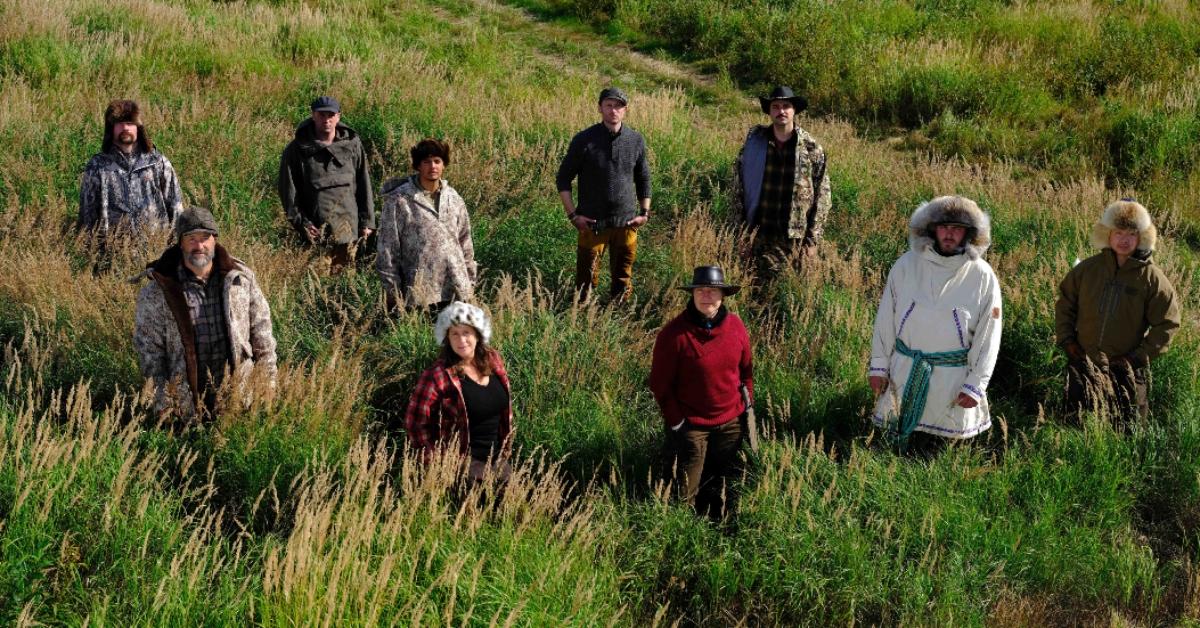 The easiest one was to be thankful for three things every day, and I would often do deep breathing exercises. That helped a lot. It's so easy, you just need to take a few deep breaths. I would do some deep breathing whenever I felt anxious or just too stressed out.
Also Read: Reservation Dogs Season 2: Release Date, Cast, Plot, Trailer
After winning Alone, what advice would you give to future contestants?
My advice would be to really know why you're there and what you want to get out of the experience. And have that like, very easy to get to, so that when you're struggling or facing unexpected problems or whatever, you can just think about why you're there. And don't change that.