Soap opera fans around the world are mourning the loss of beloved actress and producer, Andrea Lynn Evans. Born on June 18, 1957, in Aurora, Illinois, Andrea Lynn Evans had an early start in show business. As a child, she participated in beauty pageants and performed in regional theater and commercials. Her first taste of the film industry came in 1978 when she appeared as an extra in Brian De Palma's thriller, The Fury. That same year, she had a role in the NBC miniseries, The Awakening. Evans quickly caught the attention of casting director Mary Jo Slater, who cast her as Tina Lord on One Life to Live, a role that would bring her fame and recognition.
Known for her iconic portrayal of Tina Lord on the ABC soap opera One Life to Live, Evans captivated audiences with her talent and beauty. However, behind the glitz and glamour of her on-screen persona, Evans faced personal struggles, including a harrowing experience with a stalker. Let's take a closer look at Andrea Evans' life, her marriage, and her tragic cause of death.
Know About Andrea Evans' Husband And Family
In the realm of love and relationships, Andrea Evans experienced both joy and challenges. Her first marriage was to her co-star Wayne Massey, whom she met on the set of One Life to Live. Massey portrayed Johnny Drummond, the love interest of Evans' character, Tina Lord. Their marriage began in 1981 but unfortunately ended in divorce just two years later in 1983.
However, Evans found love again and embarked on a new chapter of her life when she married Los Angeles attorney Stephen Rodriguez on January 10, 1998. Together, they formed a strong and enduring partnership that lasted over 25 years until her untimely passing. Rodriguez, an attorney based in Los Angeles, stood by Evans through the ups and downs of her career and personal life, offering support and love.
Their union was blessed with the arrival of a daughter named Kylie Lyn Rodriguez in 2004. The couple joyously welcomed their daughter into the world, and Kylie became the center of their lives. The love and devotion between Evans, Rodriguez, and Kylie were evident, as seen in the cherished moments captured in photographs.
Also Read: Unveiling Anitta's Plastic Surgery: Breaking Taboos And Inspiring Individuality
Know About Andrea Evans' Stalker Ordeal:
Andrea Evans' life took a dark turn when she became the target of a stalker. The obsessed individual made her life a living nightmare, prompting her to leave One Life to Live due to the unwanted attention it brought. The stalker's actions escalated, including committing self-harm on the studio's front steps to get her attention. He even listed Evans as his next of kin and sent her death threats written in blood.
The traumatic experience forever changed Evans, leaving her fearful and apprehensive about public appearances. Despite the ordeal, she eventually found the strength to return to acting and reprised her role as Tina Lord, providing closure to both herself and the fans.
Unveiling Andrea Evans' Cause Of Death:
On July 9, 2023, soap opera fans received the heartbreaking news of Andrea Evans' passing at the age of 66. The cause of death was breast cancer. Evans had previously revealed her battle with the disease and underwent treatment. Her resilience and strength in the face of adversity inspired many. She leaves behind her husband, Steve Rodriguez, and their daughter, Kylie, who shared a close and loving relationship with their beloved wife and mother.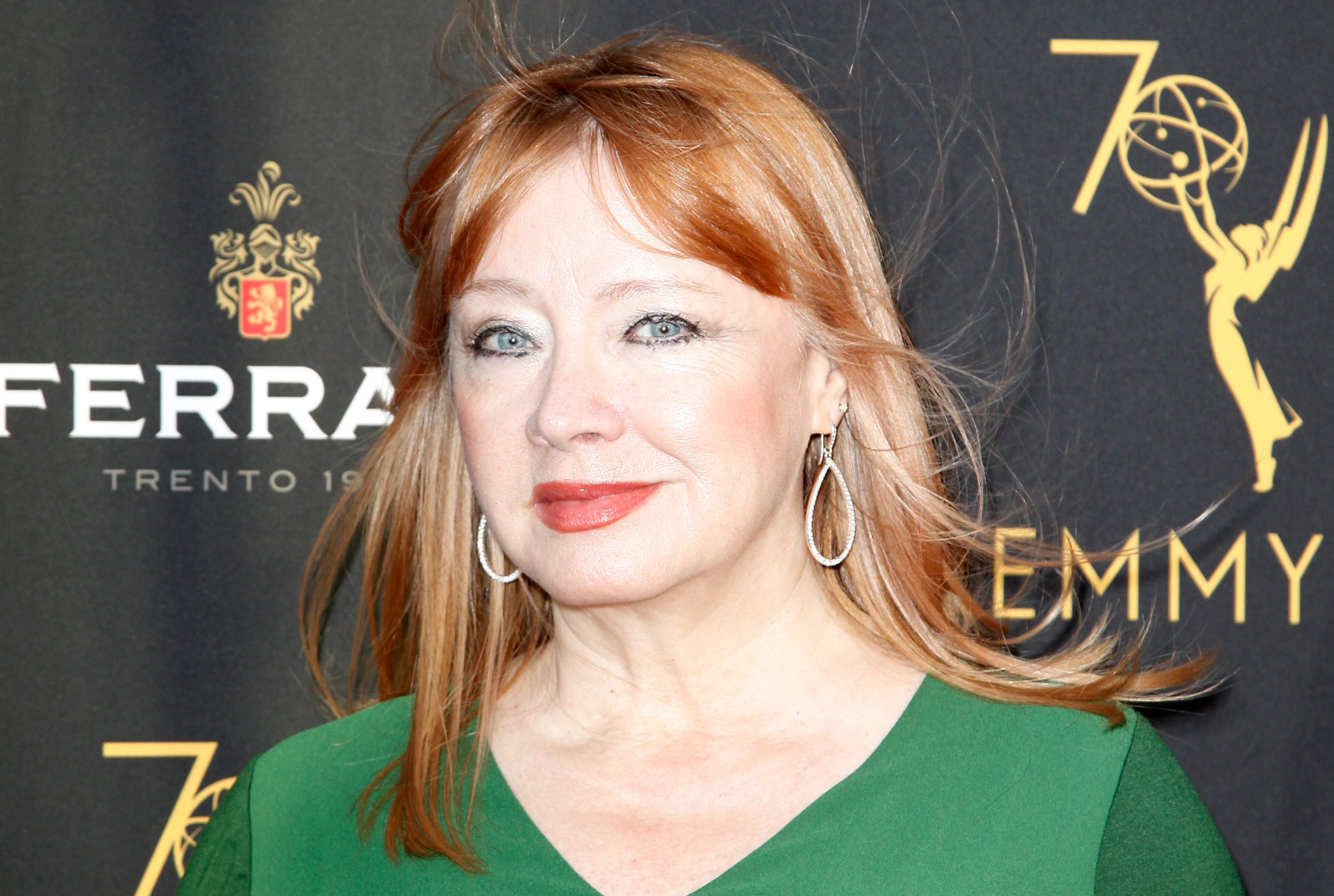 Also Read: Everything We Know About Pierre Boo's Plastic Surgery
Andrea Evans' Career Achievements:
Although Evans is best remembered for her portrayal of Tina Lord on One Life to Live, she had an impressive career in the soap opera genre. In addition to her iconic role, she also appeared on The Young and the Restless, The Bold and the Beautiful, and Passions, where she played the character Rebecca Hotchkiss. Evans' talent and dedication to her craft left a lasting impact on the soap opera community and earned her a loyal fan base.
Andrea Evans will forever be remembered as a talented actress who brought unforgettable characters to life on the small screen. Her untimely death due to breast cancer is a reminder of the importance of raising awareness about this disease. Andrea Evans' legacy will live on through her memorable performances and the impact she made in the world of soap operas.