Is Britney Spears on the verge of being divorced for the third time? According to the front page of one gossip magazine, Britney Spears and her new husband, Sam Asghari, have already called it quits on their honeymoon.
However, tabloids and their attempts at sensationalizing mundane incidents by misrepresenting facts is not a new thing, so let's find out what the truth is.
Why Do People Think Britney Spears Is Divorcing Sam Asghari?
This week, In Touch, said Britney Spears already wishes she hadn't married her longtime boyfriend Sam Asghari.
The outlet talks about how Spears deleted her Instagram just days after her wedding and then came back with a message about how "weird" her new life with Asghari is.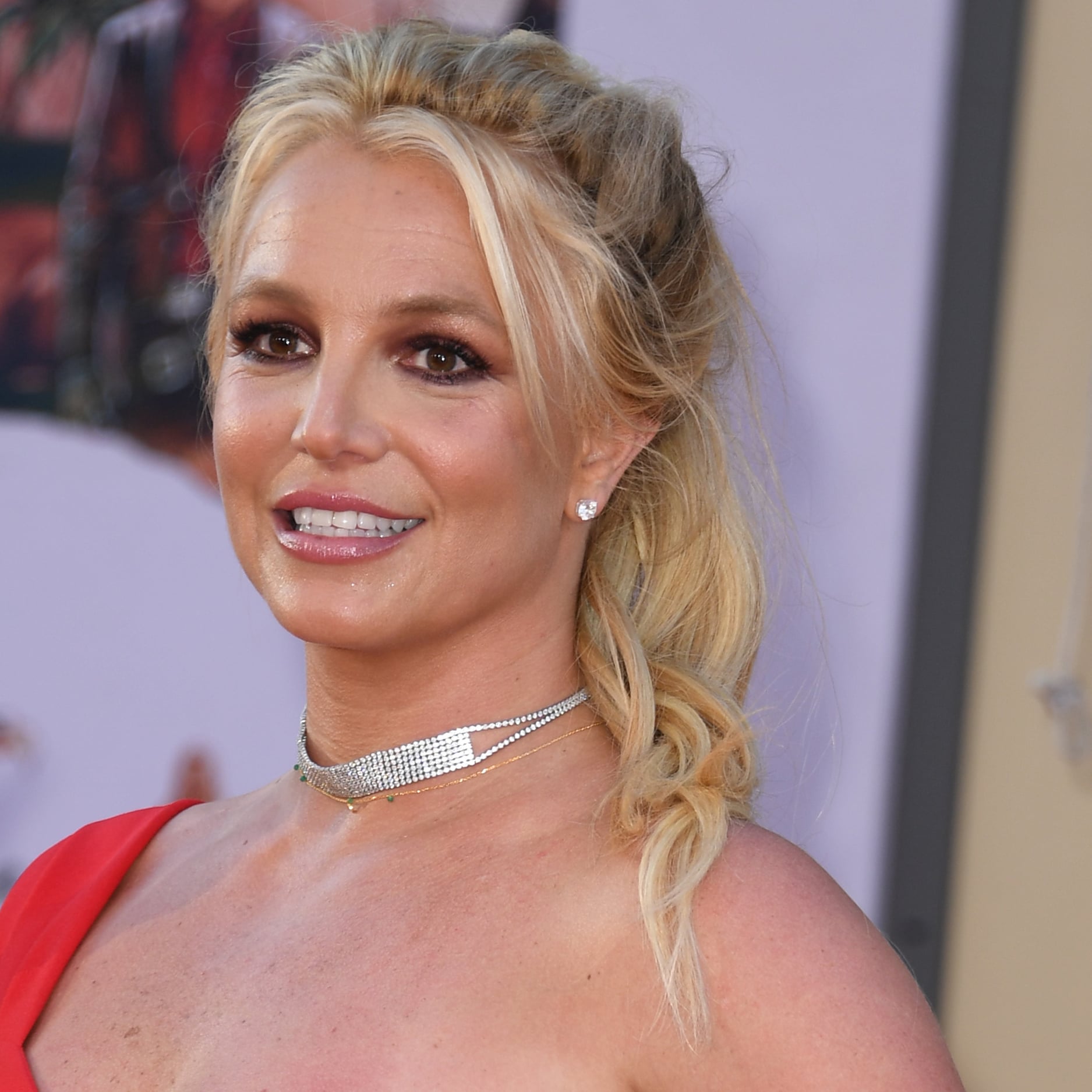 "The excitement is gone," a person in the know says. "She seems to be thinking twice about all the changes in her life.
She's already talked about giving back the wedding gifts, and people who know her well think she might be getting a divorce soon."
The source then says that Asghari said in a recent interview with GQ that he didn't want to be a "house husband" and that he wanted Spears to live on a budget.
"After 13 years, Britney isn't about to go back to asking for permission to spend her own money.
Sam's ideas are too controlling, just like when her dad was her guardian. It looks like Spears is afraid to give up any control. The tipper thinks that her friends think she wants to leave.
Also read: Who Is Innis Jenkins's Girlfriend? Complete Relationship Status!
The Truth Revealed Behind Rumors Of Britney Spears Getting A Divorce
Should come as a sigh of relief to those truly caring about Britney's mental well-being that the truth about all of this was exposed in a relatively short amount of time. To begin, Britney Spears did not mean to refer to Asghari when she said in a post that has since been deleted from her Instagram account that her "new life" was "weird." Instead, she was talking about her fresh new home.
"It's so weird I wake up and everything is new," the pop star wrote, "new pool … new kitchen … new bed … I think I am in shock !!!"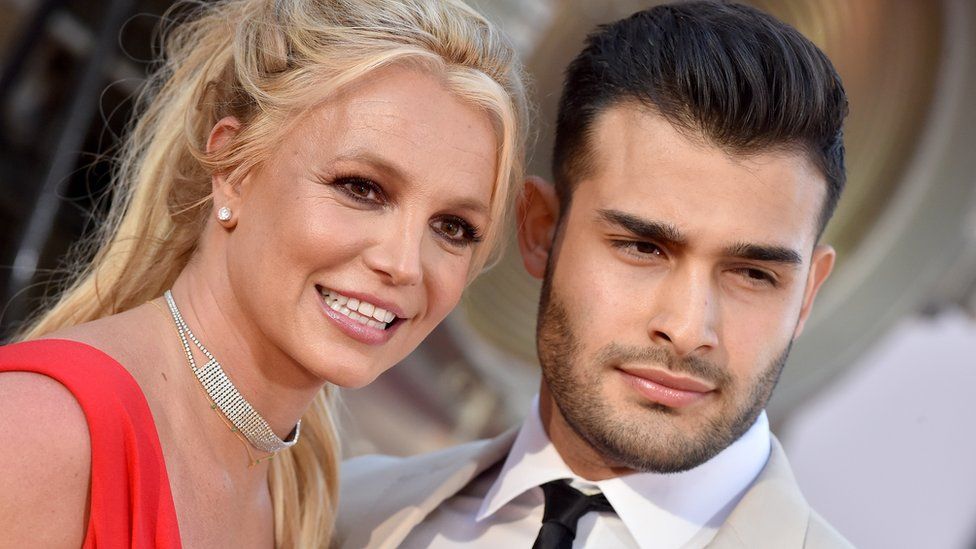 So, we don't think she's suddenly having second thoughts. Aghari and Spears have been together for more than six years. She even told the court during her conservatorship hearing in June of last year that she wanted to get married to Asghari and start trying to have a baby with him. This was not made at the last minute.
Lastly, the outlet takes Sam Asghari's comments from his GQ interview way out of context. He never said anything about putting Spears on a budget or taking control of her money in the full transcript.
Asghari just said that if it were up to him, they would live on $60 a day because that's all he can afford.
He made it clear that he doesn't take advantage of Spears, so he lives a very cheap life.
During the same conversation, he called Spears a "real-life princess" and talked about how hard he was working to plan the perfect proposal.
He has only ever said nice things about his wife, so spreading rumors that he is "controlling" is hurtful to both of them.
Last month, Spears posted a video of her and Kevin looking very happy on a boat ride during their honeymoon, so it's safe to say that this insulting story was not true.
Also read: Who Is Avril Lavigne Dating? She Is Engaged To Mod Sun
Britney Spears Is Not Divorcing Sam Asghari
The tabloids who sparked divorce rumors between Britney and Sam are not just talking about Spears and Asghari like this, though. Someone said last year that John Legend and Chrissy Teigen were going to get a $150 million divorce.
The same magazine then said that Reese Witherspoon was doing everything she could to avoid a $250 million divorce. The magazine also said recently that Will and Jada Pinkett-marriage Smith's was "hanging by a thread."
Since all of these couples are still together, it's clear that these tabloids can't be trusted when it comes to divorce.