Christina Tosi is an American chef, writer, and TV personality. She is the chef, founder, owner, and chief executive officer of Milk Bar, a bakery with seventeen locations across North America that is related to the Momofuku restaurant group. In 2014, Food & Wine magazine's list of the "Most Innovative Women in Food and Drink" included her.
She has written five cookbooks in addition to being a chef: Momofuku Milk Bar, Milk Bar Life, All About Cake, Milk Bar: Kids Only, and Dessert Can Save The World.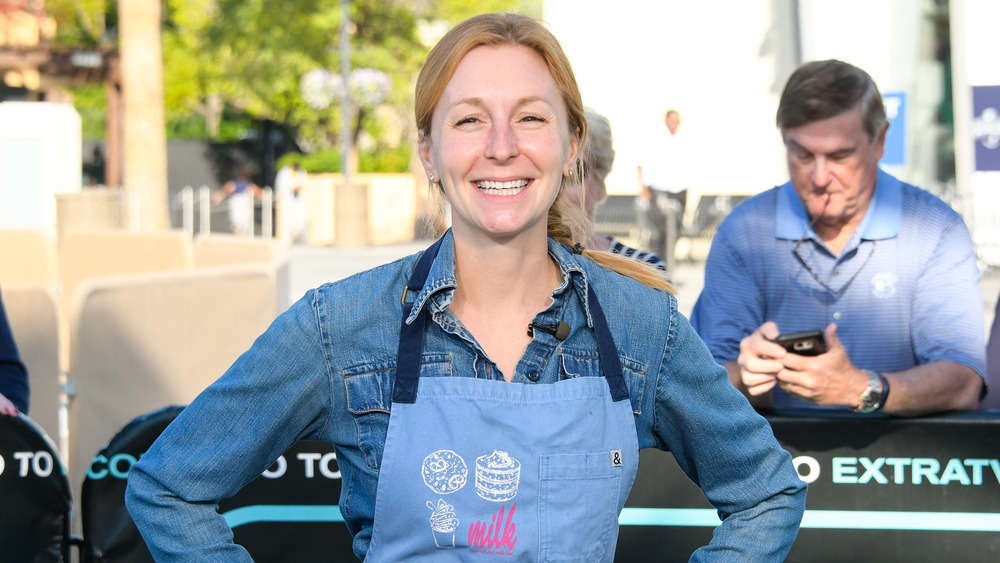 Before starting a career as a media personality, Christina made a name for herself as a major figure in the culinary industry.
When we look at the chef's personal life, Christina Tosi is a married woman. She is fairly secretive, as is her husband Will Guidara. Let's have a look at her married life and know about her husband in this article.
Meet William Guidara, Christina Tosi's Husband
Christina Tosi is happy to be married to William Guidara. William, also known as Will, is a restaurant owner in New York. He runs several award-winning fine dining restaurants through the Make It Nice hospitality group, which he co-owned. Will also co-founded the Welcome Conference, which is a one-day event focused on the hospitality industry, and has co-written four books.
Christina and Will both worked in the hospitality industry, so they knew some of the same people, but they never ran into each other. Will said that he developed a crush on the chef after seeing a video of her with Karlie Kloss.
Also read: Meet Kliff Kingsbury's Girlfriend, Veronica Bielik!
When Did Christina Tosi And William Guidara Get Married?
Soon, they got to know each other well enough to start dating. Will asked Christina to marry him after they had been dating for a while. On July 30, 2016, they got married in a beautiful ceremony.
The couple turned their rustic wedding venue into an adult campground for a weekend full of fun and excitement.
Christina and Will tied the knot on the weekend at the Cedar Lakes Estate in Port Jervis, New York. The bride wore a teal poncho over her cap-sleeve J.Crew dress for the ceremony. Guests, including model Karlie Kloss and Momofuku founder and chef David Chang, were also given a variety of colored ponchos to wear because of the weather.
Do The Couple Have Any Children?
Christina and Will had a daughter in the spring of 2021. They named her Frankie, after Christina's grandfather. Christina posts pictures of Frankie on Instagram from time to time. One recent picture shows Frankie's first dance with her parents.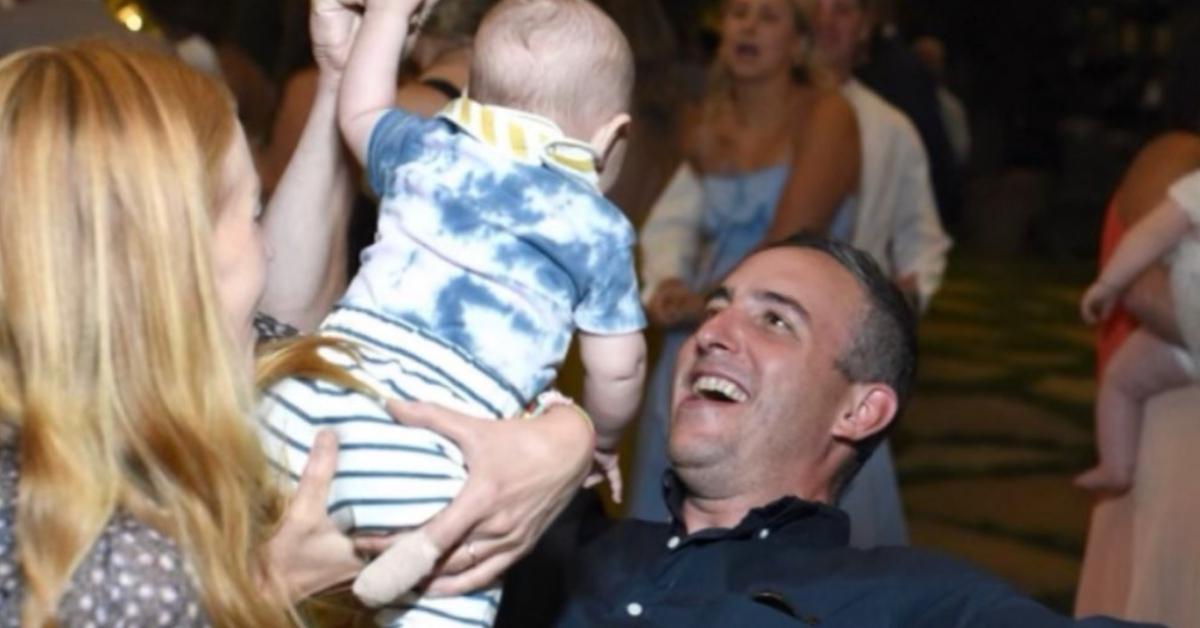 Butter is the name of the dog that Christina and Will have.
Also read: Nick Cannon Welcomes 9th Child! Meet Onyx Ice Cole Cannon's Mother
Tosi has been appeared in a number of national publications, including Food and Wine Magazine's list of the "Most Innovative Women in Food and Drink" in 2014. In 2014, Glamour wrote about her in "The Power of Taking Risks and the Magic Behind Momofuku Milk Bar." She has also been featured many times in The Wall Street Journal and The New York Times.