Renetta Yemika Lowe-Bridgewater, who went by the stage name Magnolia Shorty was died on December 20, 2010. She was an American rapper in the New Orleans-based bounce music scene. Magnolia Shorty was discovered by Birdman. Soulja Slim, who is also known as Magnolia Slim, gave her the name because they both grew up in New Orleans' dangerous Magnolia Projects.
Magnolia Shorty and Ms. Tee were the first women to be signed to Cash Money Records. Her first album, "Monkey on the D**k," from 1997 is considered a bounce classic, and at the time of her death, she was already known as a "legend of bounce music."
Magnolia Shorty was married to Carl Bridgewater, who was her husband.
After Shorty's death, the fact that her husband was killed a year later raised some questions about whether what happened to Shorty was somehow connected to him or if he was killed out of revenge.
In this article, we'll know about the reason behind Magnolia Shorty and her husband's death.
How Did Magnolia Shorty Die: Who Killed Her?
On December 20, 2010, Magnolia went back to her apartment to get something before going to Miami, Florida to perform at a bounce-style festival. When she drove through the gate, another car came in behind her, drove around her, and stopped her from getting in. Two men got out of the car and started shooting at the people through the windows. She was hit by 26 bullets and killed in the car with Jerome Hampton in a double homicide in the parking lot of the Georgetown of New Orleans, a gated apartment complex where she lived in the Edgelake neighborhood of New Orleans East. The police called it a drive-by shooting.
Also read: Twitter Explodes As Man Catches His Pregnant Wife Sleeping With Pastor
On December 30, 2010, her funeral was held at the Fifth African Baptist Church in her home city of New Orleans. There were more than 100 people at the funeral, including Lil Wayne, B.G., Juvenile, Mack Maine, and Birdman. She was laid to rest at New Orleans' Mount Olivet Cemetery.
In August 2014, a grand jury in Orleans Parish charged four people with murder in the deaths of New Orleans rapper Magnolia Shorty and a member of a rival gang.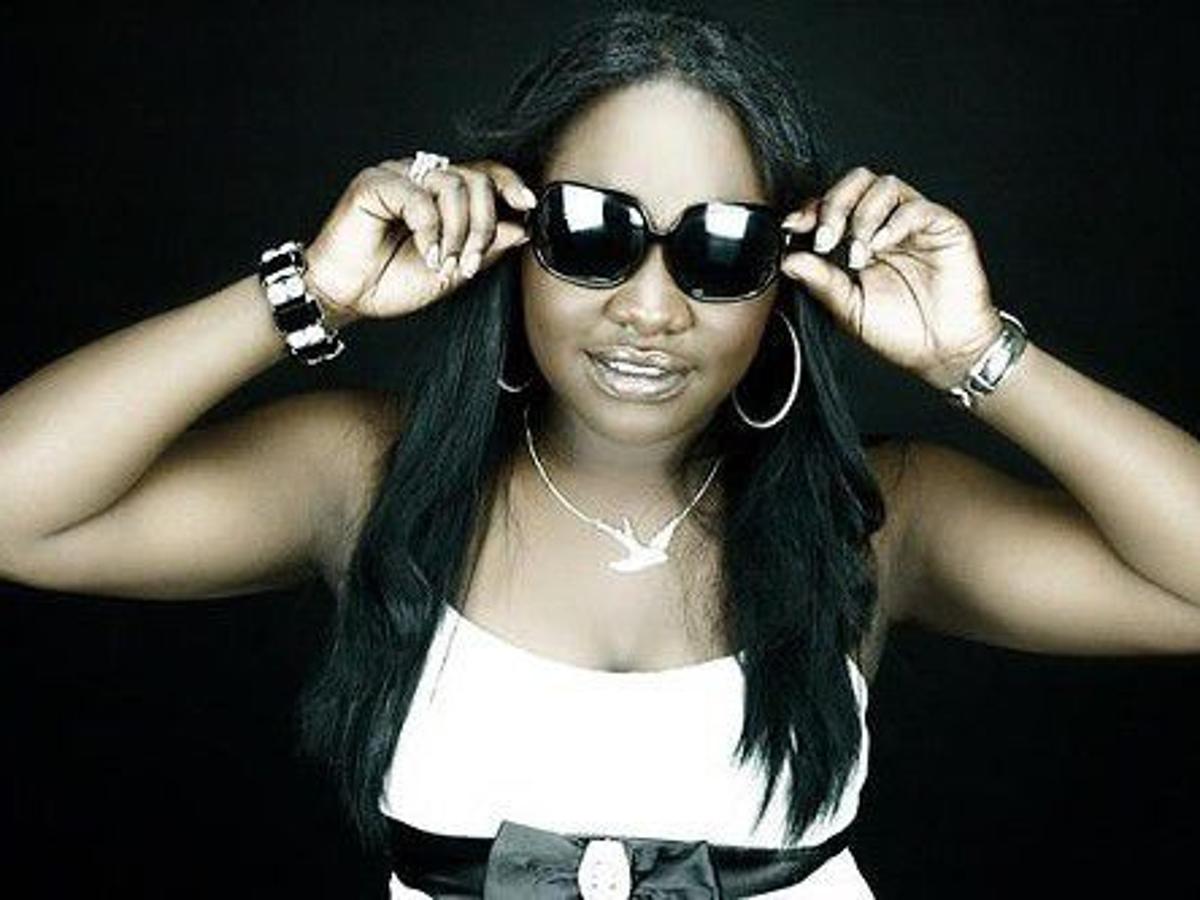 On February 22, 2017, a federal jury found all ten men who were accused of being in the "39ers" gang guilty of racketeering. At least seven of the accused were found guilty of plotting to use guns to help with drug trafficking and violent crimes. McCoy "Rat" Walker and Terrious "T-Red" Owney, two of the people on trial, were found guilty of the murder.
Carl Bridgewater, the widower of Magnolia, was shot and killed on November 18, 2011.
What Happened To Magnolia Shorty's Husband, Carl Bridgewater?
The husband of the murdered rapper Magnolia Shorty was killed and shot today in New Orleans. According to the Times-Picayune, police found Carl Bridgewater at 3:19 p.m. in Century City, near Louisiana and Loyola avenues.
Also read: Who Is Jarrod Saltalamacchia's Wife? Relationship Details With Ashley
By the time paramedics got there, Bridgewater had already died from his injuries. Carl Bridgewater's death was the 181st murder in the city of New Orleans on November 18, 2011.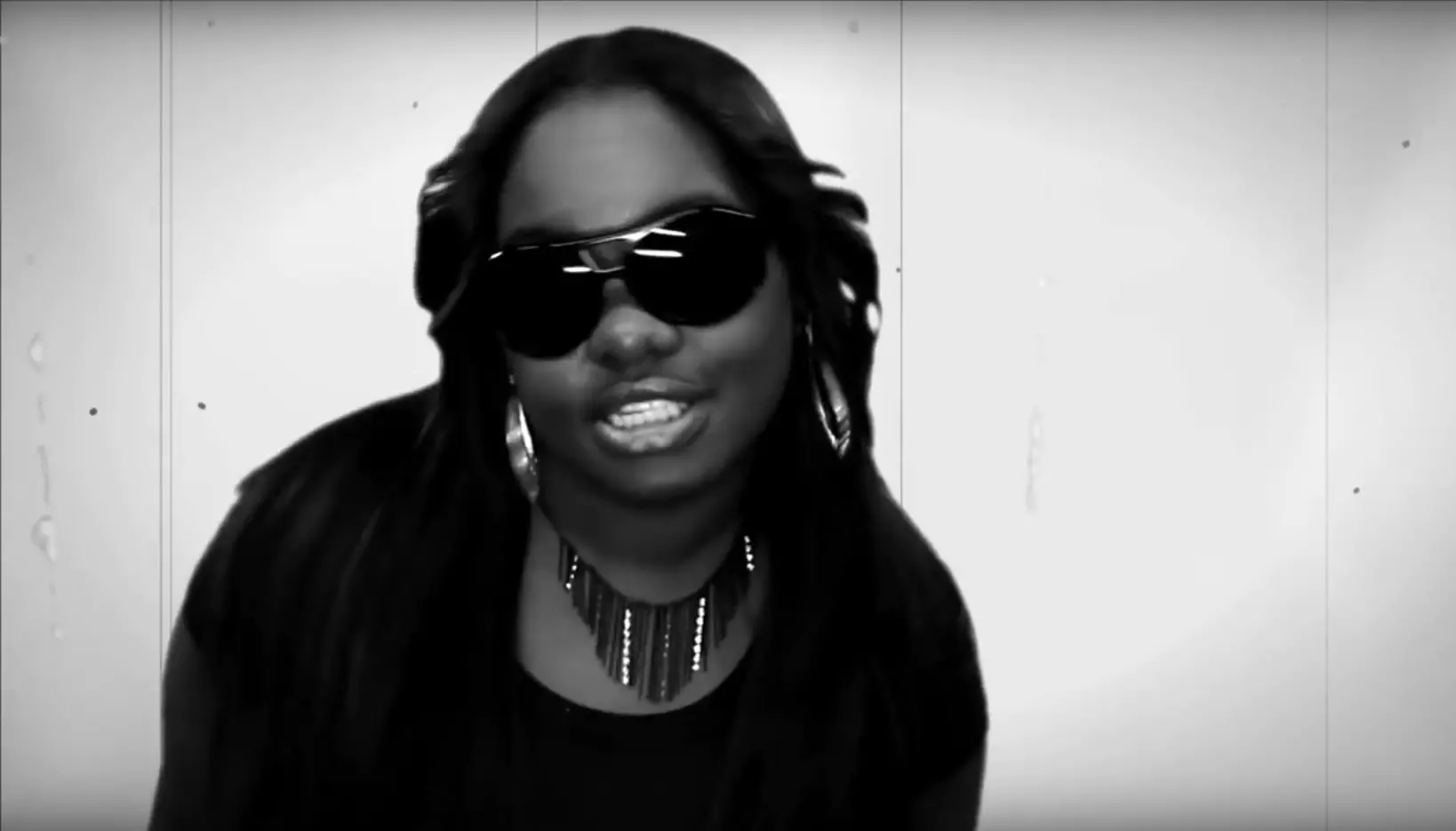 Bridgewater, who was 31 years old at the time of his death, had a girlfriend who was pregnant.
There had been no information found about a possible link between Magnolia and Carl's murder.