Dane Cook is an American stand-up comedian and film actor known for his sharp observational humor and often irreverent comedy style. With six successful comedy albums, including the platinum-selling "Retaliation," he has solidified his position as one of the leading comedians in the industry. Cook's use of the internet, particularly MySpace, to build a massive fan base was groundbreaking, making him "alarmingly popular." Alongside his comedic success, he has appeared in numerous films, showcasing his acting talent.
Over the years, Cook has gained both fame and popularity for his humorous performances, but recently, attention has shifted from his talent to rumors about possible plastic surgery. In this article, we delve into the speculations surrounding Dane Cook's appearance and explore whether there is any truth to the claims.
Know About Dane Cook's Plastic Surgery Speculations
One would seldom associate comedians with plastic surgery, but recent photos of Dane Cook have sparked widespread speculation about possible cosmetic enhancements. Observers have noticed significant changes in his appearance compared to his early career days. The rise of social media, especially Instagram, further fueled discussions on whether Cook has undergone procedures to alter his looks.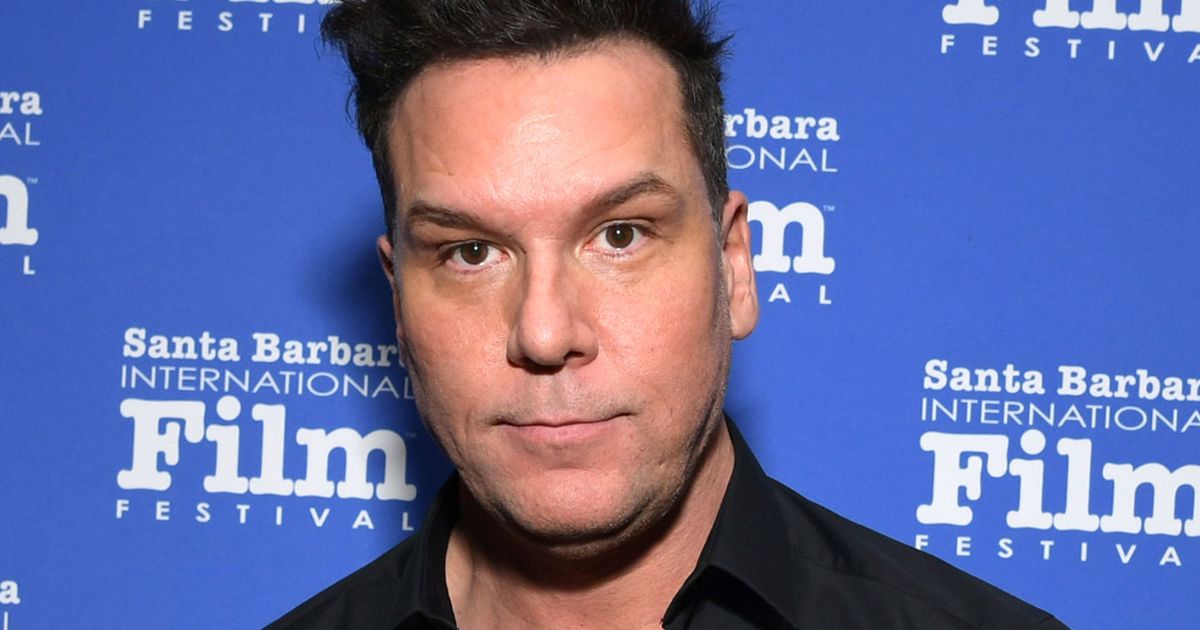 Also Read: Meet Christiaan Bezuidenhout's Wife: A Peek Into Their Relationship
Expert Opinions On Dane Cook's Appearance
To address the growing speculation, experts in plastic surgery have weighed in on Cook's transformation. Dr. Andrew Miller noted the possibility of Botox injections in Cook's forehead, pointing to the lowered eyebrows as evidence. Another expert, Dr. Adam Hamawy, echoed this sentiment, suggesting that Cook might be using "Brotox" to maintain a smooth forehead.
Additionally, there have been observations about the apparent reduction in the width of Cook's nose, leading some to speculate that he may have undergone rhinoplasty. However, it's important to note that these are merely opinions, and neither of the doctors has treated Cook personally.
Cook's Response To Plastic Surgery Accusations
In January 2018, Dane Cook directly addressed the plastic surgery accusations on his Instagram page. He firmly denied undergoing any cosmetic procedures, attributing his new look to lifestyle changes and a focus on physical fitness. He emphasized that his choice to lead a healthier life, including drinking plenty of water and avoiding alcohol and drugs, is what has contributed to his changed appearance.
Cook dismissed the rumors, stating that he merely consults a dermatologist to take care of his skin due to his busy travel schedule. While he explained his side of the story, some fans remained unconvinced, citing the stark differences between his past and current appearances.
Also Read: Who Is Ariana Grande's Husband? Is She Getting Divorce From Dalton Gomez?
The Memes And Public Reaction To Cook's Appearance
The Instagram meme comparing Dane Cook's past and present looks gained significant popularity, prompting further discussion about his transformation. Side-by-side images showcased a notable contrast, which fueled the ongoing debates about plastic surgery. However, public opinion remains divided, with some accepting Cook's explanation, while others continue to harbor suspicions.
Dane Cook's Remarkable Career
Before delving into the plastic surgery rumors, let's first acknowledge Dane Cook's impressive career. With six successful comedy albums under his belt, including the widely acclaimed "Retaliation," Cook has been at the forefront of comedy in recent years. He is one of the pioneers in leveraging the power of the internet, using platforms like MySpace, to build a massive fan base, earning him the title of being "alarmingly popular" back in the day.
Apart from his comedy success, Cook has ventured into the world of acting, starring in various films like "Mystery Men," "Waiting…," "Good Luck Chuck," and more. He even voiced the lead role in the animated films "Planes" and its sequel.