The handsome CNN Tonight host Don Lemon is in the news because of an interview he did with Trump's former deputy secretary of state on Monday (28 Nov). In the interview, he asked some pointed questions about Trump's recent dinner with antisemite Nick Fuentes.
In case you didn't know about him, Don Lemon is an American TV journalist. He is best known for being a host on CNN. He is the host of the show CNN This Morning. Lemon worked as a news correspondent for NBC on shows like Today and NBC Nightly News. Lemon has also won three regional Emmy Awards and an Edward R. Murrow Award. Don Lemon Tonight was his Famous show.
Lemon has been living in his truth for years, and he is out and proud of it. When his memoir, Transparent, came out in 2011, he told the world about his sexuality.
Not only he's known for being an anchor, but also for the relationships he has made. Here in this article, we will read everything about his husband and his relationship.
Know About Don Lemon's Husband, Tim Malone
Tim Malone is a real estate agent from Water Mill, New York. He was born in April 1984.
Tim splits his time between Manhattan, Brooklyn, and Long Island since he got his BA in journalism and history from Boston College. Before he went into real estate instead of the media, he worked behind the scenes for The Today Show and NBCUniversal.
Also Read: Who Is Nick Sirianni's Wife? All You Need To Know!
Malone also worked in the sales departments of the SyFy network and the USA network. After that, Malone worked as a director at Billboard and then for three years as the executive director of brand partnerships. He worked as a real estate agent for The Corcoran Group for two years before joining Douglas Elliman Real Estate in February 2020.
When Did Malone And Lemon Start Dating?
Malone and Lemon started dating in the summer of 2016. When Malone first showed up on Lemon's Instagram in April 2017, they told the public about their relationship. They kissed during CNN's live New Year's Eve broadcast at the Spotted Cat in New Orleans as they rang in 2018.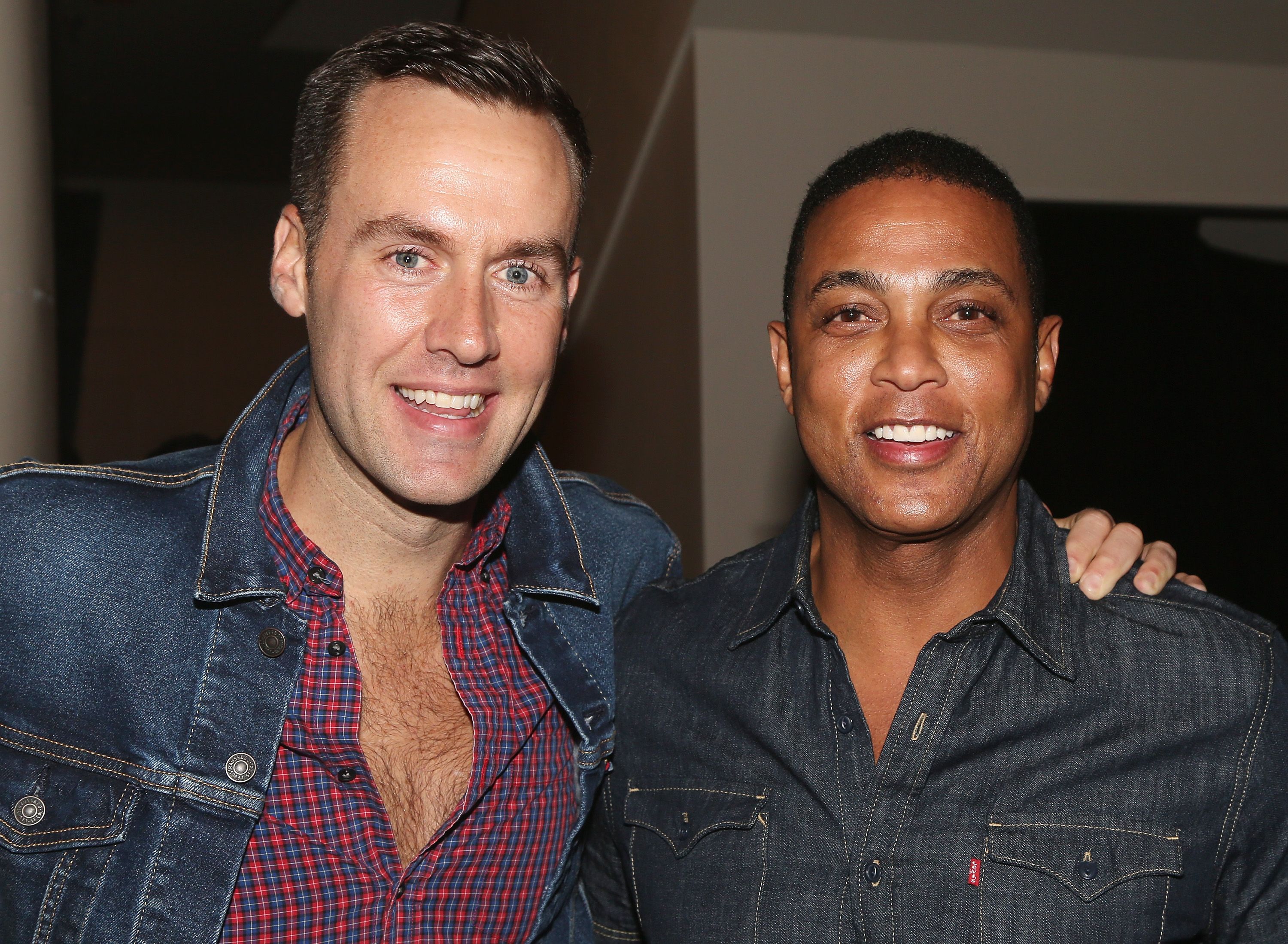 Reports said that they met the year before at the same bar, but Lemon tweeted, "Clarification. We didn't get together at a bar. He was at the bar with me. We met in New York." Don Lemon got engaged to his long-time partner on April 6, 2019, which was also Tim's birthday.
Little is known about their upcoming wedding, like when it will happen or if it will be in Malone's hometown of Water Mill, Lemon's hometown of Baton Rouge, New York City (where they live in both Sag Harbor and Harlem), or somewhere else.
Also Read: Who Is Demi Bagby's Boyfriend In 2022?
"All I want to do is enjoy the happy moments. Then we get married when we want to," Lemon told People. "Most people tell me to just enjoy the wedding and not worry too much about the ceremony or the planning. And based on what they do on Instagram, it looks like they're taking that advice to heart.