DuckDuckGo, the privacy-focused search engine, has launched a new feature called DuckAssist, designed to simplify search results. Unlike traditional search engines, DuckAssist is a new type of instant answer that scans a specific set of sources to generate a brief, sourced summary of what it finds in Wikipedia above the regular private search results.
What Sets DuckAssist Apart from Other AI Search Tools?
The primary objective of DuckAssist is to provide more direct answers to users' questions than traditional search results. It uses natural language technology from OpenAI and Anthropic to summarize the information accurately and minimize inaccuracies. While generative AI technology generates text in response to any prompt, regardless of whether it "knows" the answer, DuckAssist aims to summarize information from reliable sources like Wikipedia.
How Does DuckAssist Work?
DuckAssist scans a specific set of sources, primarily Wikipedia, and occasionally related sites like Britannica, using DuckDuckGo's active indexing. It then generates a brief, sourced summary of what it finds in Wikipedia above the regular private search results. DuckAssist is currently most likely to appear in search results when users ask straightforward questions with clear answers in Wikipedia. Phrasing search queries as questions or including the word "wiki" in the search query can increase the likelihood of DuckAssist appearing in search results.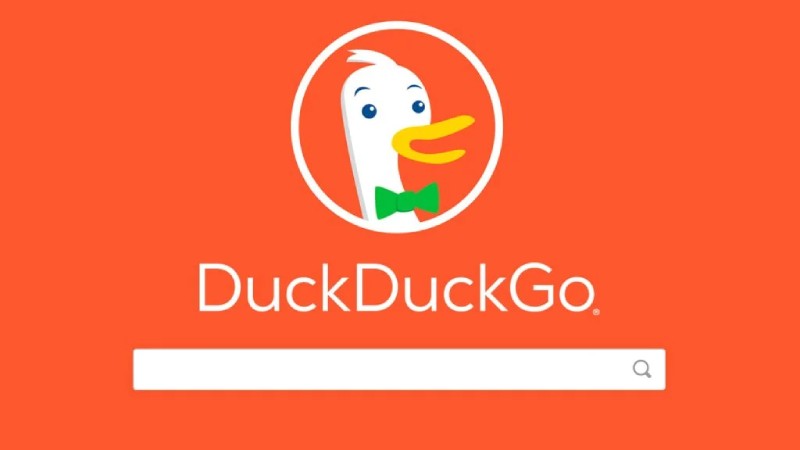 Also read: What Is Netflix Error Code UI-113? Causes And How To Fix It
DuckAssist: A Work In Progress
Although DuckAssist aims to generate accurate answers all the time, it won't always do so, especially during the beta period. DuckDuckGo encourages users to share feedback, enabling them to improve the feature continually.
DuckDuckGo plans to use generative AI and Wikipedia to increase the number of instant answers it provides. This combination promises to revolutionize search results, providing more accurate and direct answers to users' questions.
Why DuckDuckGo Trusts Wikipedia As A Primary Source For DuckAssist?
For several years now, DuckDuckGo has relied on Wikipedia as its main source for providing instant answers. Despite its imperfections, the search engine deems Wikipedia to be a relatively trustworthy source for a wide range of topics.
DuckDuckGo finds Wikipedia to be a reliable source for instant answers because of its open nature, clear editorial process, and comprehensive citations. Moreover, the website is continuously updated, allowing for more up-to-date information to be presented. The current index for DuckAssist's Wikipedia content is only a few weeks old, with plans for even more recent updates. Additionally, DuckDuckGo plans to incorporate additional sources in the future, which may already be visible in search results.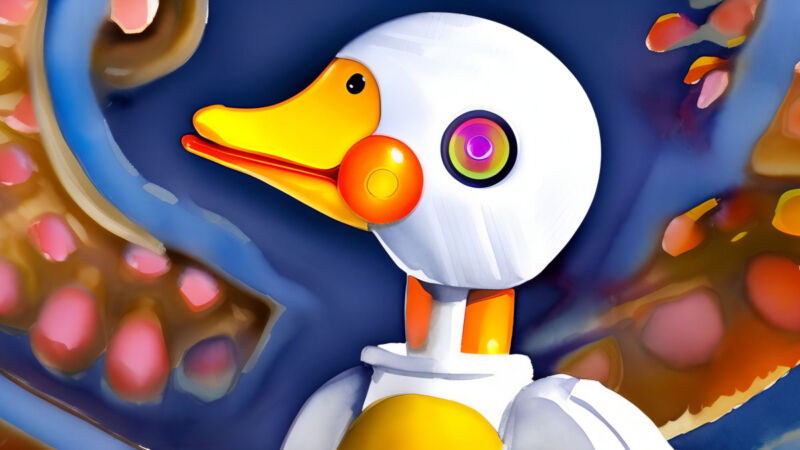 Also read: Steam Deck Cloud Sync Error: Causes and How to Fix it?
In conclusion, DuckAssist represents a significant milestone in the search engine industry by providing a new way of generating more direct answers from reliable sources. DuckDuckGo continues to innovate with privacy-focused features, and DuckAssist is the latest addition to their ever-growing list.