The scandal about Ime Udoka is changing quickly as more details leak out of a once-closed source of information. Now, more information has come out about a conversation that allegedly was caught on the doorbell camera of a Boston Celtics employee who many people think had an affair with Udoka. According to reports, Udoka also had an affair with a second Celtics employee.
Ime Udoka and his mistress are said to have been caught having an affair by a simple home security feature.
"Multiple sources confirm, #Celtics female staffer's affair w/ Celtics Coach #ImeUdoka was uncovered by her husband when he overheard a private conversation on a home doorbell camera," reporter Kevin Frazier tweeted on Sunday.
The Celtics coach was banned from his high-profile job for a year because he cheated on his girlfriend, Nia Long, with a woman who worked for the team. This was against several NBA rules.
After the woman said that Udoka, 45, made "unwanted comments" and harassed her, he was suspended for the whole 2022-23 season.
TMZ says that the unnamed Celtics employee made travel plans for Udoka related to the team.
Ime Udoka's Affair With Female Celtics Staffer Was Caught On Home Doorbell Camera
Kevin Frazier, the host of "Entertainment Tonight," took to Twitter early Sunday morning to say that a secret conversation that was allegedly caught on camera was the key to everything.
ET said that the employee, who is married, answered a phone call while she was not at home.
"The source says she took a call from Udoka outside her house, and the doorbell camera caught the conversation, revealing the affair," writes ET.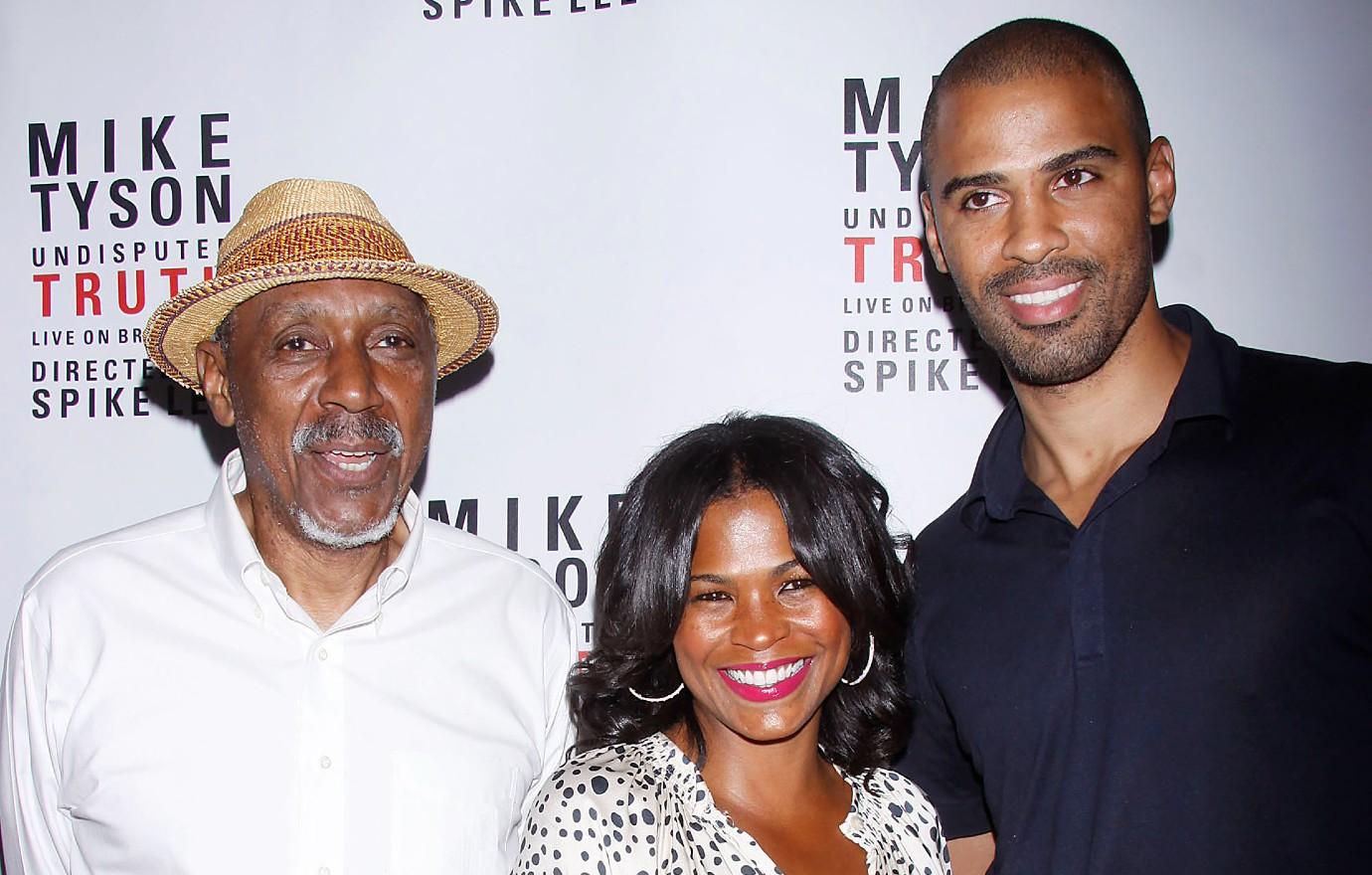 Last week, it was found out that Udoka had a sexual relationship with another Boston Celtics employee. Many people saw it as a simple moral dilemma because he was engaged to Nia Long, but word got out that Udoka had started making unwanted advances toward a female staff member.
He was given a season-long suspension, which will end on June 30, 2023. He has since apologized for his actions, which the public still doesn't know everything about.
Udoka told Malika Andrews of ESPN, "I want to say sorry to our players, fans, the whole Celtics organization, and my family for letting them down." "I'm sorry I put the team in this tough situation, and I agree with what they chose to do. Because I care about everyone involved, I won't say anything else."
Boston's season starts on October 18 at home against the 76ers. Joe Mazzulla, one of Boston's best assistant coaches, is now in charge of the 76ers, who won the Eastern Conference title in 2022.
Also read: Who Is Jerry Rice's Wife? Meet Latisha Pelayo!
Nia Long Was Unaware Ime Udoka Was Cheating On Her
Nia Long, who had just moved to Boston to look for a home for their family, was apparently caught off guard by the affair and didn't know until recently that Udoka had been unfaithful.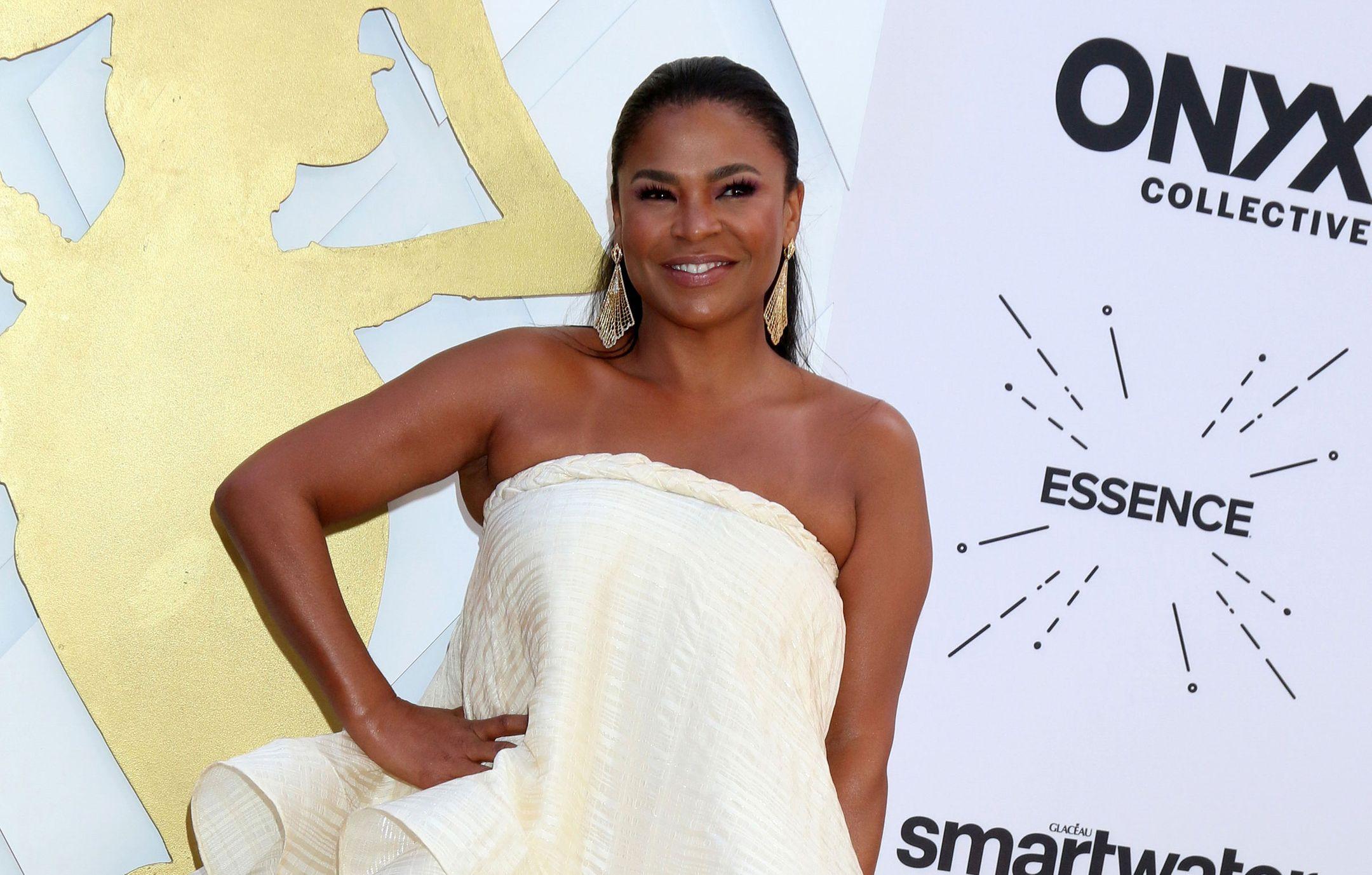 She wrote on social media after the news came out, "The outpouring of love and support from family, friends, and the community during this hard time means so much to me." "I'd like to be left alone while I think about what's happened. Above all else, I'm a mom, and I'll keep putting my kids first."
Ime Udoka has two children with her ex, Massai Z. Dorsey: Massai Zhivago Dorsey II, who is 21 years old, and Kez Sunday, who is 10 years old, with Udoka.