Jeffree Star recently posted some pictures with his partner with the caption "My Mystery NFL Boo." After that, a lot of people thought it was Henry Anderson, an end for the Carolina Panthers defense. Jeffree says he exposed "insecure" NFL wives like Saryn Anderson, who is married to Carolina Panthers defensive end Henry Anderson. Fans are still trying to figure out who his "NFL boo" is.
Saryn allegedly sent Star a message on Instagram Tuesday asking the 37-year-old makeup guru to stop posting cryptic pictures and clues about his new football-playing boyfriend because people think it's her husband. "People are bothering me because my husband is in the NFL and they think it's him. "Please stop."
The internet went crazy for Saryan's Instagram messages. People start looking for who her husband is and if he is the same person who is dating Jeffree. Read on to learn everything you need to know.
Saryn Is Married To Henry Anderson
Saryn and Henry met in 2012, and since then, Saryn has watched her perfect partner rise to the top of the game. In 2019, Henry Anderson and his better half, Saryn Anderson, got married in the Golden State of California.
This year, they will have been married for four years. Bowen, their daughter, is the only child they have. Bowen Eleanor Anderson is featured a lot on Saryn's Instagram feed. She will be a year and a half old soon. In October 2021, she was born.
Henry Anderson's return to football after having a stroke was one of the most important things to happen to him, his wife Saryn, and their daughter Bowen in recent years. The event took place on October 22. It turned the whole family's life "upside down," which makes sense.
Also Read: Who Is Keegan Murray's Girlfriend? Relationship Info
Meet Saryn's Husband Henry Anderson
Henry Wyatt Anderson is a defensive end for the Carolina Panthers of the National Football League. He was born on August 3, 1991. He played college football at Stanford. In the third round of the 2015 NFL Draft, the Indianapolis Colts picked him up.
Anderson also got a letter in basketball and track & field. He won the state championship in the shot put and set a new school record by throwing 17.44 meters (57–2). He also had the best discus throw of 43.88 meters (143-9), and he was on the 400m relay team.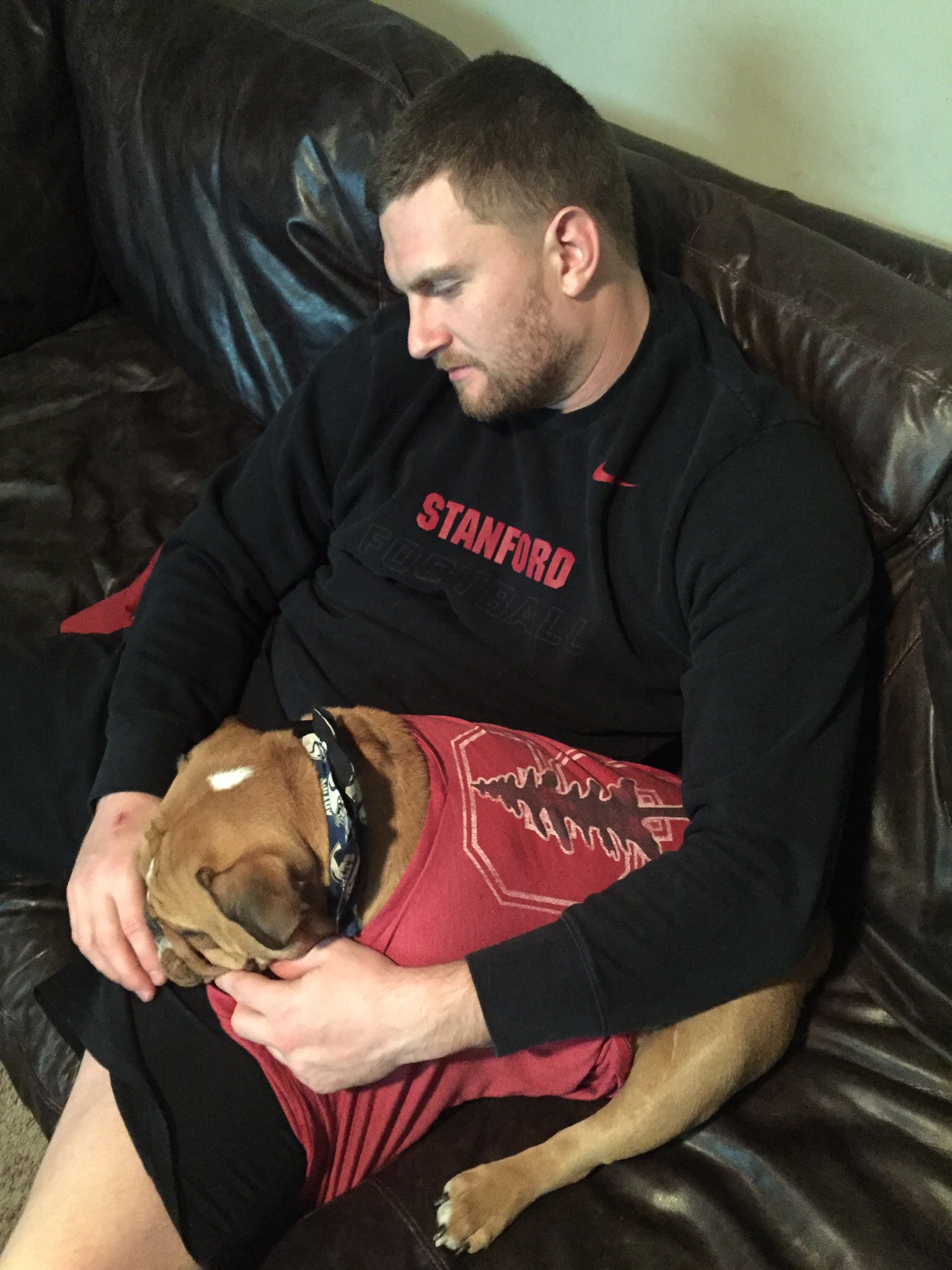 Anderson was put on injured reserve on November 9, 2017, because he had broken his larynx. Anderson joined the Carolina Panthers on September 5, 2022. On October 25, he was put on the reserve/non-football illness list. On December 10, he was put to work.
Also Read: Know About Marilyn Manson's Wife As He Sued For Sexual Assault
Is Henry Anderson Jeffree's Boyfriend?
Following Jeffree's mysterious tweets, he made it clear by posting some pictures and videos on his Instagram. "OMG, the NFL wives are after me now!!!" Girl … Don't feel so afraid. "I don't mess with married men," Star wrote with a kissy face emoji next to a screenshot of the alleged message. Star talked about the change in his Instagram Story. He put down Saryn by saying, "People want to play with fire, but when you light the match with them, they disappear." "Miss Thing took down her social media accounts. I'm like, don't worry about your marriage, girl. I'm not a bad person. "You're not married, are you?" Star asked his boyfriend, who wasn't shown, as he laughed.
He told his lover, "Don't say anything." "They're going to record your voice and make voice recordings like FBI agents," he said with a laugh, referring to the fans who were trying to figure out who his mystery man was by searching online.