Thomas Jacob Black is an actor, comedian, and musician from the United States. As one half of the Grammy Award–winning comedy rock duo Tenacious D, his music video for "Tribute" has gotten more than 112 million views on YouTube alone as of August 2022.
Black was nominated for a Golden Globe for his roles in School of Rock and Bernie, and in 2018 he got a star on the Hollywood Walk of Fame. He received so much fame and success in his professional life, however, when it comes to his personal life, he's lucky. He has a loving wife, Tanya Haden with whom he has been married for more than 16 years.
In this article, we'll talk everything about Jack Black's wife, children, and more details about the couple's relationship.
Know About Tanya Haden, Jack Black's Wife
Tanya was born and raised in New York. She is a musician and singer. She has been in several bands, including Let's Go Sailing, and she made the puppet show Imaginary Bear.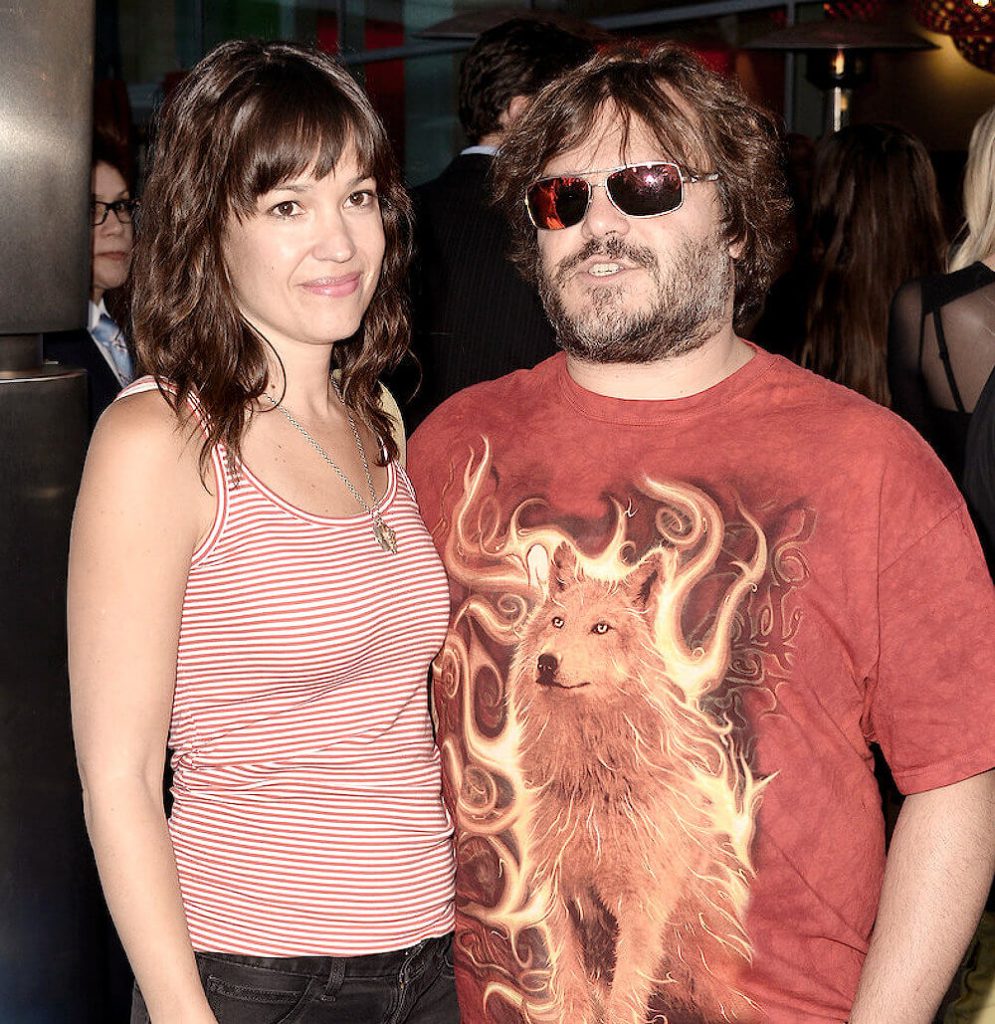 She has helped a number of Los Angeles musicians with their recordings. For example, she sang and played cello on Par Avion's EP, Pop Music United. Together with her sisters Rachel and Petra, Tanya is also a triplet.
Also read: Who Is Aaron Judge's Girlfriend And What Is His Net Worth?
Tanya's famous late father taught her how to play music. Her dad is jazz bassist Charlie Haden. Sadly, he died in 2014 after a career that lasted more than 50 years.
An Insight Into Jack And Tanya's Relationship
Black and Haden first met when they were teenagers at Crossroads School, a high school for performing arts and science. But Black was too afraid to ask her out at the time. According to the Irish Examiner, Black told The Sun about it for a "What I Wish I'd Known at 18" piece.
"I wish I'd had more courage to ask out Tanya Haden, who eventually became my wife. We met at school when we were 18. I wasted 15 years waiting for my chance," he told The Sun.
"She was everything I could ask for. She's talented, beautiful, and a great performer on stage. She was part of a group called The Haden Triplets. We first worked together on a student film, but we didn't date," Black added.
Also read: Are Dove Cameron And Chase Hudson Dating?
He also said that he used to watch Haden and her sisters perform at local venues, often from the shadows before running away. They would run into each other here and there over the years, but they didn't start dating until 2005. They got married in Big Sur, California, on March 14, 2006.
When it comes to family and kids, the couple has two children together. Tanya had their first child, a boy named Samuel Jason Black, in June 2006. This was not long after they got married. Thomas David Black, their second child, was born in May 2008.