Jackée Harry is widely known as a legendary actress who made history as the first Black woman to win an Emmy Award for Supporting Actress in a Comedy Series for her iconic role as Sandra Clark in the popular TV series "227".
However, what many may not know is that comedy wasn't always her first choice of genre. In fact, during her recent appearance on The Jennifer Hudson Show on February 16th, Harry revealed that she initially had no interest in pursuing comedy, but rather hoped to follow in the footsteps of "serious" actresses such as Diana Sands, Rosalind Cash, and Diahann Carroll.
Jackée was previously married to arranger and conductor Jerry Jemmott and has one child. She later married Elgin Charles Williams in 1996, but their marriage ended in divorce in 2003. During their time together, the couple adopted a son named Frank in 1997. Here in this post, we'll talk about her relationships as well as her net worth.
Jackée Harry's Relationship With Ex-Husband Elgin Charles
One unique and memorable story that stands out from Jackée Harry's life is the relationship she shares with her ex-husband, Elgin Charles.
Also read: Who Is Gleb Savchenko's Girlfriend? A Look Into Their Relationship
The well-known Beverly Hills hair stylist and the "Sister, Sister" actress tied the knot in 1996 in a lavish ceremony held at the prestigious Beverly Hills Hotel in California. The wedding was attended by several celebrities, and the couple looked stunning dressed in white, exuding their deep love for each other.
Following seven years of marriage, the once-in-love couple parted ways and got divorced in 2003. Despite their separation, Jackée Harry and Elgin Charles made a conscious effort to prioritize their son and become the best co-parents they could be. They worked on strengthening their friendship, and the love they shared for their child was their top priority.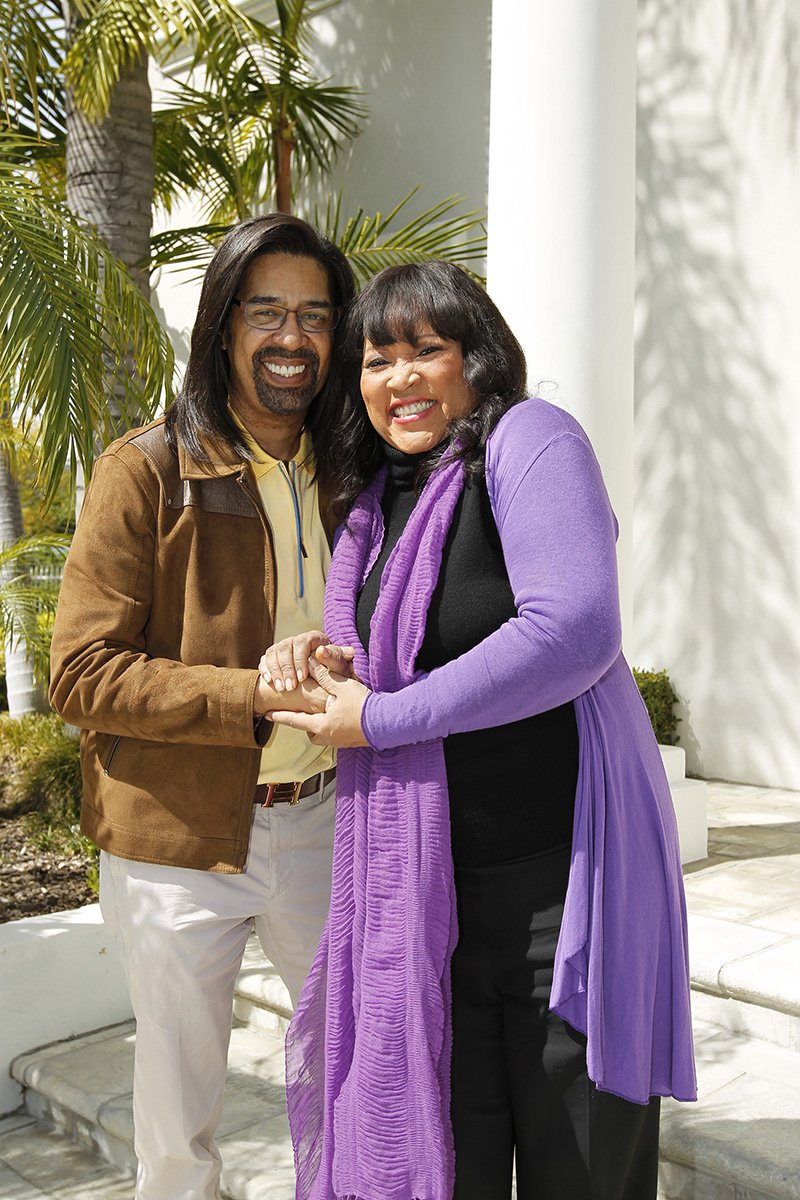 Elgin has spoken candidly about their split, acknowledging that, like any other relationship, they grew apart. However, he also emphasized that although their romantic love had diminished, a different kind of love remained – one based on support, care, and the desire to be there for each other.
Also read: Know About Mallory Pugh's Husband Dansby Swanson And Their Relationship!
Jackée And Elgin Adopted A Son Together
Jackée Harry and Elgin Charles have an adult son named Frank, whom they adopted when he was only eight months old. Now 27 years old, Frank is an aspiring professional boxer and speaks fondly of his mother, praising her fun-loving personality.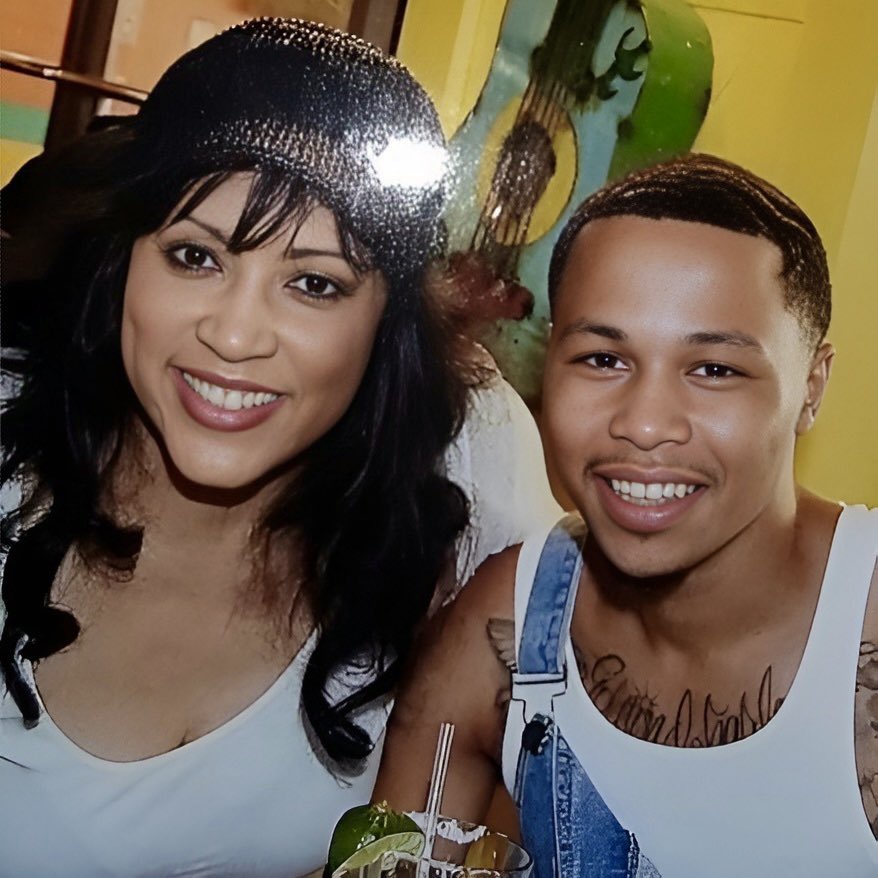 In an interview, Jackée revealed that when she decided to adopt Frank, she was certain that she wanted to pursue both her career as an actress and her role as a mother.