Jessica McKay, better known by her ring names Billie Kay and Jessie McKay, has made a name for herself in the world of professional wrestling. With a successful career in WWE and Impact Wrestling, McKay has captured the attention of fans worldwide. In WWE, McKay was one-half of the iconic tag team known as The IIconics. Alongside her partner, Cassie Lee (formerly Peyton Royce), they captivated audiences with their charisma and in-ring chemistry. The duo's entertaining performances and memorable catchphrases made them fan favorites. After leaving WWE, McKay and Lee joined Impact Wrestling as The IInspiration. At Bound for Glory, they defeated Decay to win the Impact Knockouts World Tag Team Championship, marking another milestone in McKay's career.
However, beyond her wrestling accomplishments, McKay's personal life has been relatively private. Recently, she surprised her fans by announcing her pregnancy, revealing that she has been with her husband since they were 19 years old. Let's take a closer look at the life of Jessica McKay, her wrestling career, and her journey into motherhood.
Who Is Jessica McKay's Husband?
In a heartwarming announcement, Jessica McKay revealed that she is expecting her first child. Sharing the news on her social media, she expressed her joy and anticipation for the baby due in December.
While McKay has maintained privacy regarding her personal life, it is known that she has been with her husband since they were 19 years old. The couple has kept their relationship hidden from the public eye, emphasizing their desire for privacy. McKay's pregnancy coincides with her former tag team partner Cassie Lee's journey into motherhood, as Lee and her husband Shawn Spears welcomed their first child in January.
Also Read: Know About Lamelo Ball's Girlfriend And Net Worth!
Know About McKay's Interests And Projects
Jessica McKay's wrestling journey began in 2007 when she made her debut at Pro Wrestling Alliance (PWA). A year later, she joined the Pro Wrestling Women's Alliance promotion, where she became a two-time PWWA Champion. McKay's talent and passion for wrestling were undeniable, leading her to compete on the independent circuit in the United States, most notably for Shimmer Women Athletes. Her dedication and skill earned her a spot in WWE and Impact Wrestling, where she achieved considerable success.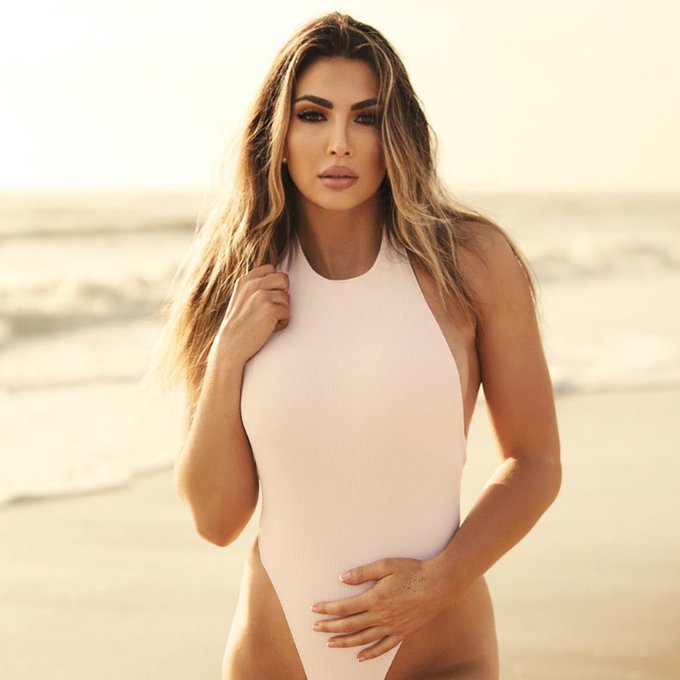 Outside of wrestling, McKay has explored various creative ventures. She developed a passion for wrestling at a young age, watching alongside her brother. Before pursuing a career in wrestling, McKay excelled in basketball, showcasing her athleticism and determination. Additionally, she launched her own YouTube channel, "J McKay Does," in August 2020, providing a platform to connect with her fans and share her experiences. McKay also delved into the world of podcasting, partnering with Cassandra McIntosh to create the comedy and variety podcast titled "Off Her Chops."
Also Read: Who Is Noella Bergener's Boyfriend? Inside Her Past Relationships
Jessica McKay's Future Ventures
While McKay's wrestling career has undoubtedly left an indelible mark on the industry, she is also venturing into the world of acting. She has been cast in filmmaker Michael Matteo Rossi's upcoming film, "The Charisma Killers." McKay's character, Swinger Wife Claire, promises to showcase her versatility and talent in a different medium.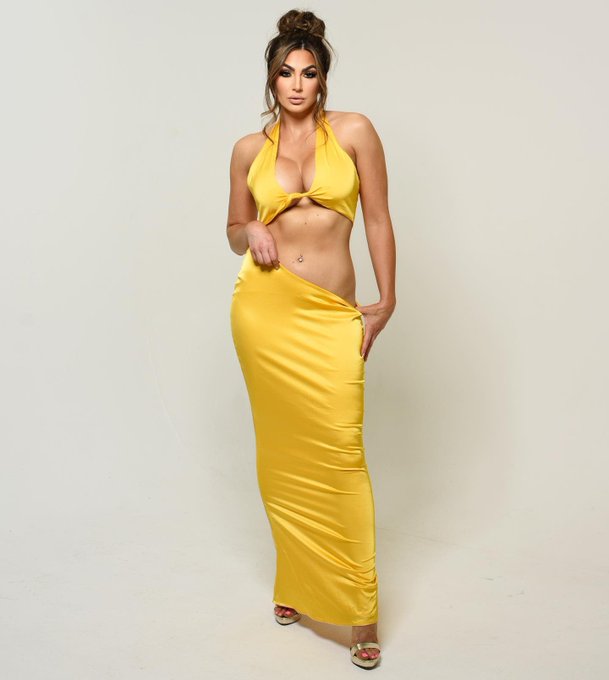 Jessica McKay, known to wrestling fans as Billie Kay and Jessie McKay, has experienced a remarkable journey in the world of professional wrestling. From her debut in Australia to capturing championships in WWE and Impact Wrestling, McKay has entertained audiences with her charisma and skill. Now, as she embraces motherhood, McKay enters a new chapter in her life, sharing the joy of expecting a child with her longtime husband. With her talents extending beyond the wrestling ring, McKay continues to explore new creative ventures, leaving fans eager to witness her future successes.