On Friday, Toronto Mayor John Tory declared his resignation, acknowledging that he had engaged in an extramarital relationship with a 31-year-old former staff member. This information was made public in a letter sent to the Toronto Star by Tory's lawyer.
Toronto Mayor John Tory, who is 68 years old, confessed to having an affair with a 31-year-old advisor. He stated that he was resigning to contemplate his errors and make necessary changes.
According to sources, the identity of the woman in question has not been disclosed. Tory stated that the relationship started while he and his husband were experiencing prolonged separations due to his duties during the pandemic.
John Tory's Wife, Barbara Hackett: Inside Their Relationship
John Tory is married to Barbara Hackett. John and Barbara, a home builder, and renovator, first met in 1976 while they were both studying at York University. In an interview with Narcity Toronto, the politician reminisced about their first encounter and said, "It was a complete coincidence that we sat next to each other in a York University class 44 years ago. Both of us came to the class with our respective partners."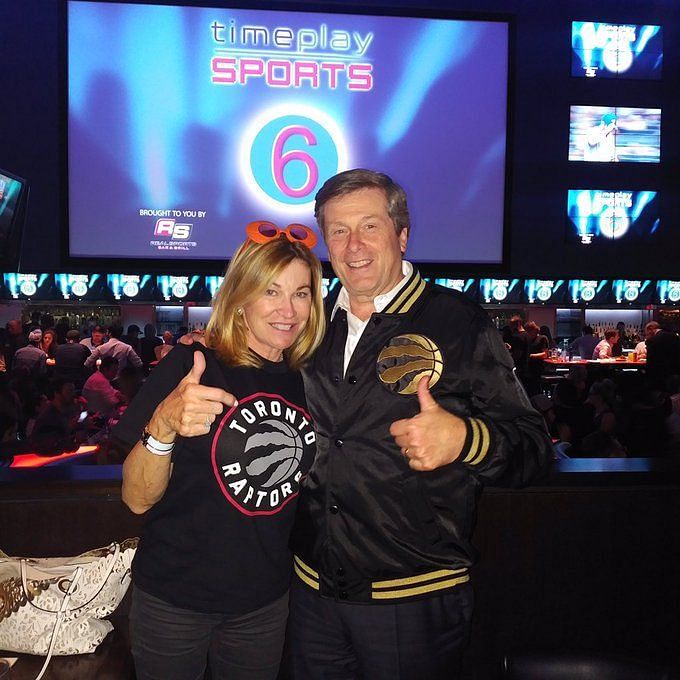 John Tory and Barbara Hackett met when Tory had "long, red hair," according to Hackett. The mayor of Toronto revealed that his wife, Barb, was the one who approached him and asked him out for a beer at the grad pub. Although Barb didn't need to muster up any courage, Tory had to do so to accept the invitation. They spent the whole afternoon together, talking about everything under the sun.
Also read: Meet Anna Paulina Luna's Husband As Her Claim Of Jewish Heritage Is Questioned
Their first official date was to see the play Equus at the Royal Alexandra Theater, followed by dinner at a King Street pasta restaurant. The couple tied the knot on May 27, 1978, in a conventional wedding ceremony at the Islington United Church.
They are the parents of four children, named George Tory, Chris Tory, John Tory, and Susan Tory.
John Tory Resigns From His Position After Exposes Affair With Staffer
John Tory has confessed to engaging in an extramarital affair with a woman who was previously an employee of his, according to The star.
At a press conference, Tory said, "I recognize that letting this relationship grow was a very bad decision on my part. As I always have, I think it's important that the office of mayor doesn't get ruined in any way, and that the city government doesn't have to go through a long period of controversy because of a mistake I made, especially given some of the problems the city is facing."
Also read: Who Is Victoria Justice's Boyfriend? Is She Dating Anyone?
"I deeply regret having to resign from a position I love in a city I love even more. "In my heart, I think it's best to fully commit myself to the work that needs to be done to fix these most important (family) relationships as well," Tory said.
The former mayor said that the employee quit her job at City Hall while they were having an affair, but that the relationship ended "by mutual consent earlier this year." He said he would work with city employees and Deputy Mayor Jennifer McKelvey to make sure a smooth transition to a new administration.