Josh Winslow Groban is an American singer, songwriter, and actor. His first four solo albums were all certified multi-platinum, and in 2007 he was listed as the best-selling artist in the United States with over 22.3 million records sold. As of 2012, he had sold more than 25 million records worldwide.
Groban has sold more than 20 million albums in less than 10 years. Groban was named one of the "100 Sexiest Newcomers" in 2002, and in 2008, he was named one of the "100 Most Beautiful People" by People.
He received huge fame and success in his professional life. And now, his personal life is a matter of discussion among his fans. In this article, we'll talk about Josh Groban's love life. Does he have a wife or girlfriend?
Is Josh Groban Still Dating Schuyler Helford?
Since 2017, the singer seems to be in a long-term relationship with Schuyler Helford. The two have kept their relationship quiet, but previously they kept posting pictures of each other on their social media accounts.
In a similar way, Groban usually brings his girlfriend with him to different red-carpet events as his date. They were put in quarantine together during the COVID-19 pandemic.
Also read: Is Alabama Barker Single Or Does She Have A Boyfriend?
In December 2020, Groban said that love got him through the pandemic and lockdown. His relationship with his girlfriend was tested during the lockdown. But even so, they came out strong because the singer said they were good. He also said that it was "a blessing to have companionship and love, and to be able to always keep yourself captivated."
As of 2022, the couple is rarely posting about each other on social media and hasn't seen together from a long time. Some might think that the couple may have broken up. However, there is no official confirmation from both side.
Josh Groban's Past Relationships
In the year 2022, the actor is not married. But it cannot be denied that throughout his life, the singer has dated a number of well-known women. Clearly, Groban has tried to keep his personal life out of the spotlight as much as possible. It turns out, though, that his old girlfriends are pretty A-list.
Here's the latest information on some of Groban's most notable relationships, including how they began and what ultimately caused them to end.
January Jones
Groban dated Mad Men star January Jones for a long time. From August 2003 to June 2006, they were together. He said that at this time, the two were "madly in love." After they broke up, they said they would stay friends.
Katy Perry
Katy and Josh never made it official that they were dating. Still, at the start of 2009, both singers gave hints that something was going on between them. Groban said that they were "very good friends" when they started going to red-carpet events together. But he said later that they "might have come close to dating." Perry told James Corden in 2017 that she wrote her song "The One That Got Away" about Groban. She said they were still good friends, so there doesn't seem to be much heartbreak left.
April Bowlby
Groban's relationship with actress April Bowlby was a secret, but from what I hear, it didn't last long. They are said to have met in November 2009 and broke up in March 2010.
Also read: Snoop Dogg's Daughter Cori Broadus Is Engaged To Boyfriend Wayne Deuce
Selma Blair
Groban and Selma Blair, another pair you wouldn't expect to see together, were seen at a movie in West Hollywood in July 2010. But after that, there were no more sightings or rumors of Groban and Blair dating. This sounds like a first date that didn't go anywhere else.
Kat Dennings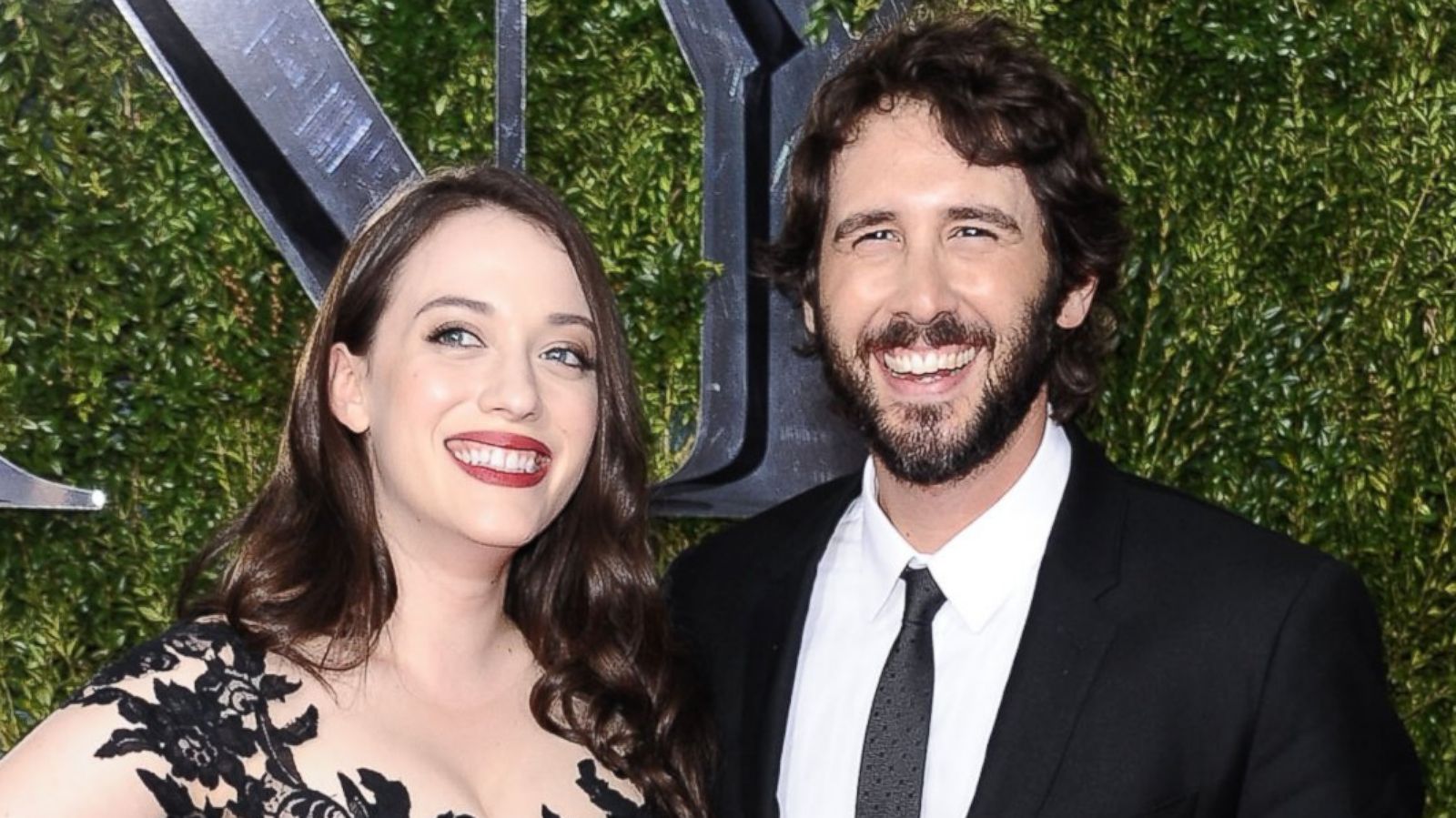 Josh Groban and Kat Dennings met through a mutual friend in 2014. They didn't start dating right away, but they went out together for the first time in September 2014. Dennings later told Seth Meyers on Late Night with Seth Meyers that she had been dating Josh Groban. But in 2016, they broke up after dating for two years.