In the world of professional wrestling, stories of rivalries, triumphs, and unexpected turns are commonplace. One wrestler who has captured the attention of fans is Jack Perry, better known as "Jungle Boy" in All Elite Wrestling (AEW). Born on June 16, 1997, Jack Perry entered the wrestling scene and quickly gained recognition in AEW. He even became a one-time AEW World Tag Team Champion alongside his partner Luchasaurus as Jurassic Express.
Jungle Boy's character is often described as "Tarzan-esque," with his long curls, leopard-print attire, and captivating presence. Initially skeptical of his character, Perry soon realized the fan's love for Jungle Boy, embracing the gimmick wholeheartedly. His finishing move, the Snare Trap, combined with the iconic entrance music, "Tarzan Boy" by Baltimora, has further solidified his unique persona.
Apart from his in-ring talent and captivating character, Jungle Boy has also been making headlines for his relationship with fellow AEW wrestler Anna Jay. Let's delve into the world of Jungle Boy's girlfriend and their journey together.
Introducing Anna Jay, Jungle Boy's Girlfriend
Now, let's shift our focus to Jungle Boy's girlfriend, Anna Jay. Born Anna Marie Jernigan on July 15, 1998, she is an American professional wrestler signed to AEW. Anna Jay began her training at One Fall Power Factory in July 2018, and despite facing a setback due to a shoulder injury, she made her debut in September 2019.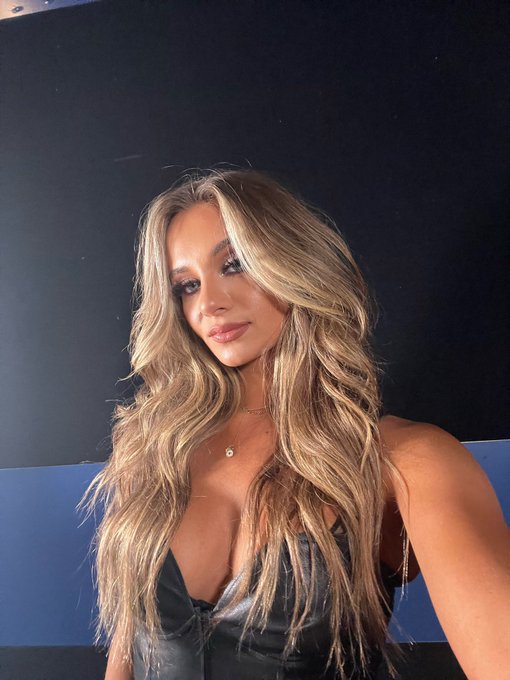 Anna Jay's journey in AEW has been eventful, marked by memorable matches and alliances. She joined The Dark Order and participated in the AEW Women's Tag Team Cup Tournament alongside Tay Conti. Although they couldn't secure the victory, Jay's talent and determination were evident.
In her pursuit of the AEW Women's World Championship, Anna Jay faced Hikaru Shida but fell short of capturing the title. Jay's wrestling prowess and her resilience during her recovery from a shoulder injury have earned her respect among fans and fellow wrestlers alike.
Also Read: Spanto's Death: Reflecting On His Passing, Cause Of Death, And Remarkable Achievements
The Love Story: Jungle Boy And Anna Jay
While their careers have taken center stage, Jungle Boy and Anna Jay's relationship has also garnered attention. The couple made their romance public in June 2021, sharing an affectionate picture on social media. In the snapshot, they can be seen locked in a passionate embrace, leaving no doubt about their deep connection.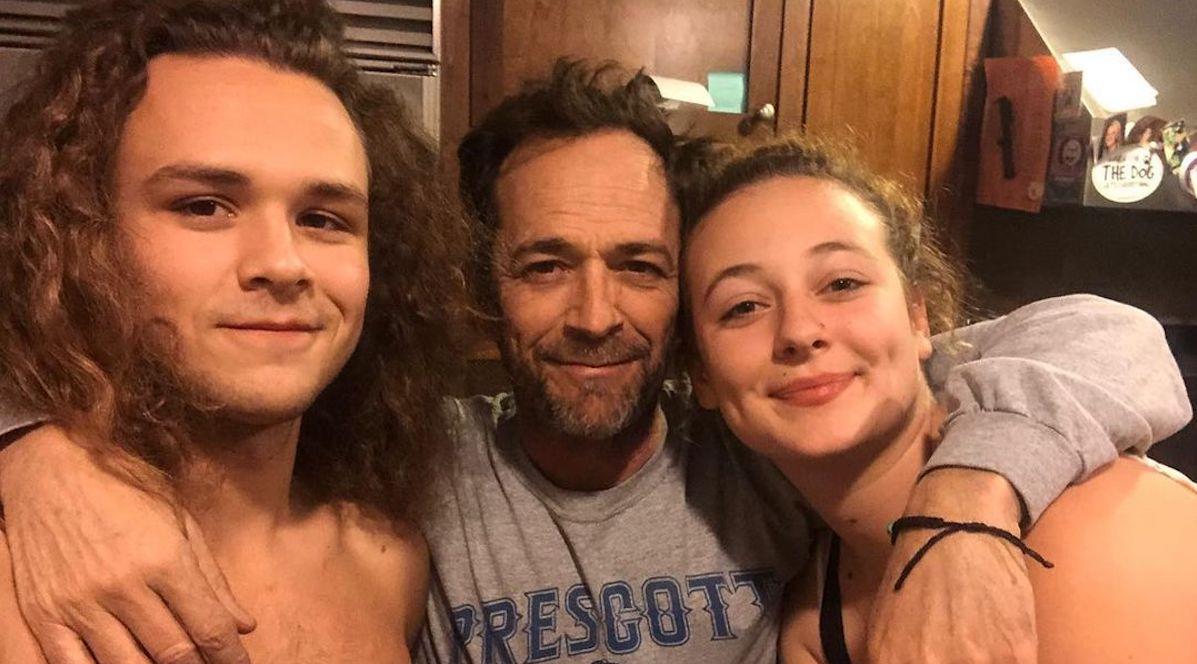 Despite the spotlight on their relationship, Anna Jay has been relatively private about her personal life on her Instagram grid. As she has stated, if there's no ring on her finger, it won't appear on her 'Gram. However, the love between Jungle Boy and Anna Jay is undeniable, and their shared passion for wrestling likely strengthens their bond.
Also Read: Who Is Emmitt Smith's Wife? Inside Their Relationship
Jungle Boy's Surprising Heel Turn
Recently, Jungle Boy shocked fans and even his loved ones with an unexpected heel turn during his match against SANADA for the IWGP World Heavyweight Championship. After a grueling battle, Jungle Boy attacked HOOK, a fellow AEW wrestler, instead of accepting his aid. This sudden change in character left fans in shock, including Anna Jay, who expressed her surprise on Twitter.
As Jungle Boy continues to navigate the ever-changing landscape of professional wrestling, he does so with the love and support of Anna Jay by his side. Their journey together, both in and out of the ring, is a testament to the power of love and the strength that can be found in the midst of the demanding world of professional wrestling.
As fans and followers of Jungle Boy and Anna Jay, we can only wait and see what the future holds for this dynamic couple. Regardless of the challenges they may face, one thing is certain: their love story will continue to unfold, captivating fans and inspiring others along the way.