Kate Garry Hudson is an American actor and businesswoman. She has won and been nominated for a lot of awards, including a Golden Globe Award, a Critics' Choice Movie Award, a Satellite Award, and nominations for an Academy Award, a BAFTA Award, and two Screen Actors Guild Awards.
Hudson became known around the world for her role as Penny Lane in Cameron Crowe's Almost Famous (2000), for which she won a Golden Globe for Best Supporting Actress and was nominated for an Oscar in the same category. She recently got engaged to her longtime boyfriend, Fujicava. With an inspiring job, she also has a very cute love life that many people admire. Let's know about her relationship details.
Meet Kate Hudson's Fiance
Danny Fujikawa is a musician born on June 10, 1986 He is an actor and composer who is known for Scumbag (2017), Late Bloomers (2021), and Flat (2019).
The musician's late father, Ron Fujikawa, was with Rebeca Dyer for 10 years before he died in October 2012. Dyer was previously married to David Foster from 1982 until 1986. The two ex-spouses have three daughters together: Jordan Foster, Erin Foster, and Sara Foster. Danny thinks of them as his stepsisters, even though his father was never legally married to their mother.
Fujikawa was the lead singer and guitarist for the band Chief, which was based in Los Angeles. The band put out the EP "The Castle Is Gone" in 2009 and their first full-length album, "Modern Rituals," in 2010.
Read Also: Bob McGrath's Cause Of Death And Net Worth Explored As The 'Sesame Street' Star Dies At 90
Fujikawa studied recorded music at NYU from 2004 to 2006, but he "left early to travel the world and play music," according to his LinkedIn. He started the band Chief with his brother Michael Fujikawa, Evan Koga, and Mike Moonves, the son of former CBS executive Les Moonves. They were all in college at the time.
In 2013, he started Lightwave Records with Chris Acosta, who was the lead singer of The Delta Mirror. On the company's Facebook page, it says that the two people started Lightwave so that they could "put out their music on their own terms."
Kate Hudson And Danny Fujikava's Relationship Details
In an Instagram post from December 2017, Hudson told the story of how she met her future husband. At the time, Hudson was 23 and pregnant with Ryder Russell Robinson, her first child. They met through Fujikawa's stepsisters, Sara and Erin, who are best friends of the actress.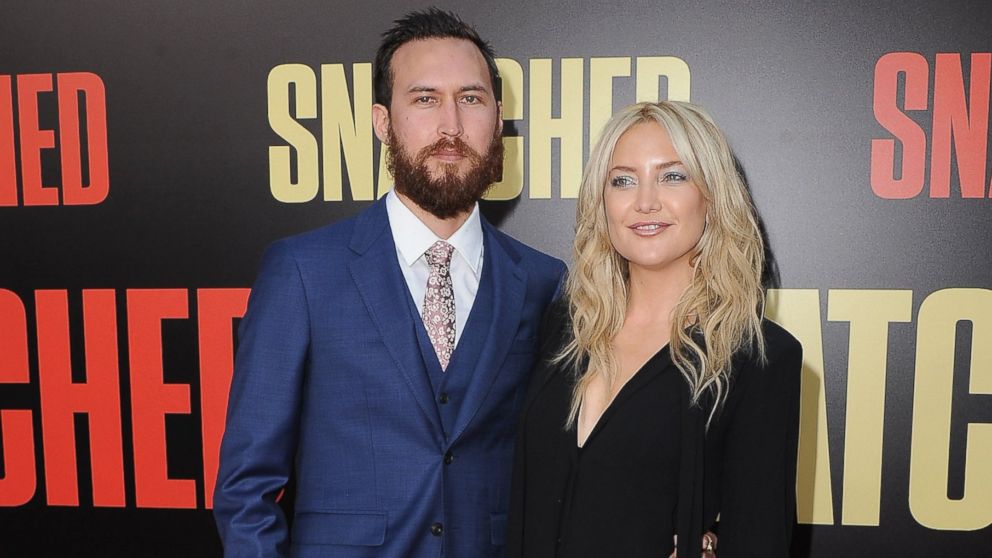 She wrote, "And so it goes, we've been in the same circle for over a decade." "A year ago today, Danny took me on a hike. I thought we were just going on a hike with a family friend, but it turned out to be our first date. On this first date, nobody did anything. In fact, it took him months before he did anything. And while a kiss on this bridge would have been nice, the kiss a year later was so much sweeter.
Also Read: Musk's Neuralink Killed 1500 Animals: Faces Federal Probe
According to People The guitarist and the actress from "Something Borrowed" had a baby girl, On October 2, 2018, the musician and the actress gave birth to their daughter, Rani Rose. Hudson also has a son with her ex-husband, Chris Robinson, named Ryder, and a son with her ex-partner, Matt Bellamy, named Bingham Hawn Bellamy. The blended family spends a lot of time together and is often shown on Hudson's Instagram. After almost five years of dating, Fujikawa asked Hudson to marry him in September 2021.