Omeretta was relentlessly teased on social media after she said she was going to get another tattoo of her boyfriend. The reality star has a collection of six tattoos that are all about her partner. When "Black Magic: A Dose in Reality," Omeretta's first album, came out in 2016, the hip-hop world quickly realized that this talented woman is the next big thing. As Omeretta's music continued to catch the attention of big names in music like Nicki Minaj, she solidified her place in the business. But because Omeretta's boyfriend is in prison for a long time, fans are curious about their relationship. So, why did Omeretta's boyfriend have to go to jail?
Who Is Omeretta's Boyfriend, Tabryon Rashad Smith
Tabryon Rashad Smith is Omeretta's current boyfriend. According to some sources they were engaged and know each other since Omeretta was 14 years old. Ta'Byron Smith is in jail right now because in October and November 2017 he robbed nine Asian-owned businesses in Georgia. The United States Attorney's Office for the Northern District of Georgia says that Smith was the first of two people convicted of robbing nine Asian-owned businesses in Atlanta, Doraville, Duluth, Roswell, Stone Mountain, and Norcross in October and November 2017.
The report also says: "Smith was caught on November 21, 2017, after the FBI led an investigation that included the Georgia Bureau of Investigation, the Doraville Police Department, the Fulton County Police Department, the Gwinnett County Police Department, the Atlanta Police Department, the Roswell Police Department, and the Sandy Springs Police Department.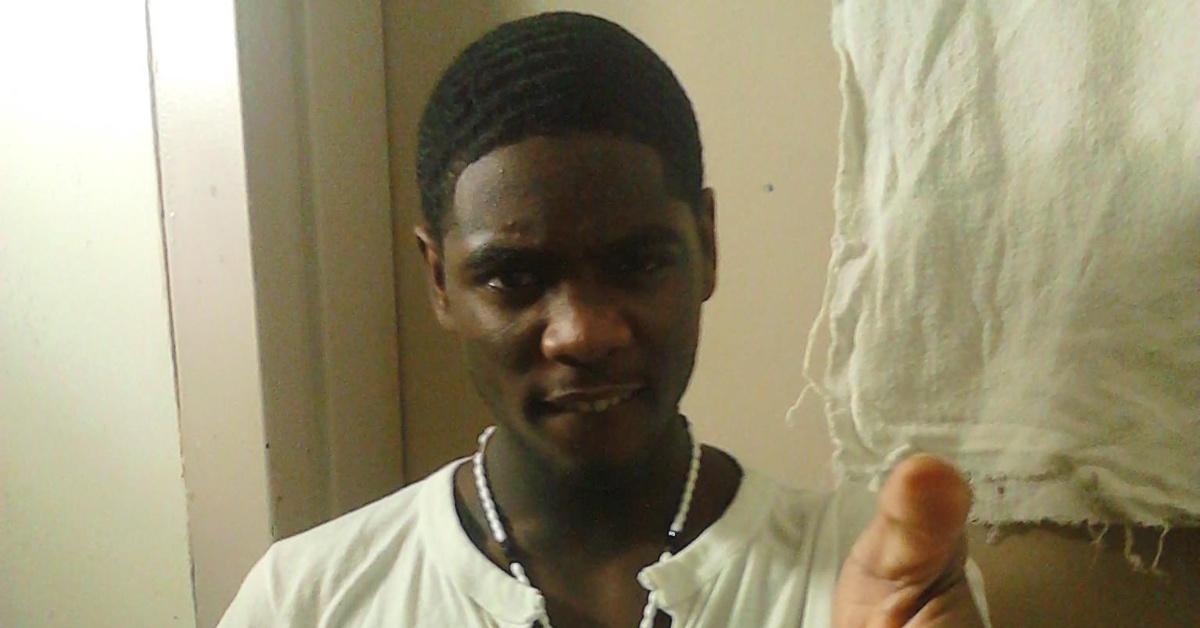 As was already said, Omeretta showed her fans a picture of her boyfriend's six tattoos on different parts of her body earlier this year. The rapper seems to have made it clear that she doesn't care what other people think about her choice, and it looks like she's sticking with her boyfriend who is in prison.
Also Read: Know About Adam Sandler's Wife And Children!
Omeretta's Future Plans With Her Boyfriend
Omeretta said on the podcast that she has more than one tattoo of her partner's name. She said, "When I'm sad or miss him or want him to be closer to me, all I have to do is get a tattoo of his name."
She also told Raquel Harper that she and Tabyron were "really engaged" and had known each other since she was about 14 years old.
During a recent interview on It's Tricky With Raquel Harper, the 25-year-old Atlanta native talked about her relationship with Ta'Byron Rashad Smith and her plans to get married. Omeretta told the host that she and Smith were officially engaged and that they were going to get married while he was in jail and then have the wedding when he got out.
Harper pointed out that Smith has a 27-year sentence, which means that the couple would be in their late 50s when he got out.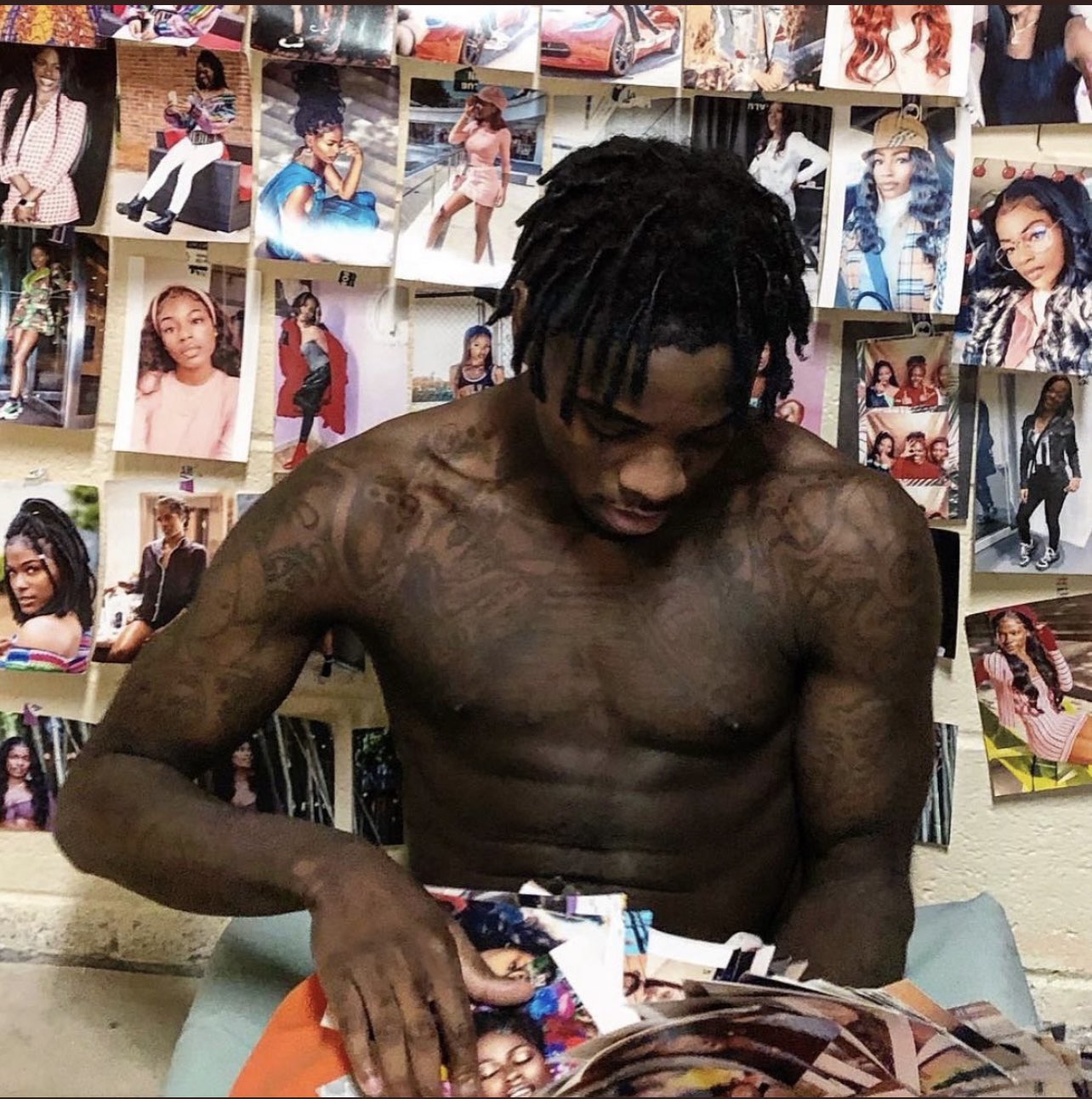 "You want them to be conjugated?", the host said, but Omeretta explained that these kinds of visits are not allowed in federal prisons. "But what are you going to do about children? Do you want to have children? "Yeah," Omeretta said. "He's coming back."
Also Read: LaTocha Scott's Husband Doesn't Have A Pregnant Mistress: Unykue Foucha Says Her Page Was Hacked
Harper kept pushing Omeretta about the situation with the kids and asked if she would freeze her eggs.Omeretta told her that she didn't need to go that route because Smith was likely to get out of jail early.
Smith got his prison sentence at the end of 2020. He was found guilty of robbing nine businesses owned by Asians. The "Sorry Not Sorry" rapper said that a lot of her fans have judged her for staying with Smith and even getting tattoos in his honor.