Mark Cavendish, the renowned British professional road racing cyclist, has enjoyed a remarkable career in the world of cycling, earning him the title of one of the greatest road sprinters in history. His excellence in cycling earned him significant recognition. In the 2011 Queen's Birthday Honors, he was appointed a Member of the Order of the British Empire (MBE) for his services to British Cycling. Additionally, he won the prestigious 2011 BBC Sports Personality of the Year Award, reflecting the admiration and support he received from the public.
Beyond his achievements on the track and road, Cavendish's personal life has also drawn public interest, especially his marriage to Peta Todd. This article delves into the life of Mark Cavendish's wife, exploring her philanthropic endeavors, her modeling career, and her unwavering support for her husband's achievements.
Inside Mark And Peta's Relationship
In 2010, fate brought Mark Cavendish and Peta Todd together. Peta Louise Todd, born on 8 December 1986, was an English former glamour model and Page 3 girl, known for her appearances in The Sun. However, her life extended far beyond the glitz and glamour of the modeling world. Peta was a passionate philanthropist, engaging in various charity works to support injured servicemen and women.
Mark and Peta's relationship blossomed, and on 5 October 2013, they tied the knot in London. The marriage made Mark the stepfather to Peta's son from a previous relationship. Together, they created a beautiful family, blessed with four children of their own.
As a professional cyclist, Mark Cavendish's career demanded dedication and unwavering focus. Throughout his journey, Peta Todd remained his pillar of support, standing by him through successes and setbacks. In turn, Mark always admired and appreciated Peta's charitable endeavors and the impact she made in the lives of others.
Also Read: Know About Justin Trudeau's Wife As The couple Announces Their Separation
Meet Peta Todd: The Philanthropist
Beyond her modeling career, Peta Todd actively engaged in charity work. In 2008, she cycled an impressive 400 miles in five days, raising funds for the Help for Heroes charity. Her dedication didn't stop there, as she climbed Mount Kilimanjaro alongside injured servicemen and women to continue her support for Help For Heroes.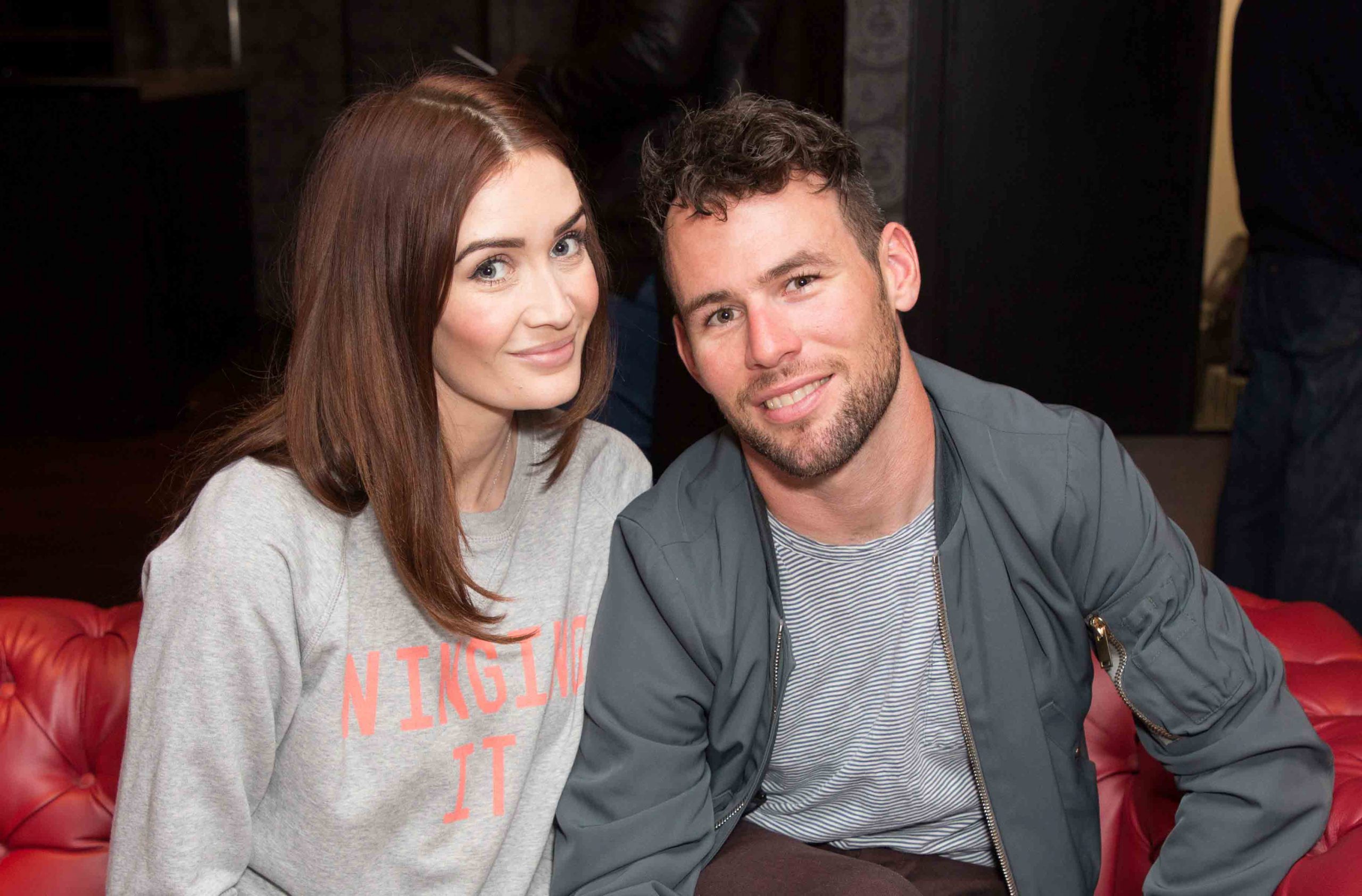 Peta's commitment to the charity didn't go unnoticed, and she received an award for her outstanding contributions, which included a personal meeting with Prince William. Her efforts to boost the morale of British troops stationed in Afghanistan showcased her unwavering support for her country and the people serving it.
Also Read: Damaris Phillips' Weight Loss: Know About Her Transformation
Know About Mark Cavendish And Peta Todd's Kids
Mark Cavendish and Peta Todd's family life revolved around their four children, creating cherished memories in their homes in the Isle of Man, Essex, and Tuscany, Italy. However, their idyllic life was shaken in November 2021 when their house in Essex was robbed at knifepoint. Fortunately, the culprits were apprehended and brought to justice in February 2023.
Despite the challenges, Mark and Peta stood strong together, supporting each other through thick and thin. Peta's presence in Mark's life provided the much-needed anchor amidst the pressures of professional cycling and public attention.