Meghan King is a prominent figure in American reality television. Rising to fame as a cast member on the Bravo series The Real Housewives of Orange County, King has captivated audiences with her vibrant personality and unfiltered approach. Prior to her television career, she worked as a sales representative for a pathology software firm. King's journey in the entertainment industry also includes appearances on shows like Resale Royalty and Say Yes to the Dress, where her engagement and wedding preparations were documented.
While her impact on the reality TV landscape is widely recognized, there remains a certain veil of mystery surrounding her personal journey and the motivations that led her to undergo transformative plastic surgery procedures. Among these procedures are a breast implant exchange and rhinoplasty. King's willingness to openly share her experiences highlights her determination to find empowerment and self-motivation through her decision to undergo these cosmetic enhancements. This article delves into Meghan King's plastic surgery journey, highlighting her motivations, the procedures she underwent, and her message of authenticity and self-acceptance.
Enhancing Confidence Through Plastic Surgeries
Meghan King, at the age of 38, decided to undergo cosmetic procedures to regain confidence in her appearance. King openly shared her journey on social media, emphasizing her commitment to authenticity. She admitted to wanting fuller breasts and a minor adjustment to the tip of her nose. By undergoing these procedures, King aimed to address her insecurities and achieve a sense of self-assurance.
This recent plastic surgery journey is not Meghan King's first foray into cosmetic enhancements. In November 2022, King revealed her new nose and shared that she had undergone nose and breast surgeries. Dr. Michael Niccole, her plastic surgeon at CosmetiCare, joined her on her Instagram Stories to unveil the results. The nose job was met with excitement, although King also experienced some swelling that eventually subsided.
Also Read: Who Is Leslie Van Houten's Husband? Is He Married To Anyone?
Meghan King's Journey To Authenticity
Meghan King acknowledged that her decision to pursue cosmetic enhancements might seem contradictory to her message of authenticity. However, she stressed that living authentically is a personal journey that may involve changes along the way. King believes that everyone has the right to make choices that align with their self-perception and self-confidence. By sharing her own experiences, she hopes to inspire others to embrace their authenticity and to avoid judging one another based on perceived inconsistencies.
The Results Of Plastic Surgery: A Confident Meghan King
With her breast implant exchange, rhinoplasty, and Sculptra injections, Meghan King expressed satisfaction with her new appearance. She proudly showcased her body and praised its ability to bear three children and undergo physical changes. King's transparency about her surgical journey serves as a reminder that each person's body tells a unique story, and embracing it can lead to newfound confidence and self-love.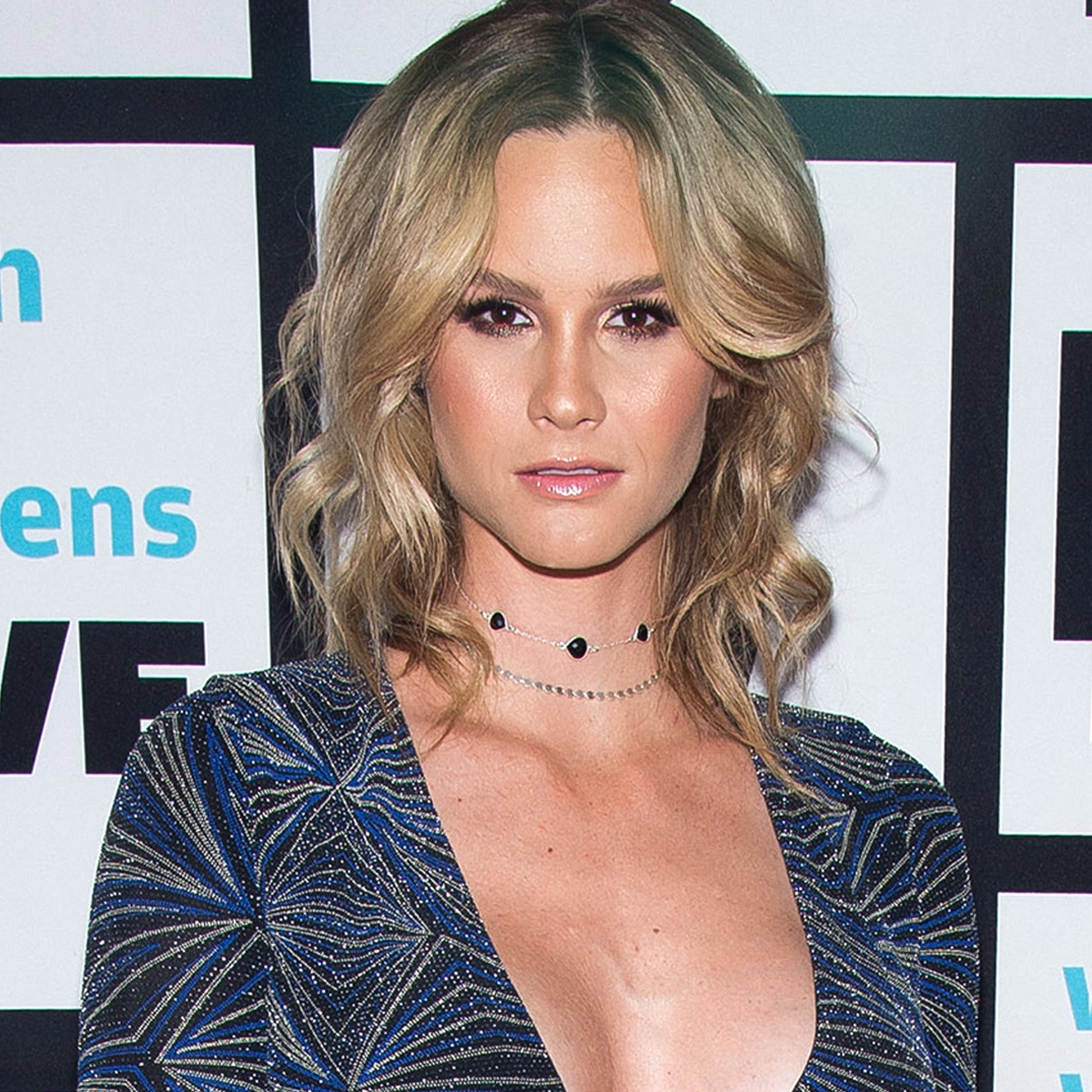 Also Read: Meet Terry Bradshaw's Wife, Tammy Bradshaw: Relationship Info
Embracing Change Amid Life Transitions
Meghan King's decision to pursue plastic surgery comes at a time of personal changes and growth. She has been through a whirlwind marriage and divorce, as well as being a mother to three young children. King's plastic surgery journey symbolizes her desire to reclaim her sense of self and confidence amidst life's challenges. It is a reminder that taking care of oneself and investing in personal happiness is a valid pursuit.
Meghan King's plastic surgery journey is a testament to the power of self-expression and the pursuit of personal happiness. By openly sharing her experiences, she encourages others to embrace their own authenticity and make choices that contribute to their self-confidence. Plastic surgery, when approached with careful consideration and self-awareness, can serve as a tool for individuals to enhance their self-image and achieve greater self-acceptance.