Melinda Dillon, a talented actress who was nominated for two Oscars and is best known for her role in "A Christmas Story," passed away on January 9th, at the age of 83.
The cause of Melinda Dillon's death was not disclosed in the obituary released by her family. According to Giant Freakin Robot, Dillon had requested to be cremated and her ashes to be scattered into the Pacific Ocean.
Melinda Dillon started her career on stage, performing in the original 1962 production of "Who's Afraid of Virginia Woolf?" which earned her a Tony Award nomination. Later, she became famous for her role as the Parker family matriarch in the movie "A Christmas Story" in 1983.
With the news of Melinda Dillon's passing, fans are interested in learning more about her husband, net worth, and successful career. To find out the details, read on.
Who Was Melinda Dillon's Husband?
Melinda Dillon was married to actor Richard Libertini and had a son together. Libertini was a talented actor, comedian, and playwright, born in Cambridge, Massachusetts in January 1933. He was widely recognized for his comedic skills and was known for his one-man shows where he portrayed various characters with distinct accents.
Melinda Dillon met her former spouse, Richard Libertini while working as a coat-check girl at the well-known comedy club, The Second City in Chicago. They got married in 1963, but their marriage ended in divorce in 1978.
Also read: Who Is Pete Holmes' Wife? Everything About Their Relationship
Richard passed away at the age of 82 in January 2016, at his home in Venice, California due to cancer.
What Was Melinda Dillon's Net Worth?
As estimated by Celebrity Net Worth, Melinda Dillon had a net worth of approximately $3 million before she passed away. She generated the bulk of her fortune from her work as a film, television, and Broadway actress.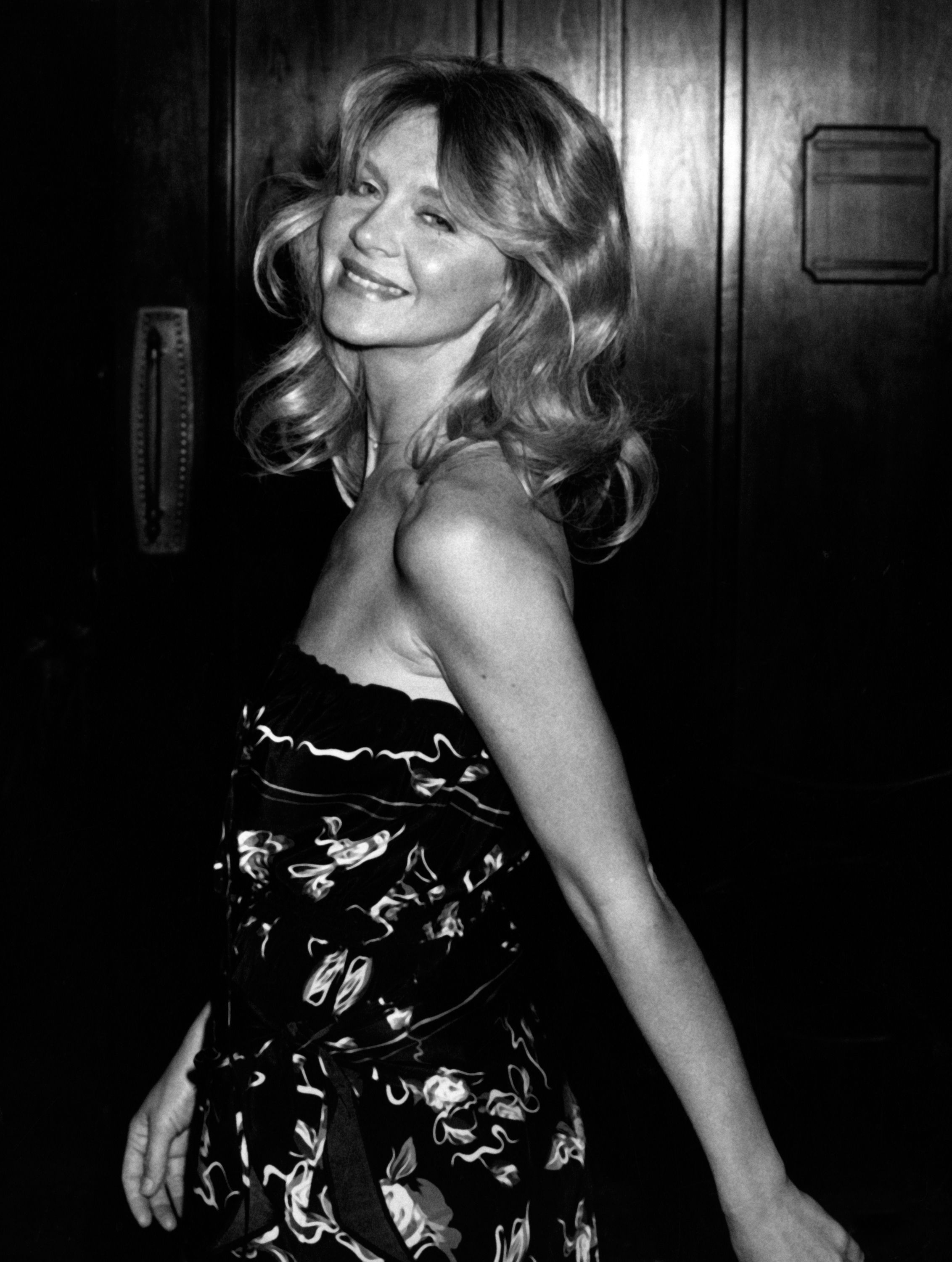 Melinda Dillon was a renowned American actress who won a Tony Award and was nominated for an Oscar. She had a career in the entertainment industry that lasted over four decades.
A Look Into Melinda Dillon's Career
Melinda Dillon had a long and accomplished career in the entertainment industry, starting from her Tony Award-nominated performance in the original 1962 production of Who's Afraid of Virginia Woolf? She continued to add to her theater credits, appearing in productions such as You Know I Can't Hear You When the Water's Running in the late 1960s.
She later shifted her focus to television and film, with notable roles in The April Fools, Bound for Glory, and Close Encounters of the Third Kind. Dillon received two Oscar nominations, one for Close Encounters and the other for Absence of Malice.
Also read: Who Is Sidney Crosby's Wife? Everything About His Girlfriend Kathy Leutner
Melinda retired from acting in 2007, but her role in A Christmas Story, as the Parker family matriarch, remains one of her most memorable performances. The 2022 sequel, was dedicated to the original cast, including her late husband Darren McGavin in the movie, who died in 2006. Dillon also made appearances in shows like Law & Order: Special Victims Unit and Heartland in the early 2000s.