We all noticed the many red lights in Mike Youngquist and Natalie Mordovtseva's relationship when we first met them on 90 Day Fiancé. Despite their differences, the pair married, and Natalie relocated to the United States to be with Mike.
Mike and Natalie had so many contrasts that their relationship was questioned by the audience. Mike enjoyed to eat meat and drink beer, but Natalie was a devout vegetarian. Natalie, on the other hand, did not consume alcohol and scorned others who did.
Is Mike Youngquist Hoping for A Patch up With Natalie Mordovtseva?
Mike Youngquist, the star of 90 Day Fiancé Season 7, hasn't filed for divorce from his estranged wife, Natalie Mordovtseva. Is he hoping for any sort of reconciliation in the future?
Mike might be holding out hope that Natalie will come back into his life. Mike last met Natalie in person during the 90 Day Fiancé: Happily Ever After? season, as fans recall. Tell-all for Season 6.
"I was hoping to maybe chat to Natalie and stuff when I saw Natalie at the Tell-All," he continued, "but it didn't seem like it was there."
"Are you opposed to dating even if you haven't completely divorced?" his mother inquires. "I'd prefer to get all my ducks in a row before I start another commitment," he says. Natalie, on the other hand, has moved on from Mike and was even featured in Season 2 of 90 Day: The Single Life.
While it's evident that Natalie isn't interested in marrying Mike, it's possible that Mike is delaying the divorce in the hopes of reuniting with Natalie.
Also read: Who Is Claudia Jordan's Boyfriend? Complete Relationship Info!
Mike Talks About Divorce With Natalie
Mike talked about his breakup with Natalie on 90 Day Diaries. "We're still married, but we're living separately [sic]," Mike explained. "I absolutely went through a grief process," he added. I waited a long time for her to leave. I offered her every opportunity in the world to come here and achieve her ambitions."
Mike thinks it's time to get a divorce lawyer and get the process started in this episode. His lawyer suggests that he speak with Natalie to see if they can reach an agreement. Mike admits that it's what he'd "rather do anyways" than go through a tumultuous divorce. Mike explains that while he isn't delighted about divorcing Natalie, "it is what it is."
As Per Mike's Mom, Natalie Is A 'Scamming, Lying, Conniving Snake'
Mike admits that he has been living with his mother, Trish Youngquist, on the May 2 episode of 90 Day Diaries. She has moved into his Sequim, Washington, house. Natalie's estranged mother-in-law, Trish, has made it known that she is not a fan of her.
"Do you think her coming over here was just kind of a trick, completely on her part?" she asks Mike over dinner. Mike simply shrugs. "I know you don't want to think that way," she says, "but that's how it appears."
"You said it yourself," Trish says. She's a wonderful Christian woman who is polite and sweet. She isn't, to be sure. She's a devious, dishonest, and scamming serpent. That is my opinion, but it is only my opinion." Mike, on the other hand, simply informs her that it's "her view" and moves on.
Also read: Is Bo Burnham And Lorene Scafaria Dating? Complete Relationship Info!
Natalie Makes A comeback On Instagram After Weight Loss
Natalie Mordovtseva, the Ukrainian star of 90 Day Fiancé, resurfaced on Instagram to reveal her brand-new look following a remarkable weight loss. Natalie, 37, worked as an actress and a journalist before meeting Mike Youngquist, 37, through mutual friends. Mike and Natalie fought over religion, aliens, culinary preferences, and babies in 90 Day Fiancé season 7, and they eventually split up in the finale.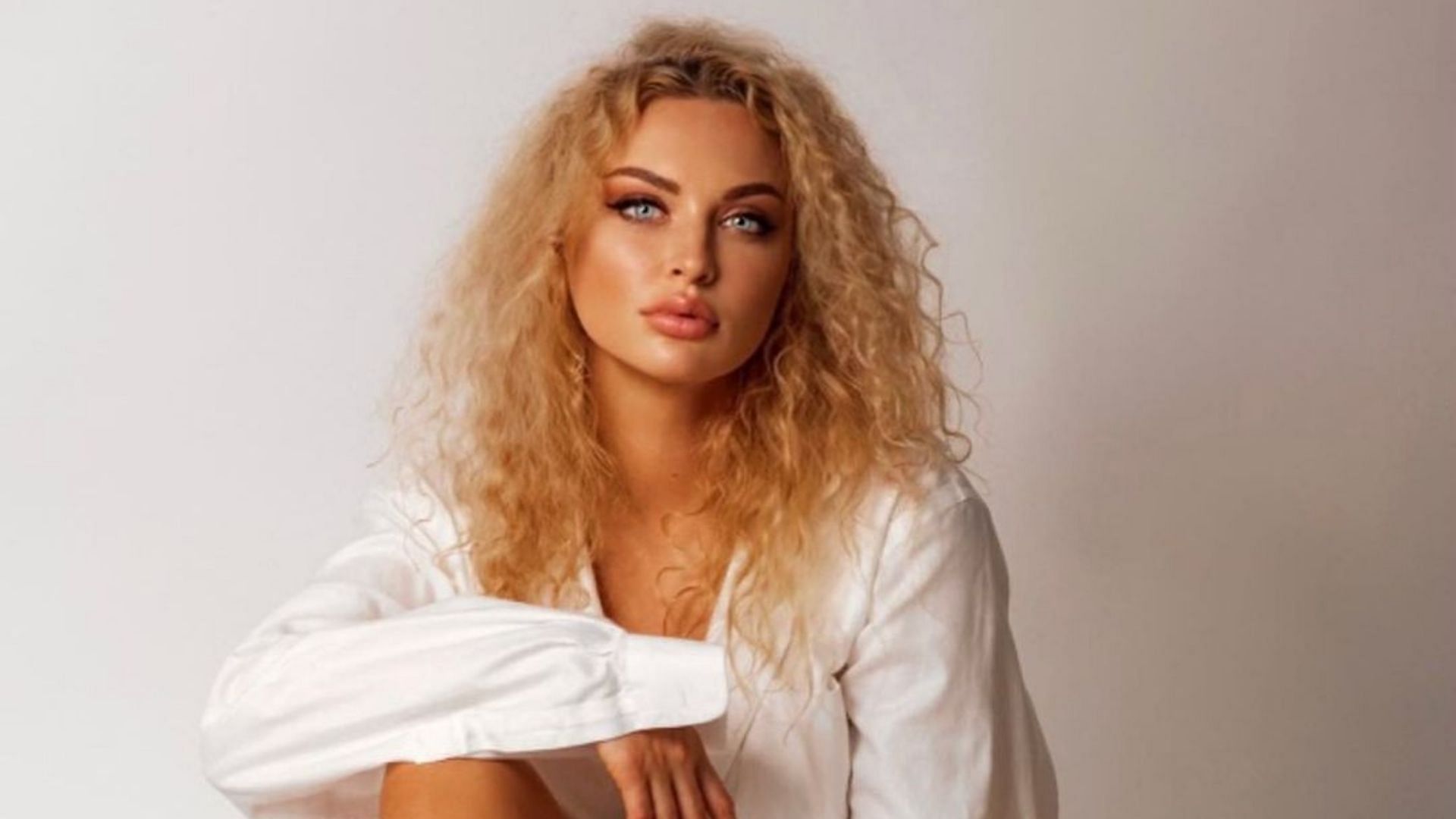 Natalie's health suffered as a result of her marriage, and she claimed to have developed depression as a result of the stress. Natalie also gained 30 pounds, leading some followers to believe she was pregnant based on her Instagram photos. Natalie and Mike's relationship did not work out, and Mike's mother Trish's disapproval of Natalie made matters worse. Natalie eventually divorced Mike before their first wedding anniversary and relocated to Florida to begin a new life. On season 2 of 90 Day: The Single Life, Natalie even met a guy she liked. The star of 90 Day Fiancé began her weight loss program with the goal of getting a jump start in modeling.
Fans, on the other hand, missed Natalie's Instagram updates. Natalie mentioned that she was working out, eating well, and using cryotherapy to stay skinny in one of her few infrequent postings on her page. In her most recent Instagram photo, the Kyiv native flaunted her weight loss accomplishments while making a "veggie crab" meal. Natalie's characteristic golden curls were silkier and more defined than in prior photographs, and she appeared tanned. Fans said she looked "lovely" and "beautiful" in her white gown, which she paired with glam eye makeup and nude lips.
However, Natalie claimed to be a vegetarian on 90 Day Fiancé, thus some viewers were perplexed by her cooking crab flesh. "So you went from vegan to pescatarian?" one TLC viewer inquired. Another commented, "Vegetarians do not eat animals." Natalie, on the other hand, had previously stated that she eats fish and seafood. She just does not consume "animal meat." Natalie may not have recognized the proper terminology to describe her diet at the time. Natalie was chastised by a few fans for leaving her remarks on this particular post. She frequently disables her comments to avoid attracting unwanted attention from the show's viewers.
TLC and Discovery+ air new episodes of 90 Day Diaries Season 3 on Mondays.