Kanye West who is popularly known as Ye has been recently suspended from Twitter.
Elon Musk, the CEO of Twitter, announced the suspension after a tweet on Ye's account Thursday night revealed a graphic that appeared to portray a swastika inside a Star of David. Twitter then suspended it for violating its privacy policies.
Musk said on Twitter, "I tried my best, Despite that, he again violated our rule against incitement to violence. Account will be suspended." Musk wrote on the platform that the reason for the ban was "inciting violence." The length of the suspension was not immediately clear.
Read on to know the depth behind his suspension from Twitter.
Reason Behind Kanye West Twitter Account Suspension
Despite Kanye's previous anti-Semitic comments, online debate raged about the logo's significance. His appearance on Jones' InfoWars on Thursday saw him glorify Adolf Hitler, the latest shocking comments in a string of racial outbursts.
"Well, I see good things about Hitler," Ye stated, later adding, "Every human being, especially Hitler, has worth that they bring to the table."
Some speculated that Ye was referring to the UFO-based religion Ralianism, which was created in 1974 by motor racing writer Claude Vorilhon, who claimed to have been visited by aliens a year before. According to a Vice documentary from 2021, its members are waiting for the return of humanity's creators, a group of extraterrestrials known as the Elohim.
The logo is very similar, but the Raelian website confirms that it uses both the swastika and the Star of David. The Star of David stands for the infinity of space, and the swastika stands for the infinity of time.
Also read: Who Is Janet Yellen's Husband? Relationship Details With George Akerlof
West then wrote, "Well, everyone, we had a good run, Jesus is King," along with a screenshot of a message that he said came from Elon Musk, who owns Twitter.
"Sorry, but you have gone too far. The text message said, "This is not love."
"Who made you the judge?" Reads Kanye's answer.
After taking a short pause, he said he saw NBA star Chris Paul with Kim Kardashian, and he showed a picture of the Phoenix Suns player. He didn't say anything else other than, "Let's break one more window before we leave. I caught this guy with Kim. Good night."
"Let's always remember this as my last tweet #ye24," he wrote, along with a picture of Musk shirtless on a boat in Greece. During his July vacation to Mykonos, the world's richest man was famously made fun of for his pale skin and out-of-shape body.
Elon said, "That's fine," in response to West's vacation photo. On Twitter, he added, "West's account is being suspended for inciting violence, not for an unflattering photo of me getting hosed by Ari [Emanuel]." "To be honest, those pictures helped me stay motivated to lose weight!"
Instagram Had Previously Restricted Kanye West's Account
Earlier, Instagram had suspended musician Kanye West's account, claiming he violated the service's rules and policies.
According to a Meta spokeswoman, Instagram erased content from West's Instagram feed and restricted the account. However, no information was provided on what content was removed or which rules were broken.
The infractions come after West made a contentious post in which he uploaded a screenshot of a text interaction with Sean "Diddy" Combs. West accused Combs of being controlled by Jewish people during the chat, claiming he would use Combs as an "example to demonstrate to the Jewish people who directed you to call me that no one can intimidate or influence me."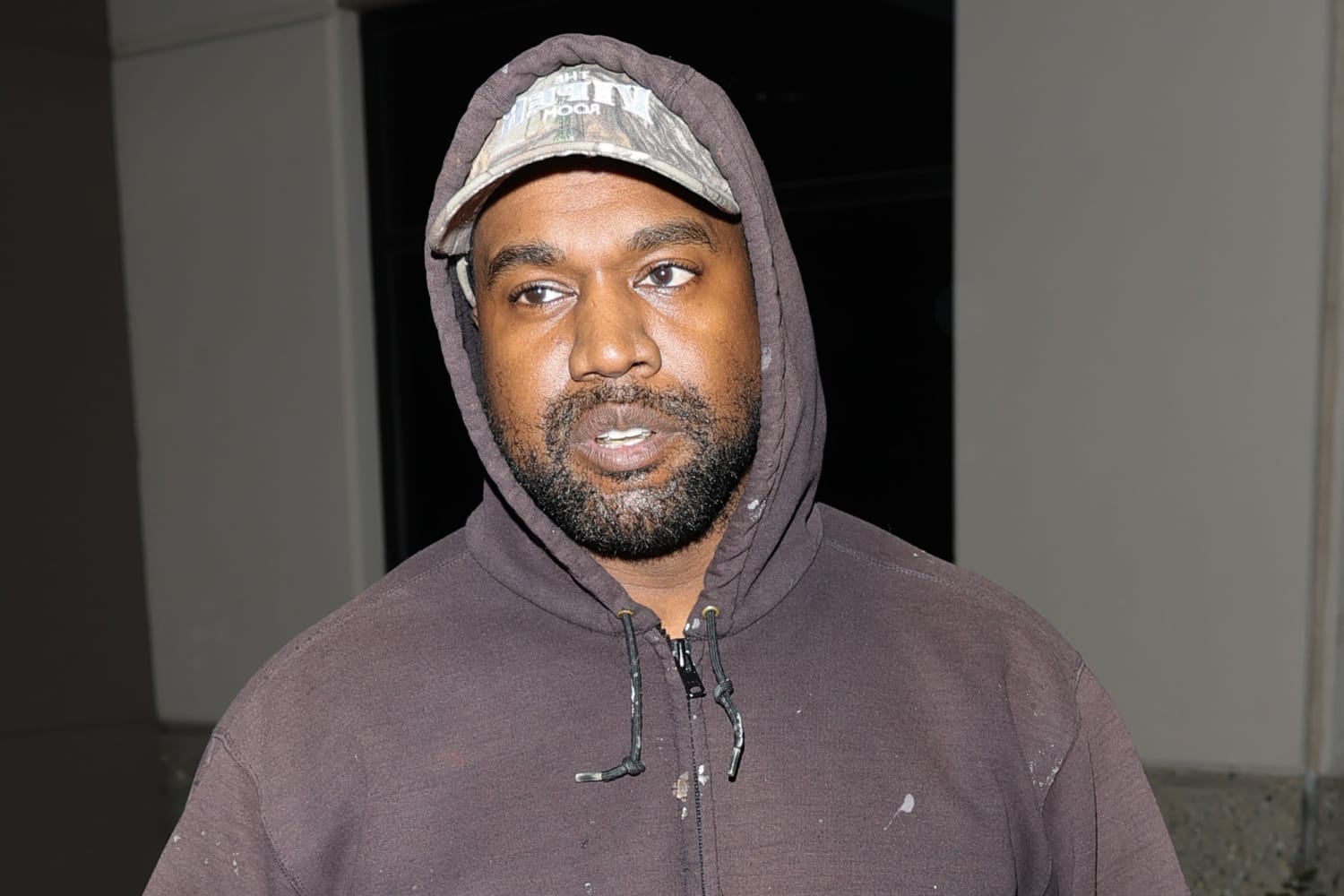 After that, the American Jewish Committee advocacy group released a video on Instagram criticizing West for his "incoherent ranting filled with racist and antisemitic undertones."
Also read: Who Is Stewart Rhodes's wife? She Is "Beyond Happy With Conviction"
West's post-interview with Combs came after he appeared on Fox News with Tucker Carlson. During their talk, West dodged the issue of those who order others around and accused Jewish former White House advisor Jared Kushner of brokering Israeli deals for monetary gain.
Kanye posted an old picture of himself with Mark Zuckerberg, the founder and CEO of Meta. He  wrote, "how you gone kick me off Instagram."