Elmer Stewart Rhodes was a paratrooper in the U.S. Army, worked for Ron Paul's campaign, became a lawyer, and started the Oath Keepers. In 2022, he was found guilty of seditious conspiracy and tampering with evidence related to the attack on the U.S. Capitol on January 6, 2021.
Stewart Rhodes' wife Tasha Adams shares her views on different platforms. She said she felt "relieved and happy" when she heard about her ex-husband, however, warned that Rhodes might try to get a presidential pardon. She said, "This is the first time he's ever been held responsible for anything he's done."
Meet Stewart Rhodes's Wife Tasha Adams
Tasha Adams met Stewart Rhodes when she was 18 and working as a dance teacher at Arthur Murray Studios in Las Vegas. She had just graduated from high school. When she started dating the handsome ex-Army infantryman who was seven years older than her. She had no idea that she was starting a 25-year nightmare Adams and Rhodes have six children together.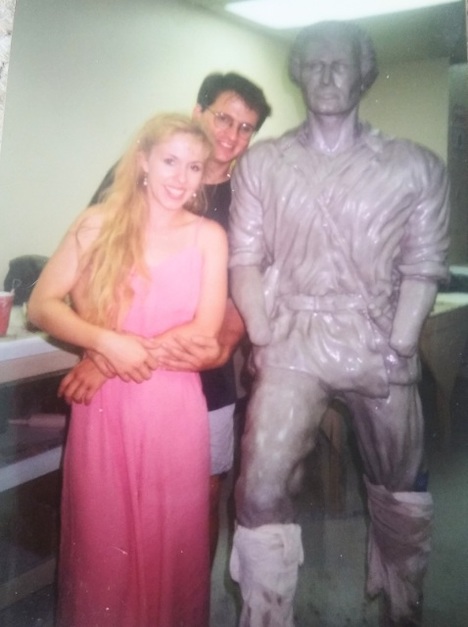 After more than 20 years of marriage, Adams filed for divorce in 2018. In interviews with news organizations in the past, Adams said that Rhodes was abusive to her and the children. Three of the children spoke out against their father previously.
Also Read: Meet Pat Sajak's Wife Lesly Brown, And Their Relationship Info!
In a detailed interview with Daily Kos, Tasha Adams talked about that journey: from the beginning, when Rhodes accidentally shot out his own eye, to the lean years when she worked strip clubs to put him through college and then struggled until he came up with the idea for his nonprofit organization, to its final descent into wild-eyed extremism, marked by Rhodes' increasingly erratic behavior and his long-abandoned beliefs. Adams had told Insider before that Rhodes' temper and physical and emotional abuse of some of their six children was a problem.
Adams said that when Rhodes was arrested in January, she was glad to know that he was in jail.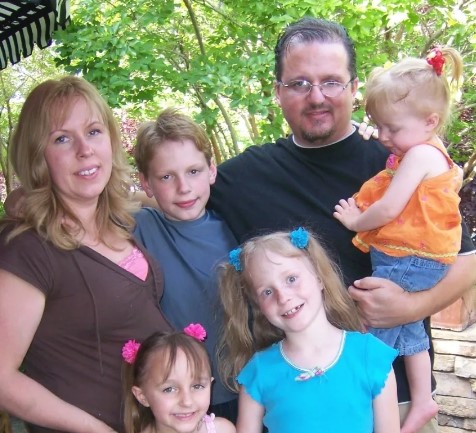 Adams Warned That Rhodes Might Try To Get A Presidential Pardon
Adams said she was happy with how the trial turned out, but she also said Rhodes was probably already thinking about 2024 and planning to ask for a pardon if Donald Trump is re-elected president.
She said, "I think he's already put his mind back together for that, and I think that's where his mind is right now." "In his mind, he will continue to think of himself as this great man, this mysterious messiah martyr. He'll figure it out."
Also Read: Know About Leva Bonaparte's Husband And Net Worth!
Adams said that Rhodes thinks it is his "destiny to be a martyr before he is found to be a great leader."
Adams spoke briefly with HuffPost on Tuesday (30 nov), after the verdict was read in Rhodes' two-month trial. Adams and four other people with ties to the far-right Oath Keepers group that Adams started more than a decade ago were also on trial.
After deliberating for three days, the jury came to a mixed decision on many of the charges against the Oath Keepers. For their parts in the attack on the Capitol on January 6, 2021, all five were found guilty of obstructing an official proceeding. Two of them, Rhodes and Kelly Meggs, a leader in the Florida chapter of the Oath Keepers, were found guilty of sedition, which is the most serious charge so far against any of the Capitol rioters. It could get you up to 20 years in prison.