In Peacock's 'Casey Anthony: Where the Truth Lies', Casey conducts her first televised interview since she was charged with first-degree murder for the 2008 death of her daughter Caylee. The three-part docuseries, which premiered on November 29, depicts Casey telling her side of the tale and offering an alternative perspective on what happened to Caylee. The documentary series also includes interviews with numerous of her close friends and confidantes, as well as crucial members of her legal team.
It was shown on Investigation Discovery's Casey Anthony: An American Murder Mystery to have been more concerned with contacting her boyfriend, Tony Lazzaro, than she was about finding her daughter. Nonetheless, many forget that her ex-boyfriend had a significant role in her trial, as he testified in the murder trial of young Caylee. Here we will read everything about her boyfriend.
Who is Casey Anthony's Boyfriend?
Tony, who hails from Long Island, received his music degree from Florida's Full Sail University in 2009, as reported by the Riverhead News Review. Casey stayed at his roommate-shared flat for the entire 31 days her kid was gone. They hit it off right away and started dating shortly afterward.
Also Read: Who Is Harris Faulkner's Husband? Meet Tony Berlin
Tony knew about Casey's daughter from the start, and he wanted to get to know little Caylee. It was said that he often brought gifts for the two-year-old girl and slowly got to know her. Tony was also liked by Caylee, and Casey told Tony later that she was a good mother and always put Caylee first when they were together.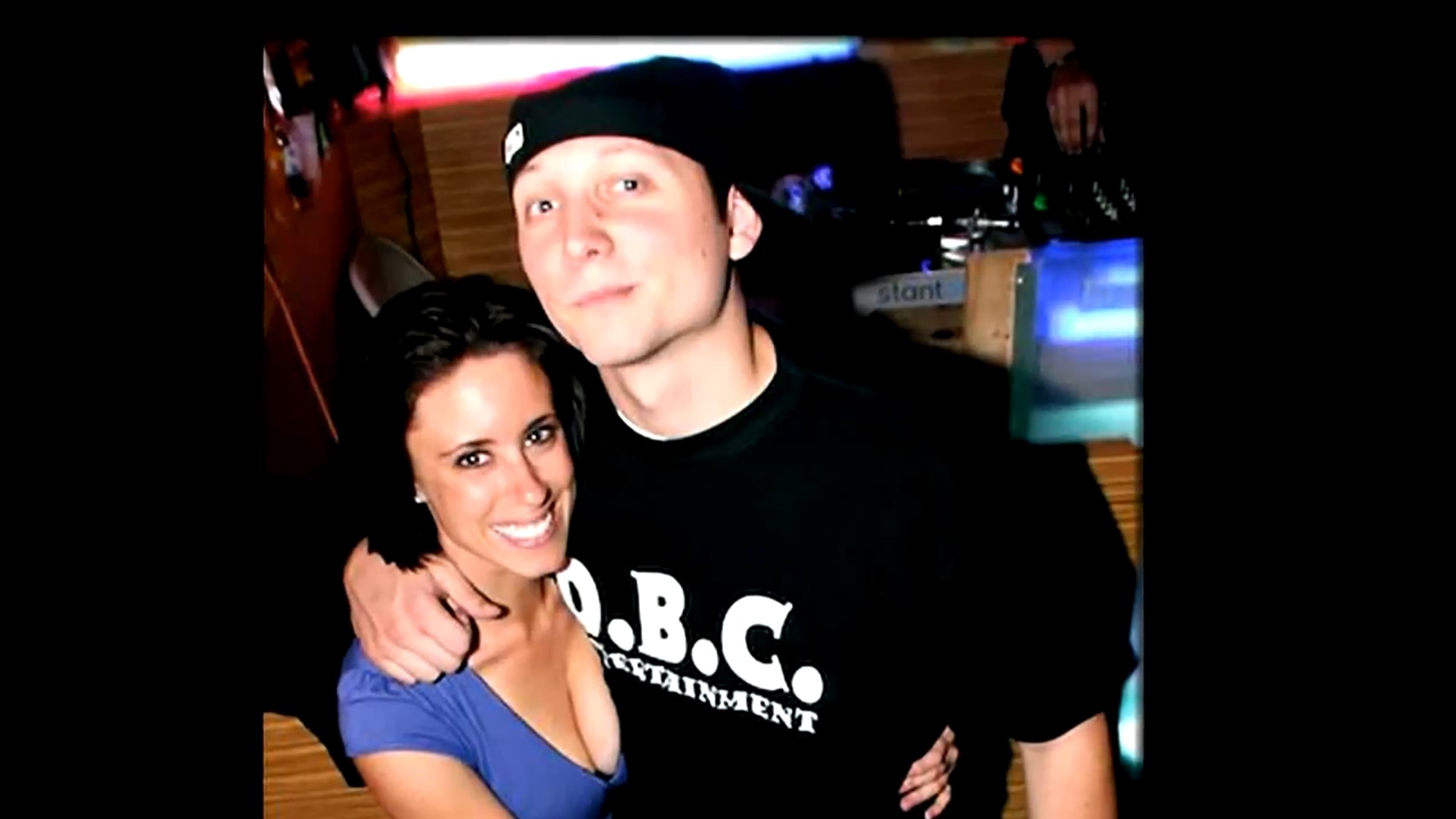 How Casey's Boyfriend Play An Important Role In Caylee's Murder Case
When Tony found out that Caylee had gone missing, he was shocked and found the mother of one's behavior to be very suspicious. Authorities eventually thought that Caylee's mother killed her because of Casey's lies, the smell of a dead body coming from her car, and how the 2-year-old was thrown away. So, they took Casey into custody right away and charged her with being a part of the crime.
Tony was in college at the time, so he couldn't just leave Orlando right away. However, he did stop talking to Casey Anthony. In 2009, he moved back in with his parents in Shoreham, New York, after getting his degree.
Also Read: Who Is Don Lemon's Husband? Relationship Details With Tim Malone
He also told the media that he and Casey were no longer together. Casey was charged with murder, and Tony testified against his ex-girlfriend as a witness for the prosecution. Even though Tony said he had never seen Casey do anything to hurt Caylee, he did say that the mother of one would go out to bars and nightclubs while the 2-year-old was missing. But after carefully looking at the evidence, the jury decided that Casey was not guilty of any of the charges except for four counts of giving false information to the police. Tony has kept quiet about his life since the trial, but there are rumors that he worked in the music business and later helped his father with his construction business. Also, Tony's friend Cameron Campana said that Tony had gotten married and was living a happy life on an episode of "A&E Real Crime" in 2018.