"Queer Eye," an American reality TV series, premiered on February 7, 2018, on Netflix as a reboot of Bravo's original 2003 show. In each episode, five advisors dedicate a week to applying their expertise, positively impacting someone's life situation.
Renowned for its inclusive representation of the LGBT community and various ethnic groups, the show has gained widespread acclaim, and the seventh season, launched in May 2023, marked the release of the 65th episode in this revitalized series.
Transitioning to another aspect of interest, many are eager to learn about the upcoming Queer Eye Season 8 following an announcement from 'Queer Eye' star Bobby Berk about his departure from the show. In this article, we will delve into the details of Bobby Berk's exit from Netflix's Queer Eye and explore other related aspects.
Bobby Berk Set To Leave 'Queer Eye' After Season 8
Bobby Berk, co-host of "Queer Eye," has revealed his departure from the Netflix reality show following Season 8. Berk, who has been part of the reboot since its launch in 2018 alongside Antoni Porowski, Jonathan Van Ness, Karamo Brown, and Tan France, shared the news on social media.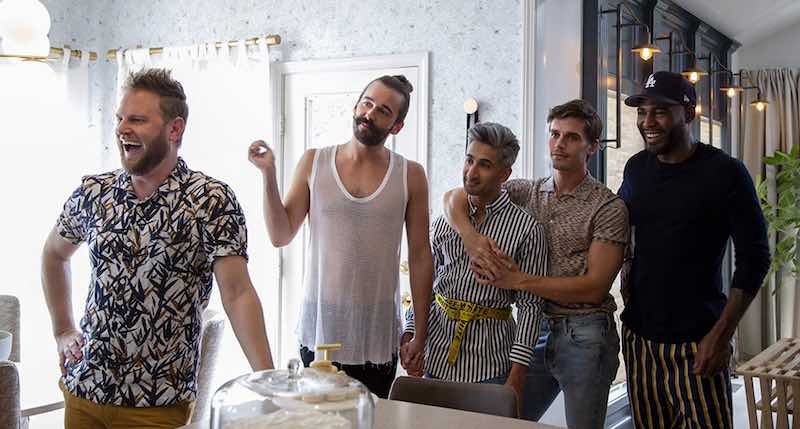 Season 8, set in New Orleans, will premiere on January 24, 2024, with Netflix confirming a Season 9 in Las Vegas. Berk expressed the difficulty of the decision but assured fans that although his journey with "Queer Eye" concludes, his presence will continue in other ventures.
Also Read: Vikings: Valhalla Concludes With Season 3, No Season 4 Confirmed
The award-winning show, with 10 Emmy wins, recognizes Berk's contributions as the interior design expert who transformed participants' homes throughout eight seasons. Acknowledging Berk's dedication, ITV Entertainment, Scout Productions, and Netflix extended their best wishes for his future endeavors.
David Collins, Creator Of Queer Eye, Interested In Filming Season In Midwest
David Collins, the credited creator, expressed his interest in filming a season of Queer Eye in the Midwest, specifically in his hometown of Cincinnati, Ohio. Born and raised in Cincinnati, he envisions exploring the tristate region, encompassing Ohio, Indiana, and Kentucky.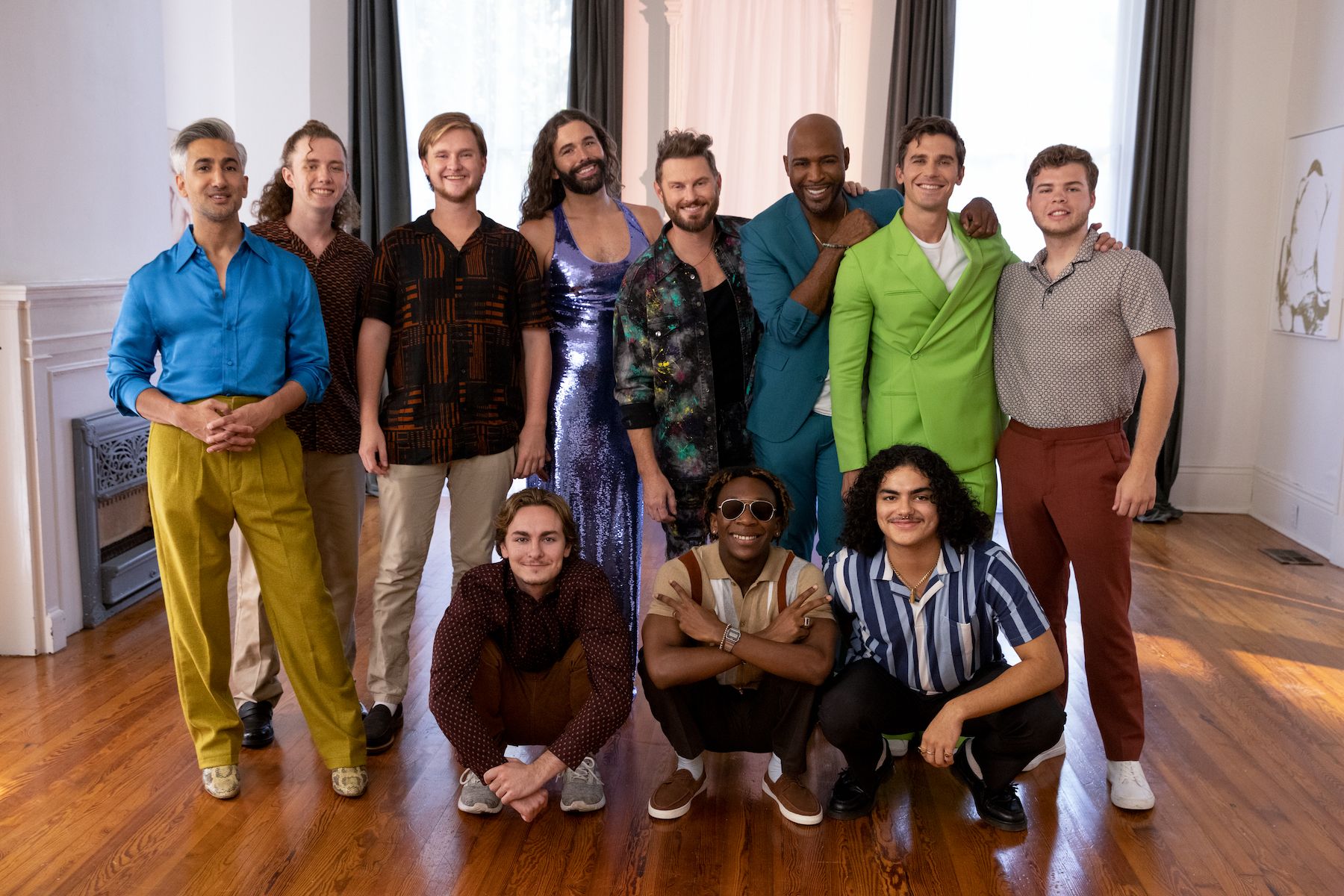 Collins highlights the appeal of basing the production in Cincinnati, allowing seamless access to neighboring states by crossing the bridge to Kentucky or traveling up the interstate to Indiana. He fondly describes the region as home to "corn-fed Midwestern folk," expressing his love for being from Ohio and emphasizing its significance as a great place of origin.
According to the review aggregator site Rotten Tomatoes, the inaugural season boasts a commendable approval rating of 97%, derived from 32 reviews, and an average score of 8.23/10. The critical consensus on the website acknowledges that Queer Eye successfully adapts to a different era while retaining its style, charm, and sense of fun.
Also Read: All You Need To Grasp About Supernatural Season 16
The show's formula, despite undergoing a change in location and featuring a new set of hosts, is described as remaining irresistibly addictive. On Metacritic, the season receives generally favorable reviews, with a weighted average score of 73 out of 100 based on assessments from 9 critics.