William Ray Norwood Jr., who goes by the stage name Ray J and was born on January 17, 1981, is an American singer, actor, and TV host.
It seems like Ray J is always close by when something goes viral on the internet. This week, Kanye started posting a lot on Instagram about Kim Kardashian and how her family affects their kids.
However, Ray J's life is not without drama either, the rapper has been in news for planning to divorce his wife for the third time – yes, you read it right. Ray J and his wife Princess have broken up and gotten back together so many times that it's hard to keep track. In the past two years, they have filed for divorce more than once.
Here's everything you need to know about their messy divorce.
Princess Love Files For Divorce From Ray J Weeks After They Got Back Together
Princess Love, Ray J's ex-wife, has called off their plans to get back together and rushed back to divorce court.
After the famous couple made headlines by reuniting at this year's BET Awards, where they got close and seemed happier than ever, the 37-year-old reality star has asked the court to set a trial date to fight over divorce, visitation, child custody, child support, spousal support, property division, and attorney fees.
As they posed for pictures, they were all over each other. Ray J even gave his kids' mother a kiss on the lips. Princess wore her wedding band with style. The couple sat next to each other at the event and seemed to be in a good mood.
Also read: Who Is Gemma Chan's Boyfriend? Is He Dating Dominic Cooper?
When they got back together, it seemed like their third attempt to get a divorce would fail. Princess's request for a trial date, on the other hand, shows that she is more interested in a divorce settlement than in saving the marriage.
In October 2021, Ray J was the one who asked for a divorce. The couple has tried to get a divorce twice before, but each time they dropped the case before it was finalized.
Ray J wrote that the wedding was on August 12, 2016, and that the date of the divorce was "TBD." He checked the box to ask the court to end Princess's right to spousal support. He also said that the couple had signed a contract before they got married.
The former star of Love & Hip Hop: Hollywood asked for all of his money from before the marriage, during the marriage, and after the breakup.
Princess then asked for joint legal and physical custody of their two children. Even though Ray J told her not to, she checked the box in her paperwork to ask for spousal support.
Why Did Ray J And Princess Love Decide To Get A Divorce?
Ray J told E! News in an exclusive look at the new season of Love & Hip Hop: Miami that he bought a new condo in the 305 because "Princess don't want to stay over here no more."
When a close friend asked if this latest divorce filing is different, Ray J told the truth quickly which resonates with the apparent cause of divorce at least from Ray J's Point of view.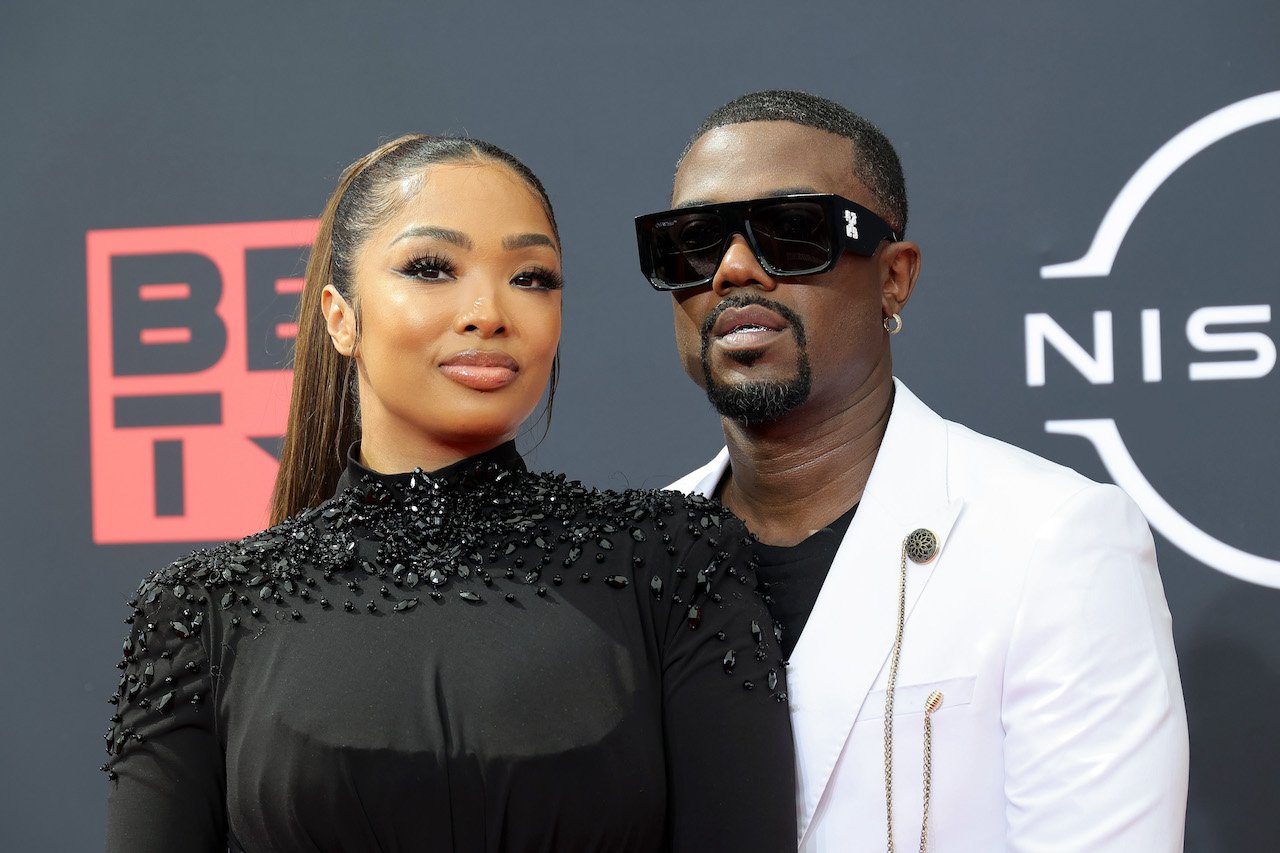 In a confessional, he said, "I was dying in the hospital in October when I had pneumonia." "Princess wasn't there. She didn't want to be there. If I can't have a happy marriage, I might as well live my life, right?"
But, as with any divorce, it seems like every story has two sides. When Ray J says that Princess Love has been talking to other men, the fashion designer starts to doubt the loyalty of her ex-husband.
Also read: Who Is Braun Strowman Dating? Is He Still Together With Raquel Gonzalez?
In a heated conversation, she says, "There have always been strippers and prostitutes." Ray J responds, "Strippers and prostitutes don't count."
If Ray J's public breakup with Kim Kardashian wasn't enough to keep fans interested in his story, Kanye West's hint that there might be a second s*x tape between Ray J and Kim Kardashian is.
So apparently, the duo are going to get separated for good this time considering the plethora of reasons which might be deemed serious enough to cause a fallout.