Tragedy struck the sports world as former NFL quarterback Ryan Mallett passed away at the age of 35 in an apparent drowning incident along Florida's Gulf Coast. Mallett, who had a career spanning from 2011 to 2017, played as a backup quarterback for the New England Patriots, Houston Texans, and Baltimore Ravens.
Ryan Mallett began his football journey during his college years, playing for both the Michigan Wolverines and the Arkansas Razorbacks. He achieved recognition as a two-time, second-team all-conference selection in the Southeastern Conference (SEC) while playing for Arkansas. In 2011, Mallett was selected by the New England Patriots in the third round of the NFL Draft. After retiring from professional football, he transitioned into coaching and became the head football coach at White Hall High School in White Hall, Arkansas.
While Ryan's sudden demise is mourned by football fans, there is also curiosity about his personal life, particularly his wife. Let's take a closer look at Tiffany Seeley, the ex-wife of Ryan Mallett, who is in the spotlight following his untimely death.
Meet Ryan Mallett's Ex-Wife, Tiffany Seeley
While news of Ryan Mallett's death spreads, attention is drawn to his ex-wife, Tiffany Seeley. It is important to note that at the time of his passing, Mallett was not married. However, he had a brief marriage to Tiffany Seeley that lasted only four months, from June 17, 2020, to October 19, 2020.
During their short-lived marriage, Ryan Mallett and Tiffany Seeley faced challenges that ultimately led to their divorce. The couple relocated to Mountain Home, Arkansas, where Mallett took on a coaching position at the local high school. However, the strain of the COVID-19 pandemic, allegations of infidelity, and other conflicts took a toll on their relationship.
After the divorce, tensions continued to rise between the former spouses. Tiffany Seeley claimed that Mallett reneged on promises, such as sharing custody of their pets. She expressed her frustration on social media, mentioning her intention to take the matter to court.
Also Read: Shakira Austin's Injury: What Happened To Her?
Tiffany Seeley's New Path After Their Divorce
Following the breakup with Ryan Mallett, Tiffany Seeley shared her side of the story. She revealed that she had relocated and taken on new jobs to be with Mallett but realized she had lost herself in the process. Reflecting on her experiences, she emphasized the importance of self-awareness and not forcing things beyond one's control.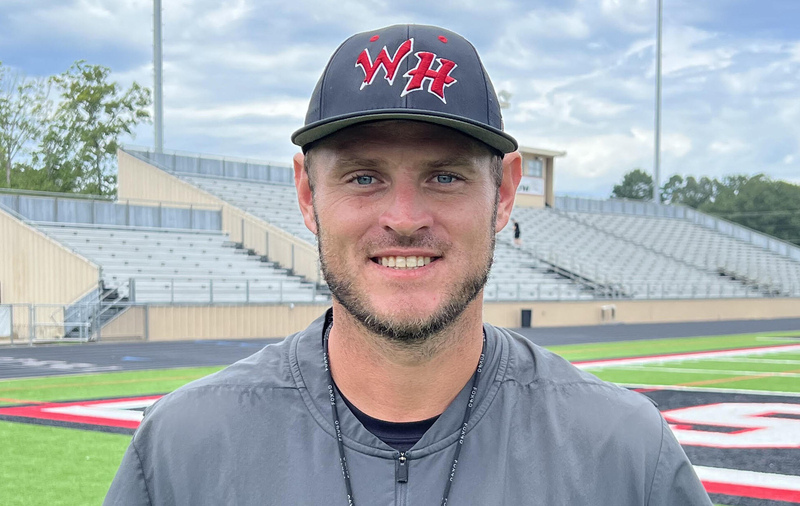 Since the divorce, Tiffany Seeley has embarked on a new chapter in her life. She has embraced her role as an independent creator and launched her own venture on OnlyFans, where she operates under the name 'Tiffany Uncensored.' Additionally, she has been active on social media platforms, using them to promote her newfound path and connect with her audience.
Also Read: Jack Campbell's Girlfriend: A Closer Look At Ashley Sonnenberg
All About The Tragic Incident And Mallett's Death
Ryan Mallett's death shocked the football community and his local community in Arkansas. According to reports, Mallett drowned while visiting a beach in Destin, Florida. After the incident, he was transported to a nearby hospital where he was pronounced dead. Officials from the White Hall School District, where Mallett worked as a coach, confirmed the tragic news and expressed their grief. A statement from the district described Mallett as a beloved coach and educator, urging people to remember his family, students, fellow coaches, and the school staff in their prayers.