Sarah Noel Colonna is an American stand-up comedian, actress, and comedy writer. She was born on December 29, 1974. She was a regular at the roundtable on the popular comedy/talk show Chelsea Lately on the E! cable TV network.
Sarah Colonna is a happily married woman to her husband whose name is Jon Ryan. The couple met in the beginning of 2014 and got engaged by the end of that year. Comedian Ross Mathews officiated the ceremony. After all, he introduced Sarah and Jon to each other.
After they got engaged, Colonna told PEOPLE, "We actually met on Twitter. Jon met Ross Mathews at the NFC Championship game last year and asked Ross to "put in a good word" for him. Ross then Tweeted me to get my attention. And, well, it worked out. We started dating soon after, in February, and we both knew we had found our perfect match."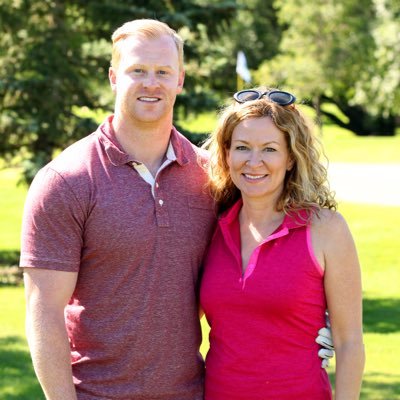 Keep reading to know in details about the Sarah Colonna's husband, Jon Ryan and when did they tie the knot.
When Did Sarah Colonna And Jon Ryan Get Married?
Sarah Colonna married Seattle Seahawks punter Jon Ryan on a beach in Los Cabos, Mexico, in 2016. Her rep told PEOPLE that the wedding took place in 2016.
The comedian wore a sleeveless Michal Medina dress, while Ryan wore a grey Eleve suit with black trim. But the bride almost walked down the aisle in just sunglasses and a cover-up for her bathing suit.
Also read: Who Is Cate Blanchett's Husband? Meet Andrew Upton!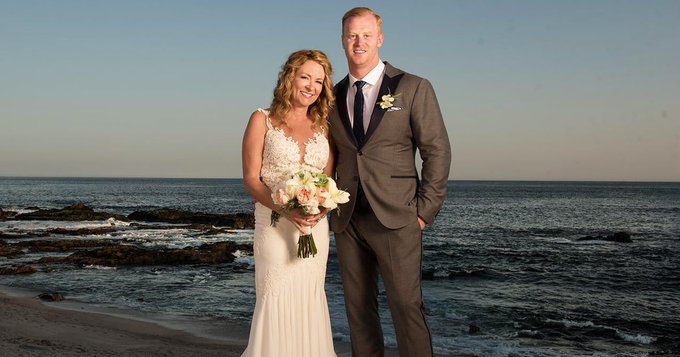 Colonna, 41, wrote in the caption of a picture of her and her groom, 34, dressed for a beach day, "Thinking about not changing for the ceremony." Ryan wore board shorts, a baseball cap, and a shirt that said, "I'm going to marry the s— out of you."
Know About Jon Ryan, Sarah Colonna's Husband
Jonathan Robert Ryan is a Canadian former professional football punter who is now retired. He played college football for the University of Regina Rams. After being chosen in the Canadian College Draft, he started his professional career with the Winnipeg Blue Bombers. He also played for the Green Bay Packers and was a Seattle Seahawk for ten seasons.
Ryan was born in Regina, Saskatchewan, and grew up there. When he was 8, he dressed up as a punter for Halloween. He went to high school at Sheldon-Williams Collegiate, where he played football as a running back, placekicker, and punter.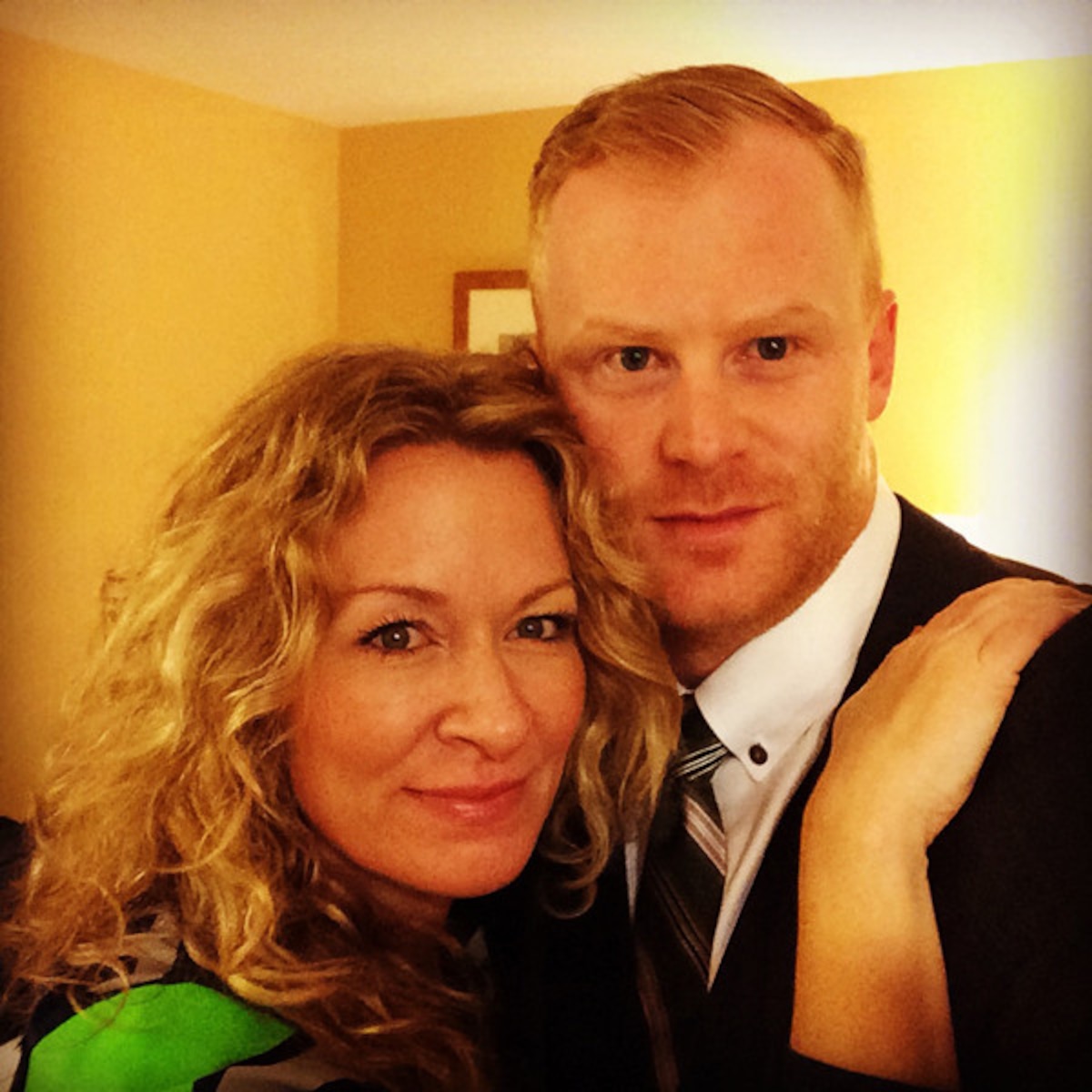 He then went to the University of Regina, where he played football for the Regina Rams as a punter and wide receiver from 2000 to 2003. Ryan won a number of team awards, such as Best Special Teams Player, Most Valuable Player, and Top Scorer. He was also named a CIS All-Star and a first-team Canada West All-Star.
Jon Ryan Announced His Retirement From NFL
On Tuesday(October 25), it was announced that a longtime punter in both the NFL and the CFL has finally retired. Jon Ryan got retired from football. He started out in the Canadian Football League and then became a star in the NFL. 
Also read: Who Is Jordan Wiseley's Girlfriend? Sparked Dating Rumors With Nurys Mateo!
Ryan told 3DownNation, "I mean, you've got to hang them up eventually, I tried to drag this out forever but Father Time finally got me after 19 years." "Right now I look back and it seems like all a dream, to be honest with you. 19 years went bye-bye in the snap of a finger, really," an emotional Ryan said.
"Obviously looking back at those 10 years in Seattle and all those playoff teams and the Super Bowls and all that, that's one of the better memories of playing pro football. But I'll always love the CFL. If not for the CFL, I would never have gotten to the NFL and the reason I came back to CFL after all that is I love it so much. I always say the CFL is the greatest sport in the world and I'm honored to have played it."