South Park, an American animated sitcom, was co-created by Trey Parker and Matt Stone, with development overseen by Brian Graden for Comedy Central. The inception of South Park can be traced back to two animated short films, both titled "The Spirit of Christmas," which were unveiled in 1992 and 1995.
The second short, in particular, achieved viral fame as one of the earliest Internet videos, ultimately paving the way for the full-fledged series. The pilot episode was crafted through cutout animation, while the series subsequently transitioned to computer animation, reminiscent of the initial technique.
In addition to the information provided above, there is widespread curiosity surrounding the release of South Park Season 27. This article will delve into the anticipated release date of South Park Season 27 and also explore the Voice Actors of the series along with their notable roles.
South Park Season 27 Release Status And Streaming Uncertainty
As of now, there is no official release date for South Park Season 27. The most recent season of South Park was in 2023, which suggests that Season 27 won't premiere until at least 2024.
It's worth noting that South Park's release schedule has been quite unpredictable in recent years, both in terms of when new seasons are released and the number of episodes they contain.
There has been no information available regarding the specific release date or episode count for Season 27. Season 26, for example, consisted of only 6 episodes, so it's possible that Season 27 might follow a similar pattern.
If Season 27 follows a release schedule similar to that of Season 26, it could be expected to debut in February 2024. Typically, new episodes of South Park air on Comedy Central in the United States before becoming available for streaming on HBO Max.
Also Read: Virgin River Season 6 Release Date Amid Actor Strikes
However, it's worth noting that there has been an ongoing dispute between HBO and Paramount, which may potentially affect South Park's streaming availability for new episodes.
South Park Voice Actors And Their Notable Roles
Parker and Stone lend their voices to the majority of male characters in South Park. Mary Kay Bergman was the original voice actress for most of the female characters until her unfortunate passing in November 1999.
Following Bergman's departure, Mona Marshall and Eliza Schneider took over her roles, but Schneider left the show after the seventh season in 2003. April Stewart then replaced Schneider, and she, along with Mona Marshall, continues to provide voices for most of the female characters.
To maintain her professional image as the voice behind several Disney and other family-friendly characters, Bergman initially used the alias "Shannen Cassidy" in the credits.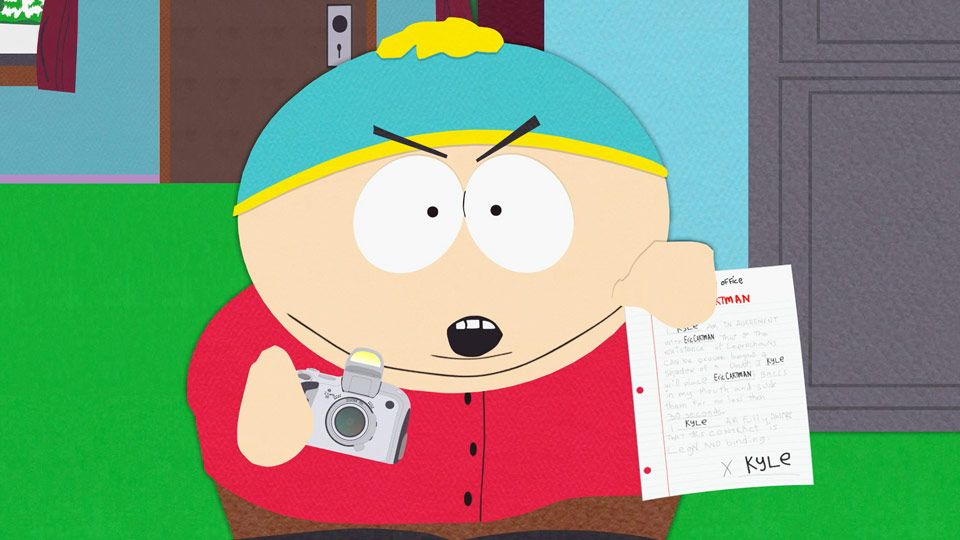 Similarly, Stewart was originally credited as "Gracie Lazar," and Schneider was occasionally credited under her pseudonym from her rock opera performances as "Blue Girl." While various minor characters in South Park are voiced by other members of the show's production team and voice actors, a few staff members have taken on recurring character roles.
For instance, supervising producer Jennifer Howell voices student Bebe Stevens, co-producer and storyboard artist Adrien Beard provides the voice for Tolkien Black, and writing consultant Vernon Chatman voices Towelie, an anthropomorphic towel character.
Also Read: Jujutsu Kaisen Season 2 Ep-15: Manga Spoilers And Latest Updates
Production supervisor John Hansen voices Mr. Slave, who was previously Mr. Garrison's gay partner. Throughout the show's duration, the voices for toddler and kindergarten characters have been provided by young children of the show's production staff.