Tom Brady has announced that he is retiring from football "for good." This ends a legendary 23-year NFL career in which the star quarterback won seven Super Bowls and set many records.
Brady, who is 45 years old, also said he was going to retire on February 1, 2022. However, he changed his mind 40 days later and came back to play for the Tampa Bay Buccaneers this past season.
"I know the process was a big deal last time, so when I woke up this morning, I thought I'd just hit record and let you guys know first," Brady said in a video on Twitter. "I won't go on and on. You only get one really emotional retirement essay, and I wrote mine last year, so I really want to thank all of you for your support."
The Tampa Bay Buccaneers have expressed their gratitude to Brady via social media, thanking him for his contributions with a #ThankYouTom caption.
Fans of Tom Brady, the former NFL quarterback, are keen to find out about his financial status following his retirement. In this article, we will delve into an estimate of his net worth, taking into consideration his various sources of income.
What Is Tom Brady's Net Worth?
Tom Brady, with a net worth of $250 million according to Celebrity Net Worth, was set to expand his wealth with a lucrative deal to become a broadcaster with FOX Sports after retirement.
However, Brady decided to return to play for the Tampa Bay Buccaneers during the 2022 season. As he retires once again, it remains to be seen if he will still pursue the broadcasting deal and add to his already substantial net worth.
Also read: Who Is Eboni K. Williams' Husband? Is She Married To Anyone?
Tom Brady's Fox Contract
As Tom Brady retires, he moves from being regarded as the greatest player in NFL history to the most fascinating figure in sports television.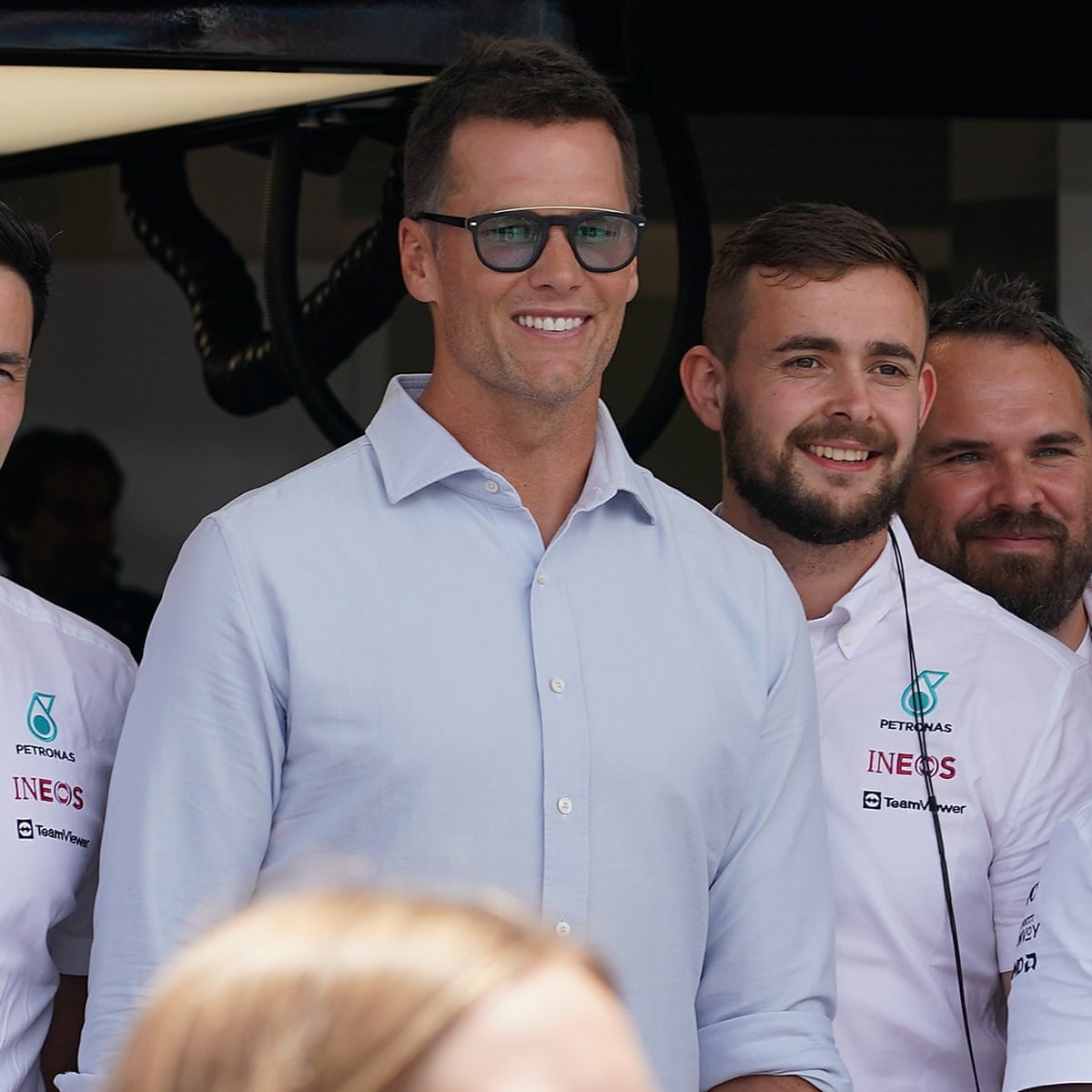 The situation between Tom Brady and Fox Sports is quite interesting, as The Post reported that he has a 10-year contract worth $375 million with the network to serve as their primary NFL game analyst, alongside Kevin Burkhardt.
With Greg Olsen filling in for Tom Brady in the meantime and set to call Super Bowl LVII, speculation has risen as to when the legendary quarterback will make his debut in the booth. While he could opt for a gap year, he may also join as the lead commentator next season. As for this year's Super Bowl, it is believed that Fox executives will not place Brady in the booth, avoiding the risk of a three-man setup and potential instability from their $375 million investment.
Also read: Who Is Josh Sills' Wife? Eagles OL Accused Of Rape And Kidnapping
Tom Brady's Ex-Wife, Gisele Bündchen Is Happy With His Retirement
Gisele Bündchen, Tom Brady's ex-wife, is reportedly happy with his recent retirement announcement.
Gisele Bündchen wants "only wonderful things" for her ex-husband Tom Brady as he leaves the NFL. Soon after the 45-year-old quarterback announced on social media that he was retiring from football, Bündchen, who is 42, made a comment on Brady's post.
In the comments, Bündchen wrote, "Wishing you only wonderful things in this new part of your life" and added a prayer hands emoji. According to a source close to the supermodel, she has no negative thoughts about her former spouse and is happy for him regardless of what he decides to do.
The source also mentions that the well-being and happiness of the couple's children are of utmost importance to Bündchen. To ensure their kids grow up in a healthy environment, she is maintaining a positive outlook and shares their parenting duties equally.
Moreover, the source claims that Bündchen is not involved with Brady's current decisions and is merely wishing him well in his future endeavors. She has moved on with her life and is focusing on her own career.