Glory Bassey Johnson is an American basketball player for the Turkish club Beşiktaş. She was born in Colorado Springs, Colorado, and attended Webb School of Knoxville before playing collegiately for the University of Tennessee Lady Vols. She has a Montenegrin passport and has represented the Montenegrin national team internationally.
Apart from her professional life, Glory Johnson may not considers herself that much lucky in terms of her love life. She was previously married to Brittney Griner, who recently got released from a Russian jail. The marriage between Griner and Johnson did not last long. Moreover, it included a case of domestic violence, which is something that had a negative impact on Griner's career.
Currently, it seems that Glory is living a single life after her failed marriage with Griner. However, she's raising her two kids alone. In this post, we'll talk about Glory's relationship with her ex-wife and more details you need to know.
Glory Johnson Talked About Her Short But Rocky Marriage With Griner
In an interview after their very public divorce, former WNBA star Glory Johnson discussed the short but turbulent marriage she had with fellow WNBA star Brittney Griner. The 32-year-old woman described how her marriage to the Phoenix Mercury star began to fail in the span of a little over a month after the couple had been married.
Johnson also said that she had never been with a woman before and didn't think of herself as gay, even though she had agreed to marry Brittney Griner.
Brittney Griner and Glory Johnson announced their engagement in August 2014, but it wasn't long before issues began to arise in their relationship. A physical altercation between the two of them resulted in their arrest in April of 2015.
Despite the fact that both of them sustained relatively minor injuries as a result of the incident, they decided to get married the following month. Johnson found out in June 2015 that she was going to be a mother to twins conceived through the process of in vitro fertilization. On June 4, 2015, she made the happy news public via her Instagram account. A day later, Griner filed for an annulment, which was rejected. In June 2016, they officially split up.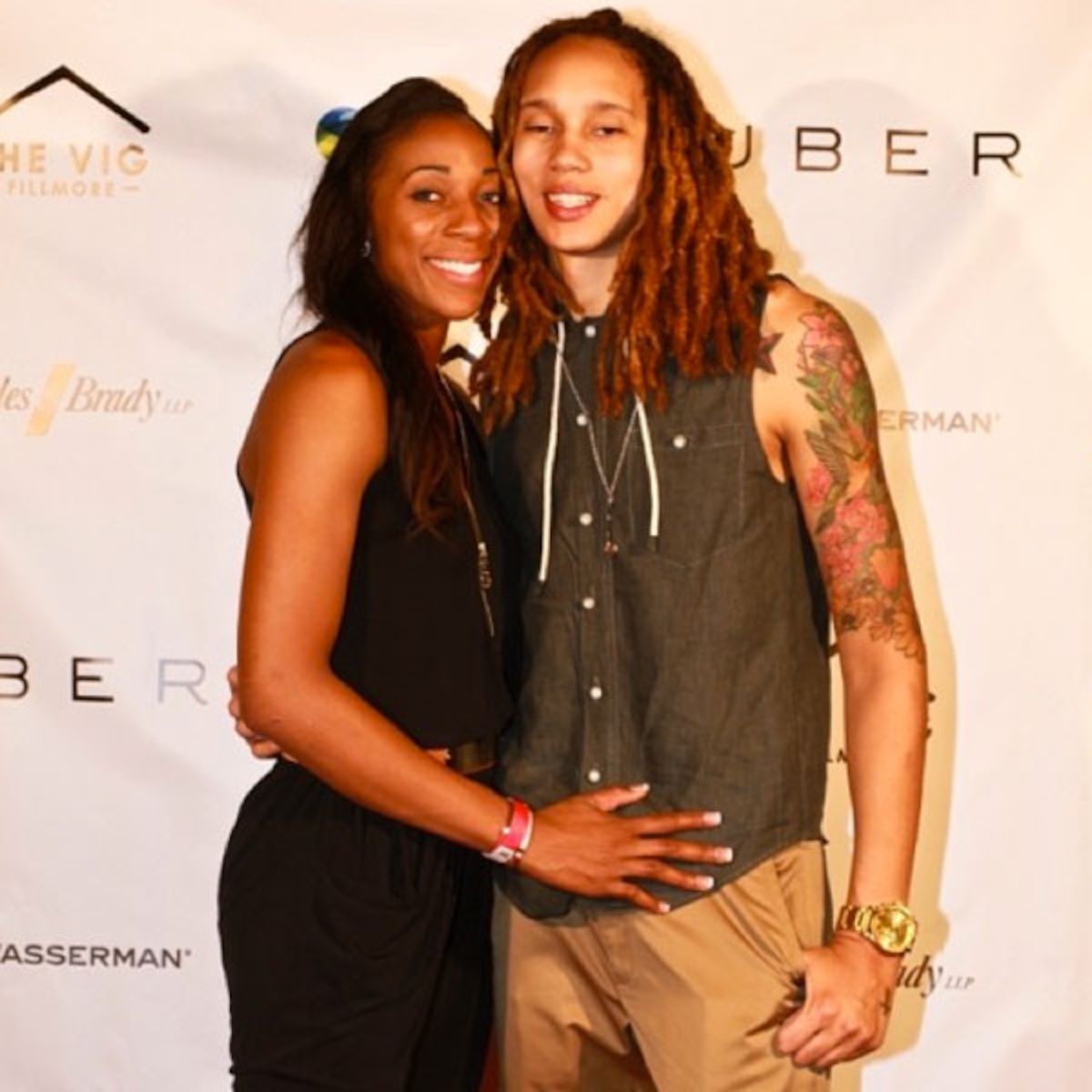 Even though the sudden end of her marriage still bothers and puzzles her, Johnson says she still worries about the woman she once loved. She told the magazine, "After everything she put me and my family through, I should hate this person. But at the end of the day, I still worry about how she's taking all of this.
Also read: Who Is Jana Kramer's Boyfriend And What Is Her Dating History?
Glory Johnson Is The Mother Of Two
Johnson told Cosmopolitan that Griner chose the blonde-haired, blue-eyed sperm donor. She continued to show videos in which Griner calls herself "Dad" and tells Johnson, "Even if you're not pregnant, I still love you."
Johnson's twins were born early, just 5 months after they were conceived. Griner was no longer in the picture, and a judge said Griner could not get temporary spousal support.
"I'm glad and relieved that this stressful situation is almost over. I was always honest during this painful time, and I don't have any regrets. Now, I feel like I can finally put my attention on the things that matter most to me," Johnson told People magazine at the time.
As of right now, Glory is successfully rearing her children and continues to post glimpses of her life with them on Instagram.