John Joseph Travolta, an American actor and singer, was born on February 18, 1954. He rose to prominence in the 1970s as a result of his roles in box office hits and the television show Welcome Back, Kotter.
John Travolta and Olivia Newton co-starred as the film's two main leads. Fans have long questioned whether the two ever dated because of the stars' obvious chemistry.
Has John Travolta Ever Dated Olivia Newton-John?
The two romantic stars of Grease were played by Olivia and John. Olivia played the obedient and devout high school student Sandy Dombrowski, and John Travolta played Danny Zuko, a bad boy greaser who hangs out with a harsh and lawless crowd. Even though they fall in love with one another over the summer, they realize how dissimilar their personal worlds are when school starts. They eventually alter their personalities to appeal to the other person.
When Grease initially appeared in theaters, it enjoyed both critical and commercial success. This was made possible in large part by the chemistry that Olivia and John displayed while performing their duets on film. It's natural to question whether the two of them ever dated when there are so many passionate embers burning between them.
Officially, no, but it sounds like there may have been some shared feelings between the two. Olivia made an effort to clear the air in a Mamma Mia podcast, as reported by Smooth Radio.
Also Read: Who Is KJ Apa Girlfriend? An Inside Look Into His Relationship With Clara Berry
"When we were both filming, we were both with other people," she said about their past connections. "I'm sorry, but I think it just didn't happen."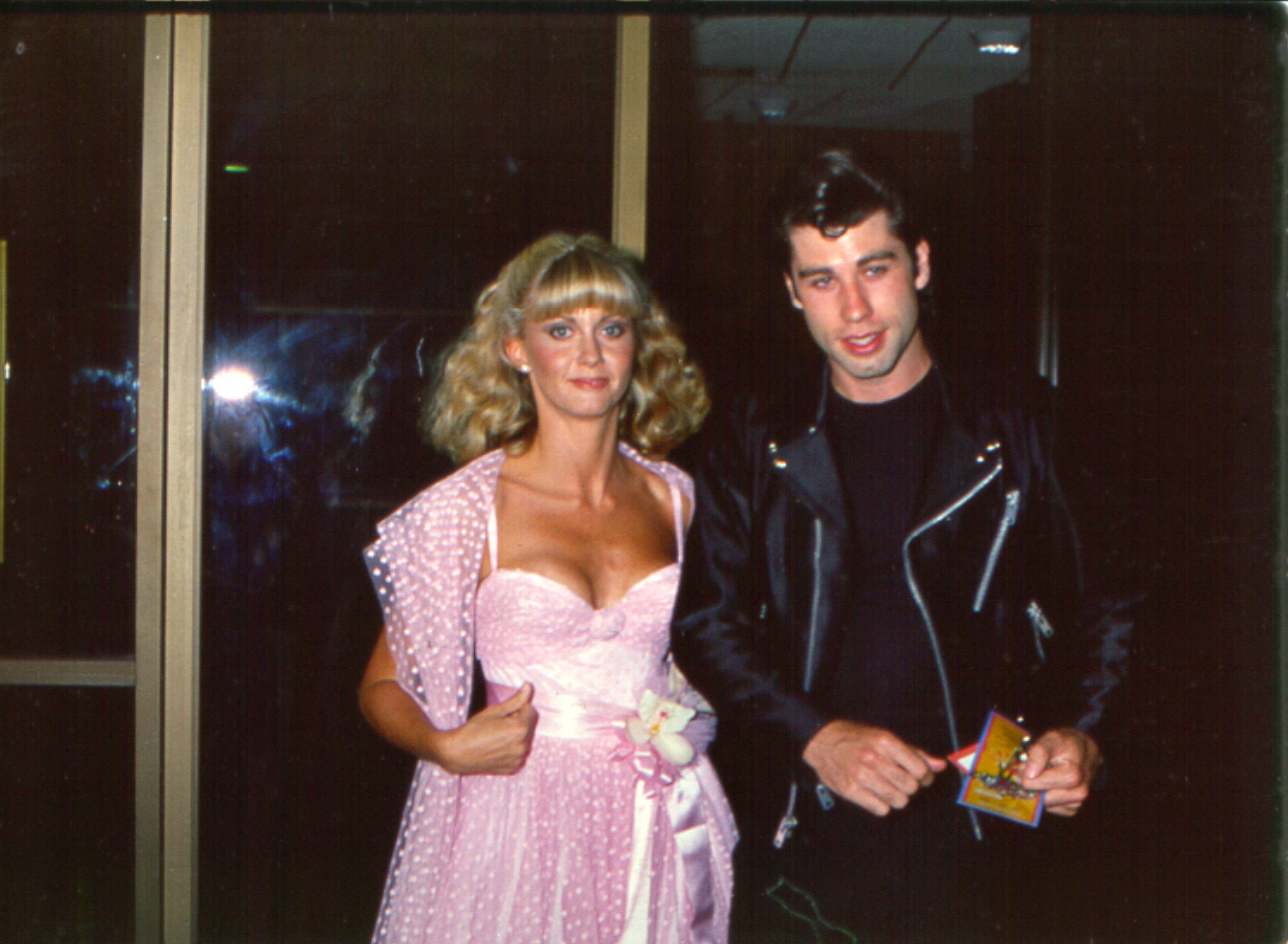 Since they worked together on the set of Grease, she and John have stayed good friends, but she didn't think it was a good idea for them to date.
"I think it kept the tension and chemistry going," she said. "Had we decided to date or had a fight or something, it could have been a real mess."
John Travolta Paid Tribute To Olivia Newton-John
Olivia Newton-John, a renowned actress and artist, passed away on August 8, 2022. She leaves behind a legacy that includes fame, music, and charitable activities.
Olivia Newton-John, a beloved Grease co-star and close friend of John Travolta, has received a heartfelt tribute. The Australian actress passed away on Monday at the age of 73 after a protracted battle with breast cancer.
Travolta posted a touching message and a picture of young Newton-John to his social media profiles.
Also Read: Are Sadie Sink And Finn Wolfhard Dating?
"My dearest Olivia, you made all of our lives so much better," he wrote. "Your impact was incredible. I love you so much. We will see you down the road and we will all be together again. Yours from the first moment I saw you and forever! Your Danny, your John!"
John Easterling, Newton-John's husband shared the news of her passing on Monday on her social media pages "Dame Olivia Newton-John (73), who was surrounded by family and friends, died away quietly this morning at her ranch in Southern California. During this incredibly trying time, we kindly ask that everyone respect the family's privacy."