Lauren Eve Mayberry is a Scottish singer, songwriter, and musician. She is the percussionist and vocalist for the Scottish pop band Chvrches.  Mayberry co-writes and co-produces the music of Chvrches with Iain Cook and Martin Doherty, and she also provides vocalist. She also plays the drums and the keyboards.
In a recent Instagram post, Lauren Mayberry wrote as the caption for a photo, "Got caught badly joining in with some public choreography when I thought boyfriend was still parking the car…"
It would appear that she is dating someone in private at the moment, although this may not be the truth.
One reddit user said: The fact her boyfriend is private makes me think he's a totally normal person or someone so batshit famous they have to hide it.
Lauren Mayberry Once Dated Justin Long
Lauren once was in a relationship with Justin Long, who is a famous American actor, comedian, and film director.
People started to see them together in public in 2016, and they took part in a number of charity events together. They also hosted a variety show at The Fonda Theatre in Los Angeles, with all the money going to different charities. The two of them also went to a women's shelter in Nicaragua together. In May 2018, the magazine "The Guardian" wrote about their relationship, but Lauren was quick to say that they weren't dating.
Also Read: Gerard Pique Kissed His New Girlfriend Clara Chia Marti Passionately In Public
Several months later, in September, the magazine "People" reported that Justin and Lauren had broken up, but that they had been together since 2016. In October 2018, during an interview with the magazine "Rolling Stone," Lauren said that she was single.
Lauren Mayberry's Early Life And Career
Lauren went to the Beaconhurst School in Bridge of Allan, which is an independent school for young children. She  got her bachelor's degree in law from the University of Strathclyde. She moved later in 2010 to meet with her Master's program in Journalism.
She started her career as a musician in the 2000s when she joined the band Boyfriend/Girlfriend. After that, she joined Blue Sky Archives, where she played keyboard, drums, and sang. During her time with them, she did a cover of Rage Against the Machine's "Killing in the Name," which made her and the band famous. The band's EP "Triple-A-Side" came out in September 2011. After that, music producer Iain Cook and his friend Martin Doherty asked Lauren to sing on a couple of demo tracks.
The three worked together for the next eight months, and then they formed a new band they called Chvrches (Churches).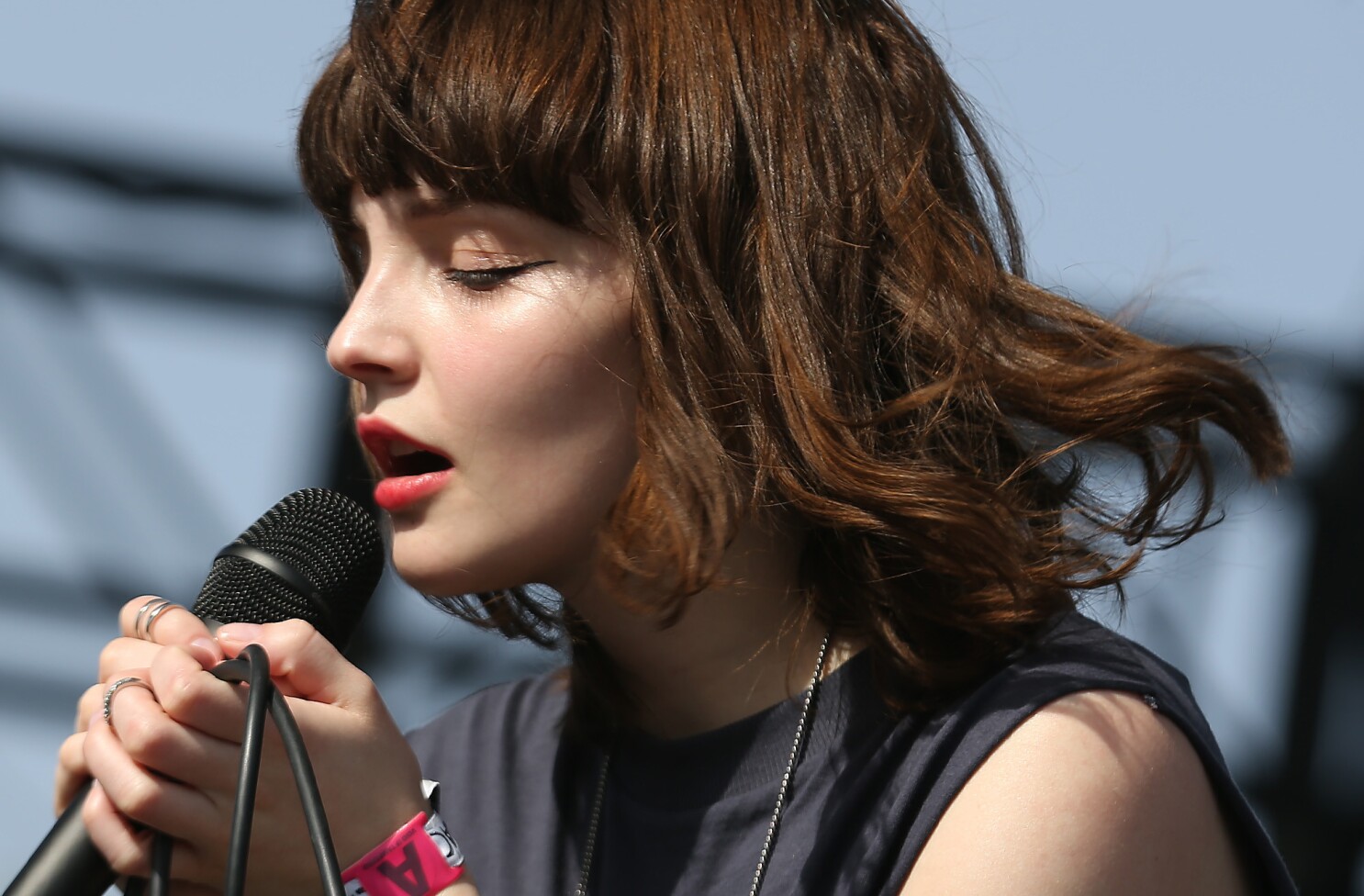 Their first single, "Lies," was posted on the blog Neon Gold Records on May 11, 2012. It quickly became the most popular song on The Hype Machine, a blog that collects MP3s, and was also listened to a lot on BBC Radio 1 and SoundCloud. The band already had eight songs that they could share with their fans. On November 5, 2012, they released "The Mother We Share," which was their first official single.
Also Read: Who Is Kaitlan Collins'Boyfriend Will Douglas?
Chvrches was signed to Glassnote Records in January 2013. They went on a tour of Europe before making their North American debut at Austin's South by Southwest festival, where they won a Grulke Award for Best non-American Act.
Mayberry has worked with artists like Marshmello, Death Cab For Cutie, Bleachers, The National, Hayley Williams, who is the lead singer of Paramore, and Robert Smith, lead singer of The Cure.