Melissa Ann Francis, who was born on December 12, 1972, is an American TV news personality who most recently worked as an anchor and commentator for the Fox Business Network and Fox News. Before this, she worked as an actress.
Melissa, an American journalist of 45 years, is a married woman. She exchanged vows to Wray Thorn in 1997, after dating him for some time.
Keep reading this article to know more about Melissa Francis' husband and when they met.
Know Everything About Melissa Francis And Wray Thorn's Relationship
Melissa and Wray both graduated from Harvard University. The actress who used to be a child star got her Bachelor's degree in Economics. Wray, on the other hand, has an AB in Government, according to the website for the company where he works, Two Sigma Ventures.
Melissa told HuffPost in an earlier interview that she chose the prestigious school because of its location.
"I was going to college eventually no matter what," she told the outlet. "I chose Harvard because it was the farthest place from Hollywood where I had been accepted."
Also read: Noah Syndergaard's Girlfriend: Is He Dating His Ex-Girlfriend Again?
Some people say that Melissa and Wray met for the first time when they were both out and about in Boston. It's not clear if they were still in college at the time or if the meeting happened later in their lives.
In a 2012 interview with Us Weekly, Francis said that she thinks she seems to have the "ugliest feet in the world" and that no one will ever see them. But Wray did not think they were ugly.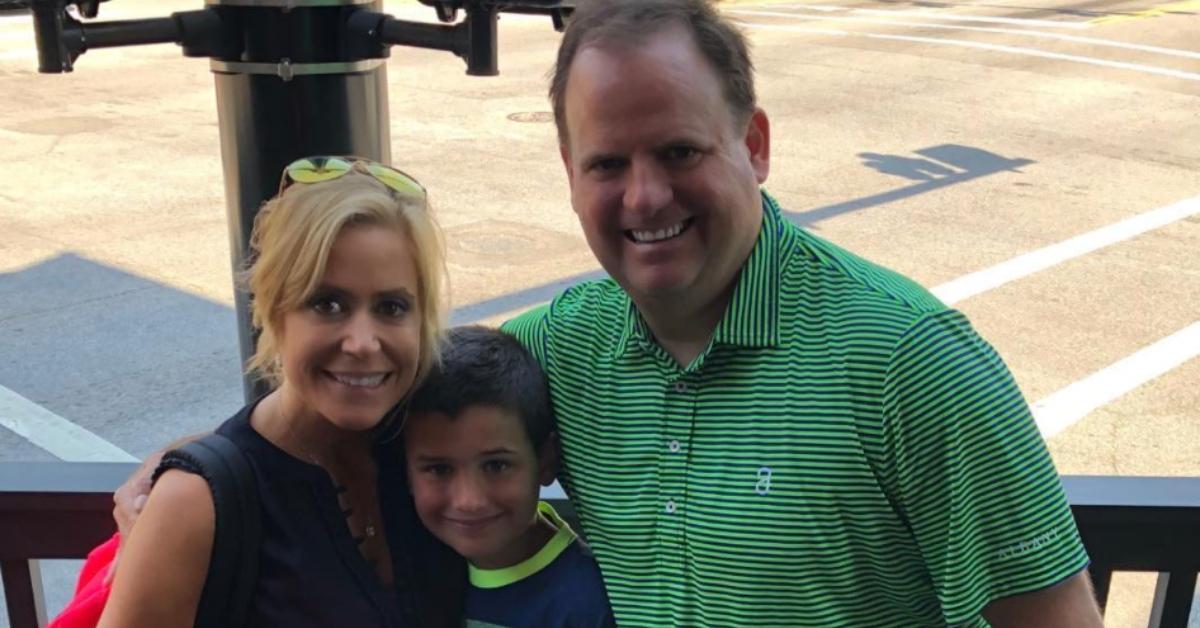 "I married my husband because he said my feet aren't ugly but just sad," she told the source.
They are living a beautiful life together as a married couple, along with their children.
How Many Children Does The Couple Have?
Wray and Melissa have three kids: Thompson, who is 15, Greyson Alexander, who is 12, and Gemma, who is 7.
She had Thompson and Greyson Alexander, but after being informed she might not make it through another pregnancy, she decided to have Gemma with the help of a surrogate.
Melissa told CBN News in a previous interview that the kids go to a Catholic school and go to a Methodist church every Sunday. The star-status commentator said that she is a Catholic and Wray is a Methodist, so they thought it would be best to introduce them to both religions.
Also read: Who Is Nicole Curtis' Husband? Complete Info!
Meet Wray Thorn, Melissa Francis Husband
According to Wray's LinkedIn page, he got his first job at JPMorgan Chase, which used to be called the Chemical Bank, right after graduating from Harvard University.
In 1996, he joined Dubilier & Company as a principal. In 1999, he became a director at Fox Paine & Company. He changed companies again six years later, becoming a senior managing director at Marathon Asset Management. Thorn has been the managing director at Two Sigma Ventures since 2012. He is 44 years old. He runs private investment and ventures businesses for the company.