Stephen Colletti is a well-known television personality as well as an actor in the United States. His performance as Chase Adams in the teen drama television series One Tree Hill brought him the most attention and made him famous.
Additionally, he was a featured cast member on the MTV reality television series Laguna Beach: The Real Orange County for a total of two seasons.
His romantic involvements have always been inconsistent and have spanned a wide variety of interesting personalities. Due to the fact that he is a celebrity, his followers are always interested in learning more about him.
Stephen Colletti Goes Instagram Official With Girlfriend, Alex Weaver
On last Wednesday, 36-year-old Stephen posted a picture to Instagram to show that he and 27-year-old Alex are now an official couple. He wrote in the caption that magic moments are more magical for him this year. Alex responded to his post with a silver heart emoji and a comment about being lucky. Alex, Stephen's new girlfriend, posted the same photo on her Instagram story and said again how lucky she was.
Since he made it official that he was dating Alex, everyone has been interested in finding out more about her and what she does.
Meet Alex Weaver, Stephen Colletti's New Girlfriend
Alex works in the industry of entertainment. She is a reporter and host for NASCAR, and often see behind the desk on Backseat Drivers. According to her Alex LinkedIn page, she worked as their video strategy coordinator before she became a host at NASCAR.
Alex currently lives in Charlotte, North Carolina, and based on what she said in a Reddit AMA she did a while back, it seems like she was born and raised there. In fact, she has lived there her entire life. Alex went to college and got a Bachelor's degree in Communication and Media Studies from Clemson University. She loves giving her time to the Special Olympics and the Ronald McDonald House Charities of Charlotte.
Also Read: Who Is Taylor Tomlinson Dating? Current Relationship Status!
Stephen Colletti's Past Relationships
His past relationship with Lalaine began in 1999, but it didn't last very long, and the two of them parted ways in 2001.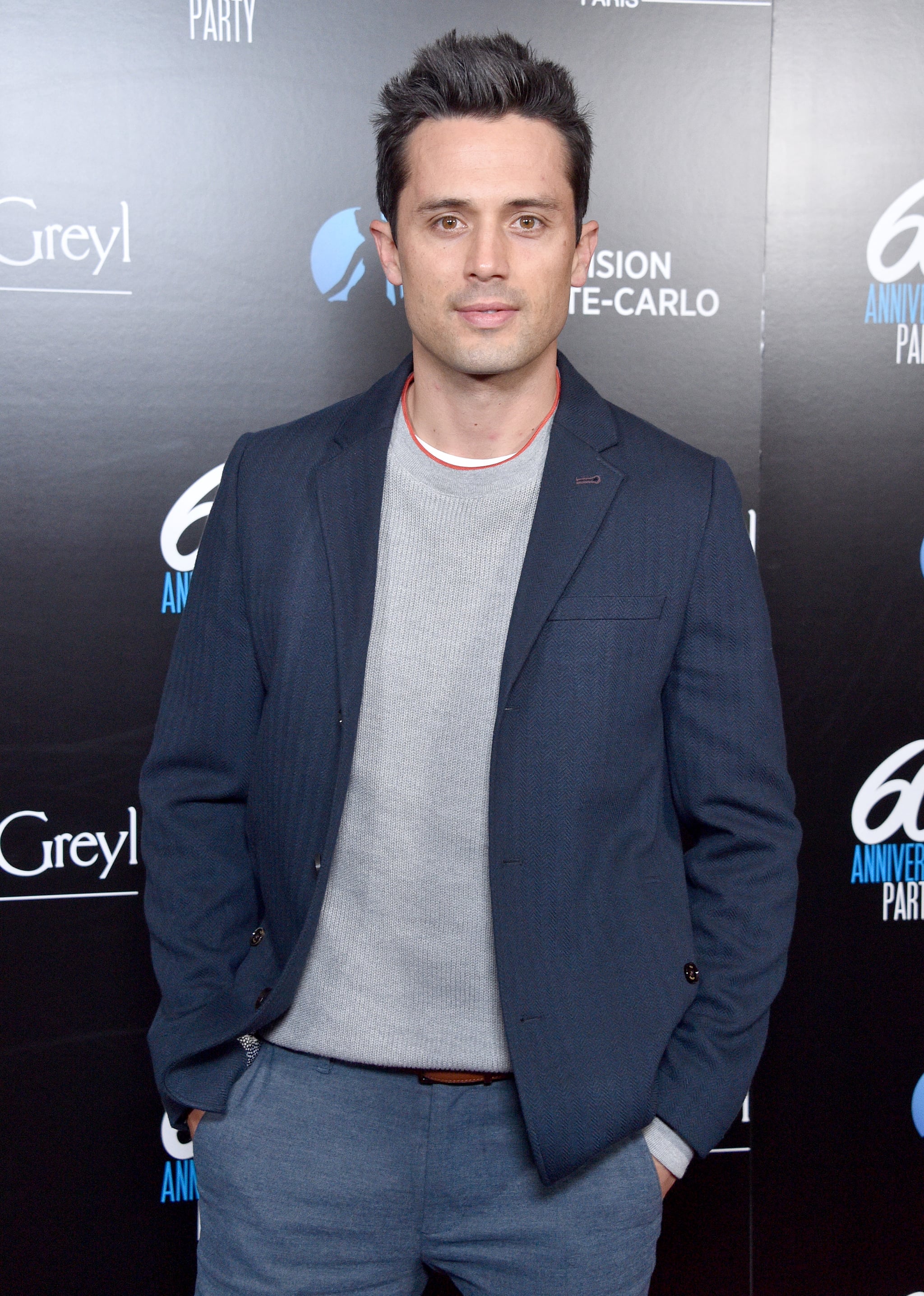 After that, in 2001, he began a real relationship with Kristin Cavallari. In 2004, after being involved in a romantic relationship with Cavallari for a number of years, the two of them decided to go their separate ways. Soon after the end of his previous romance, he started dating Lauren Conrad in 2004, but this new relationship didn't work out for him either, and they ended it the following year, in 2005.
The following year, in 2006, he began dating Hayden Panettiere, although they eventually split up the following year, in 2008. Later, he began dating Chelsea Kane in 2011.
Currently, Kristin Cavallari and Stephen Colletti are back together again, but this time it's for a podcast.
Stephen Colletti's Career
Since 2004 Stephen Colletti has been working in the entertainment industry, and he is currently doing so. In order to advance his acting profession, he relocated to Los Angeles.
He co-starred in the first season of the popular reality series "Laguna Beach: The Real Orange County" on MTV in 2004 with Kristin Cavallari, Lauren Conrad, Lo Bosworth, and Trey Phillips. He appeared in the first two seasons of the program, but he left after the third and final season.
His love triangle with Cavallari and Conrad, as well as his inevitably volatile relationship with Cavallari, were the main plot points of his story. He was given the title of "Laguna BeachChoice "'s TV Reality/Variety Star in the Teen Choice Awards.
After three years, he appeared on "The Hills" and also started working as a VJ for "Add up to Request Live" on MTV. He played Chase Adams in a recurring role on the popular drama "One Tree Hill" that year. In 57 sequences, he was present.
Also Read: The Curious Relationship Between Andre Marhold And Jeffree Star Explored! Are They Still Dating?
In addition to "Typical Adolescent Behavior," "What We Became," "Slaughter Katie Malone," "About Christmas Eve," "Status: Unknown," "Big name Undercover," and "Hit the Floor," Colletti has acted in a number of movies.
He appeared in a few films in 2016 like The Suicide Note and Frat Pack. He appeared in the 2017 motion picture "The Wedding Do-Over."