John R. Cash was an American country singer and songwriter. Especially toward the end of his career, Cash's music had a lot of sad, morally difficult, and redeemed themes. He was known for his low, calm bass-baritone voice.
Vivian Liberto Cash is the first wife of Johnny Cash. Vivian met the country music star for the first time on July 18, 1951, at a skating tournament. She was 17 years old at that time.
Johnny Cash married Vivian Liberto of Texas in 1954, and they ended up staying together for 13 years. But during that time, Vivian Liberto Cash had to deal with both her husband's infidelity and a lot of hate because of her race.
Here's everything you need to know all about Johnny Cash two marriages.
Reason Behind Johnny Cash And His First Wife Vivian Cash Divorce
Cash and Liberto's marriage was over after 13 years.  It seems like Liberto thinks Cash's growing drug use and Carter were to blame.
Also read: Know About Herschel Walker's Children And Net Worth – Walker Denies 'Abortion' Claims!
Vivian said in Liberto's book, I Walked the Line: My Life with Johnny, that things started to go wrong after they moved to Casitas Springs in 1961. Cash started to get more involved with the Hollywood way of life, which included drinking and using drugs. And he got closer to Carter. Liberto stayed at home with their four daughters, and she is said to have thought that if she had been able to travel with Cash, things would have turned out differently for them.
"She'd say, 'If I could have traveled with him instead of staying home to raise four kids, things would have been different,'" said longtime friend Alice Smith. "She did that a lot."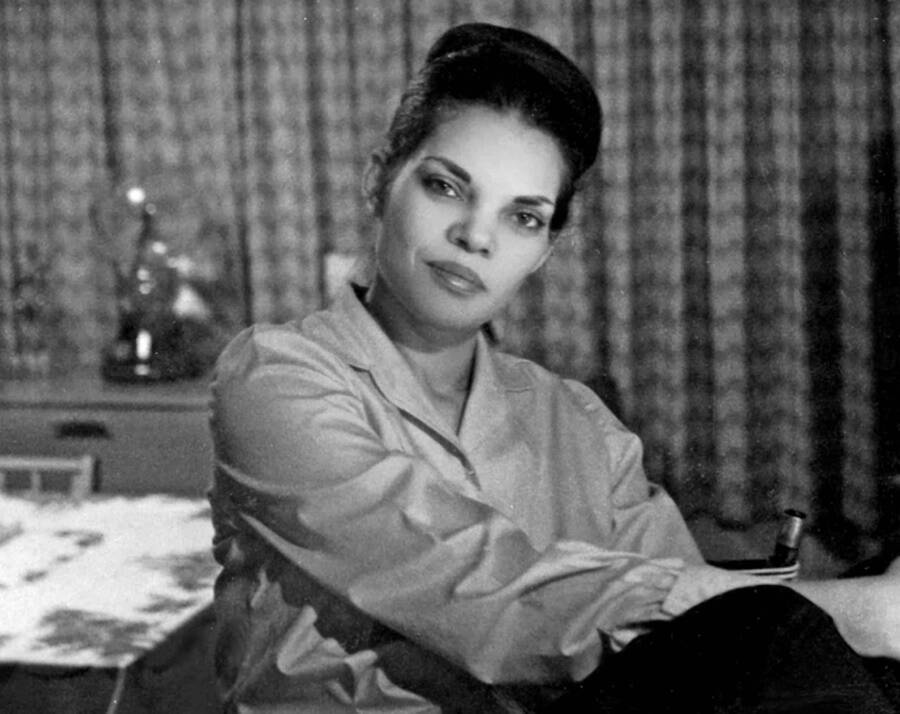 In terms of how Cash met Carter, they met at the Grand Ole Opry in Nashville, Tennessee, in 1956. Both Cash and Carter have been married at the time, and Carter later said her love for Cash came at a "inconvenient" time. "It was not a convenient time for me to fall in love with him, and it was not a convenient time for him to fall in love with me," Carter told Rolling Stone in 2000.
Johnny Cash Then Married To June Carter, His Second Wife
While on tour, Cash met June of the famous Carter Family, and the two fell in love. Thirteen years after they first met backstage at the Grand Ole Opry, Cash asked June to marry him during a live show in London, Ontario, in 1968. The couple got married in Franklin, Kentucky, on March 1, 1968. Together, they had one child, John Carter Cash, who was born on March 3, 1970.
Also read: Know About Selma Blair's Husband And Her Dating History!
Johnny and June had no other children. In addition to having four daughters and John Carter, Cash also became the stepfather of Carlene and Rosie, June's daughters from her previous two marriages to honky-tonk singer Carl Smith and former police officer, football player, and racecar driver Edwin "Rip" Nix.