The wedding of Prince Charles and Princess Diana will be remembered forever. Diana Spencer walked down the aisle of St. Paul's Cathedral on July 29, 1981, in front of 3,000 guests and 750 million TV viewers. She wore a beautiful taffeta dress with a 25-foot train. By the time the day was over, she was a princess.
Before he married Diana on July 29, 1981, Charles was thought to be the most attractive single man in the world.
It was the wedding of the century, but what happened after that was nothing like a fairy tale romance. Diana would later refer to her wedding day as "the saddest day of my life," claiming that she felt like "a lamb to the slaughter." There was an immediate deterioration in Charles and Diana's relationship, and the tabloids of the day were fixated on documenting its progress. The couple finalized their divorce in 1992.
Just a few years into their marriage, cracks started to show. After 11 years of marriage and affairs on both sides, including one between Charles and Camilla Parker-Bowles, (and now Camilla, Duchess of Cornwall, his second wife).
The dramatic events depicted onscreen about the breakup of the royal marriage are, of course, fiction, but Diana's genuine departure from the royal family was just as dramatic.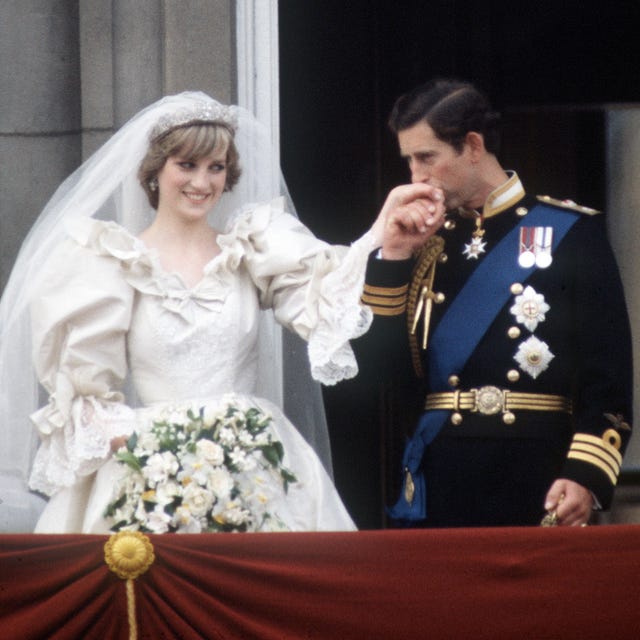 Their divorce was a disaster, and Diana passed away less than a year after the final paperwork. And the entire time, every dramatic turn was reported on by news outlets throughout the world. But what are the reasons for this divorce? Why Prince Charles and Princess Diana broke up? Here are some insights that could be a real reason.
Also Read: Who Was Princess Diana's Boyfriend, Dodi Fayed?
Why Prince Charles And Princess Diana Divorced Each Other?
After a lot of research, here are the main things that might lead to their split.
The extramarital affair of Princess Diana And Prince Charles: One of the main reasons for divorce is they both have extramarital affairs. Diana fell in love with her guard, Barry Mannakee, as per The Guardian. She also had an affair with Officer James Hewitt, who was said to have sneaked into Kensington Palace in the back of the princess's car. Charles reportedly started having an affair with Camilla Parker Bowles in 1986. It's clear that this affair put a lot of strain on the relationship and made Diana suspicious and jealous. The queen asked Charles and Diana to divorce.
They met only a few times before marriage: Sad to say, Charles and Diana were hardly friends when they got married. They had only met a few times before they got married. In 1992, Diana recorded some personal tapes with her voice coach Peter Settelen, where she said, "We met 13 times and got married", as per Cosmopolitan. Also, Charles and Diana rarely met alone during these 13 times. Penny Junor, a royal biographer, told History Extra, "They didn't know each other at all."
Princess Diana wasn't ready for royal life: Princess Diana was too young and had too little life experience to be ready for the big changes that came with becoming a royal. Penny Junor, a royal biographer, said that Diana was "little more than a child when she first arrived. She was completely unprepared for the life that lay ahead of her and completely out of her depth." Junor said, "She was a romantic, a child, she didn't know anything about life, work, or relationships."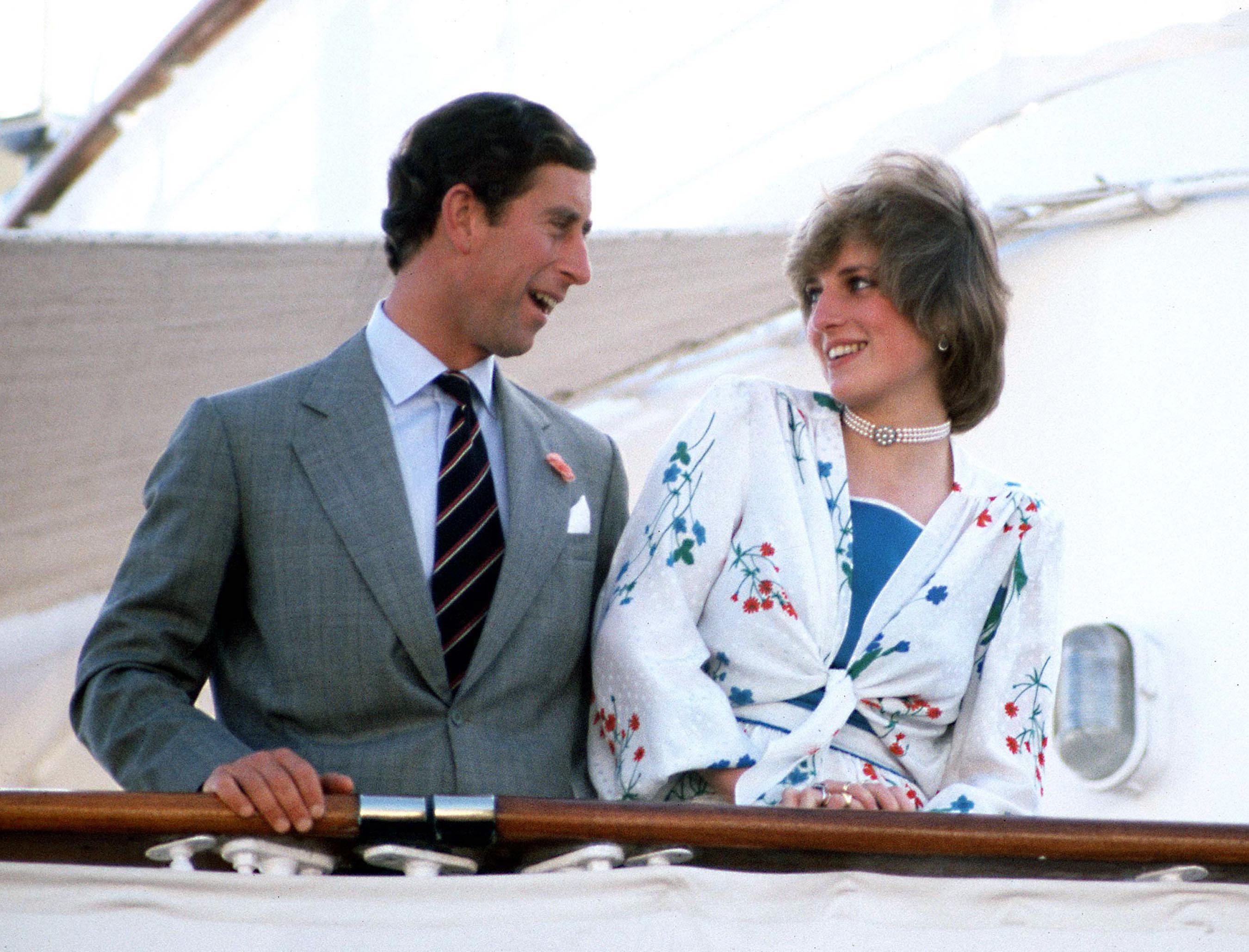 The age gap: When they got married, Prince Charles was 32, and Princess Diana was only 20. With more than 10 years between them, it's easy to see how they may have been wrong for each other from the start.
Also Read: Netizens Marked Princess Diana's 25th Death Anniversary! Where Are The Survivors Of The Accident?
Charles still had feelings for Camila: In the early 1970s, Prince Charles dated Camilla Parker Bowles. For Charles, the marriage was just a royal duty, and he couldn't give Diana the love she wanted at the beginning of their marriage. Not surprisingly, the couple got a divorce. After getting divorced from Diana, Charles married Camilla Parker, who is now going to be Princess Escort after the death of Queen Elizabeth II.