"Will Trent" is an American television series in the police procedural crime drama genre, adapted from Karin Slaughter's Will Trent book series. It made its debut on ABC on January 3, 2023. Notably, in April 2023, the show was greenlit for a second season.
Will Trent's early life was marked by abandonment, and he was raised within Atlanta's foster care system, an experience that left enduring scars. Despite grappling with dyslexia, he managed to rise to the ranks of a Special Agent within the Georgia Bureau of Investigation (GBI).
In this article, we will address the prevalent curiosity surrounding the release of "Will Trent" Season 2. We'll delve into whether the new season is on the horizon and, if so, when it's expected to make its debut. Additionally, we will explore key details about the cast and other aspects of the series.
Will Trent Season 2 Updates And Expected Release
News about Will Trent Season 2 has been scarce since its renewal by ABC in April 2023. The lack of updates is primarily attributed to the ongoing strikes involving the Writers Guild of America (WGA) and SAG-AFTRA.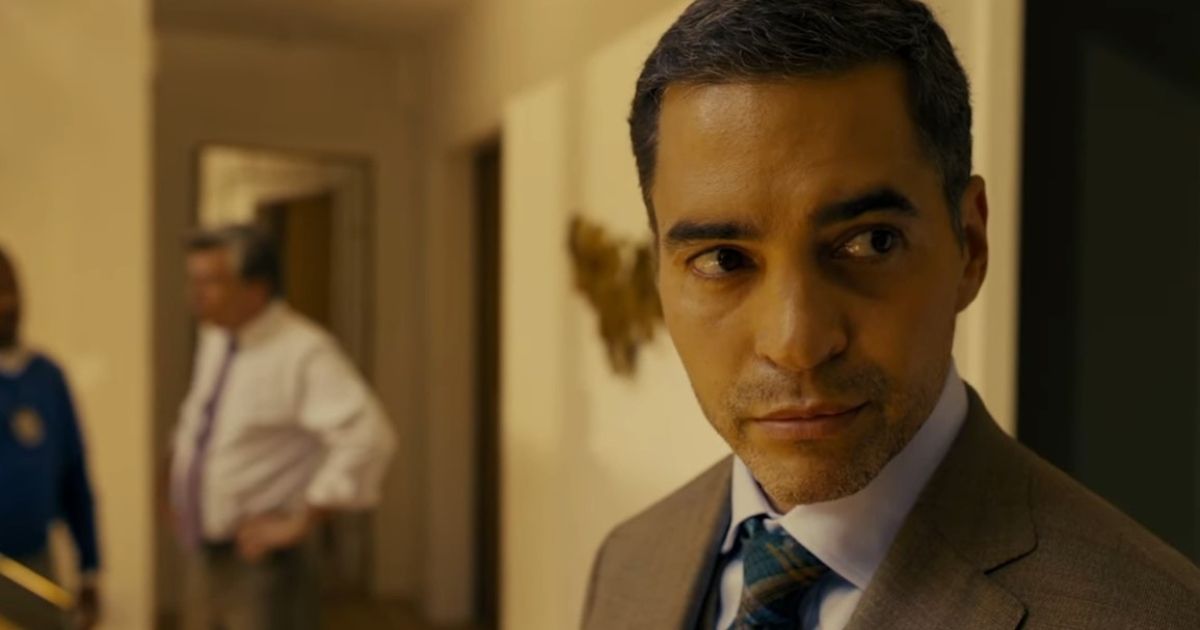 These strikes not only disrupted production and potentially pushed back the season's release date, but they also hindered promotional efforts by the writers and the cast.
As of now, there is no confirmed release date for Will Trent Season 2. Given the impact of the strikes, it's reasonable to assume that the show's schedule has been affected.
Also Read: Is Official Confirmation Pending For Gravity Falls Season 3?
A premiere date for Will Trent Season 2 is expected to be announced in 2024, contingent upon the duration of development and production post-strike resolution. The series will first air on ABC and later become available for streaming on Hulu.
Meet The Will Trent Cast And Series Renewal
Main Characters:
Ramón Rodríguez as Wilbur "Will" Trent
Erika Christensen as Angie Polaski
Iantha Richardson as Faith Mitchell
Jake McLaughlin as Michael Ormewood
Sonja Sohn as Amanda Wagner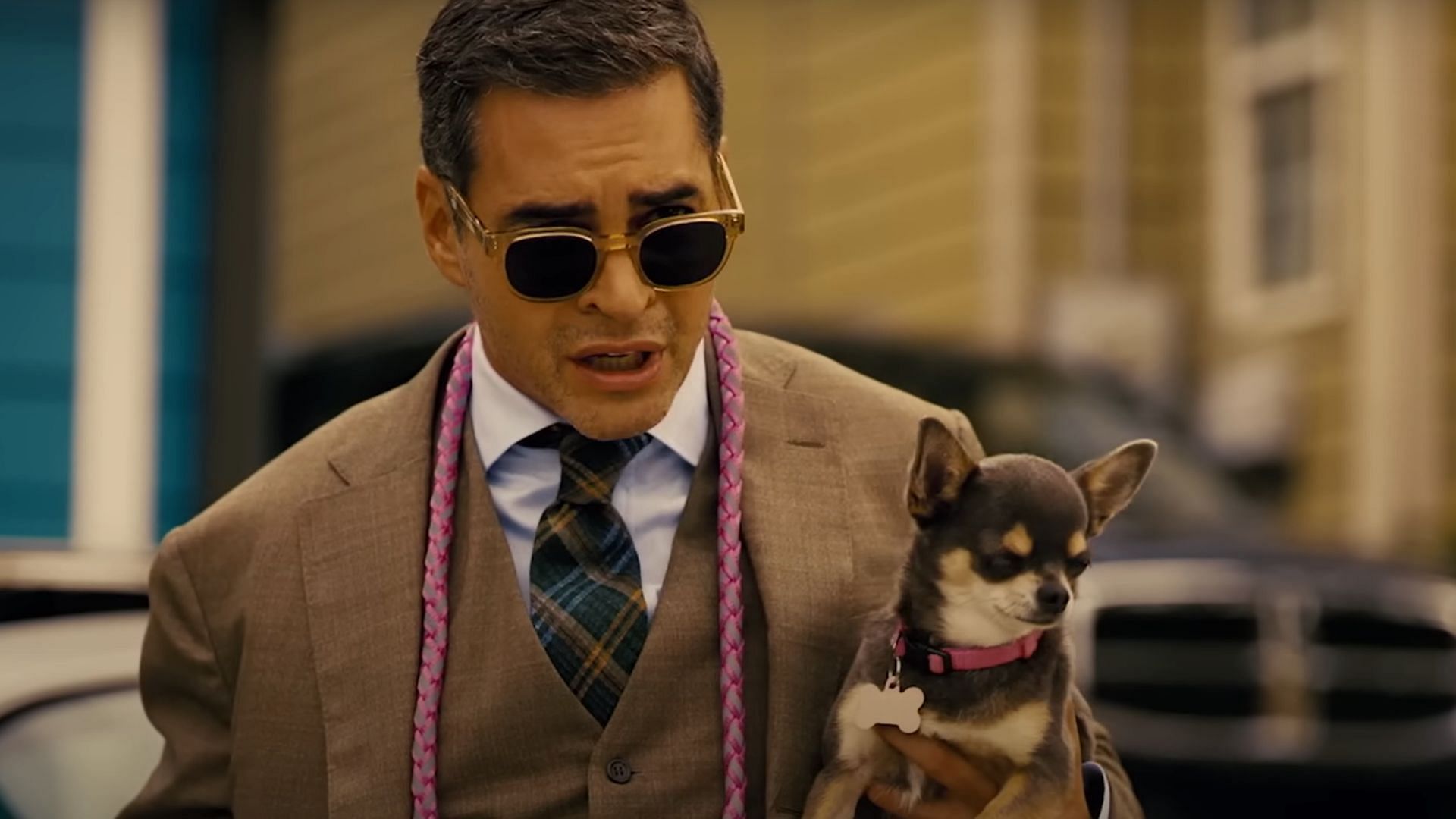 Recurring Characters:
Jennifer Morrison as Abigail Bentley Campano
Mark-Paul Gosselaar as Paul Campano
Greg Germann as James Ulster
LisaGay Hamilton as Evelyn Mitchell
Cora Lu Tran as Nico
In February 2022, ABC greenlit a pilot for "Will Trent," a series based on Karin Slaughter's Will Trent novel series. Liz Heldens and Daniel Thomsen were appointed to write and executive produce, and Karin Slaughter also took on an executive producer role. The series is produced by 20th Television.
Also Read: Aspirants Season 2: Exploring The Accidental Administrators
In August 2022, ABC confirmed the series for the 2022–23 mid-season lineup. It officially premiered on January 3, 2023, on ABC. On April 18, 2023, ABC officially renewed the show for a second season.