Brent Rivera and Pierson Wodzynski are still together, but they haven't gotten married yet. Around 2020, they both started dating each other.
Brent and Pierson met on the set of a show called "Date Takeover," which was about dating. On one of the shows, Pierson was a contestant. The idea behind the show was that Brent's younger sister, Lexi, would choose who Brent would date, and in the end, Pierson won. Brent's friends met her later and got to know her. At the time, Brent Rivera was seeing Eva Gutowski.
In the end, they became close friends and showed up in each other's videos and social media posts. After he broke up with Eva in 2020, Brent is said to have started dating Pierson.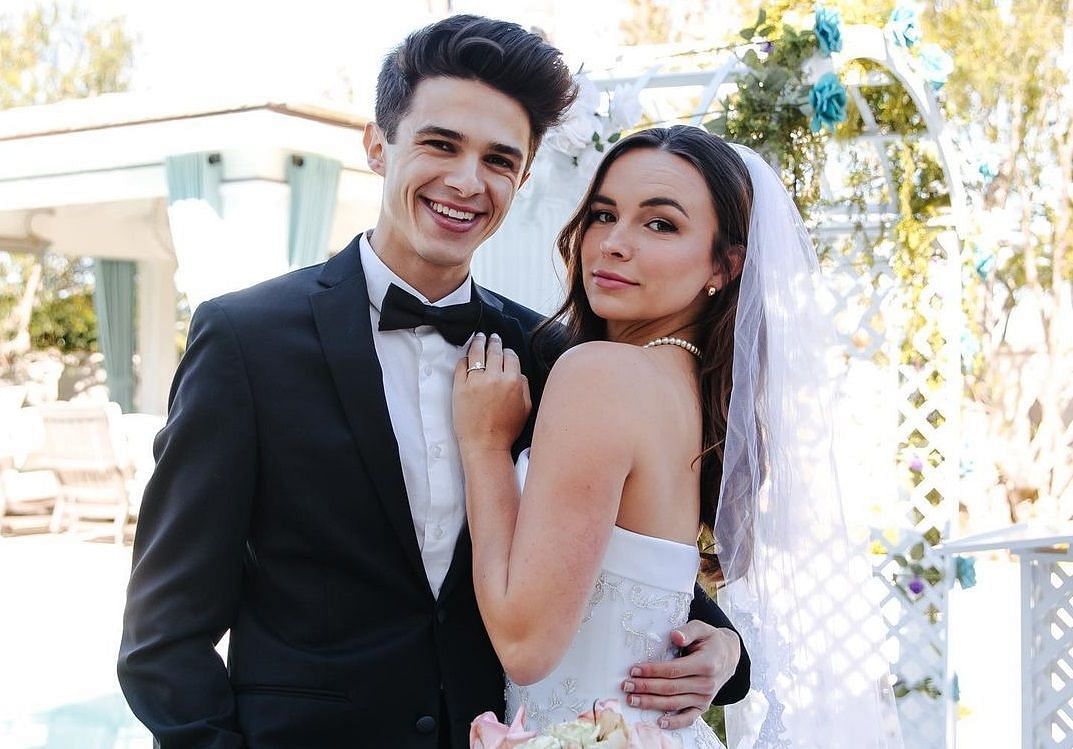 They have pulled practical jokes on each other for Brent's YouTube videos, like when he was arrested by police while he was meeting her father, when they made Pierson fight with Eva over a fake grudge, and when Brent faked a severe, near-death nut allergy reaction in front of her. Brent Rivera is allergic to nuts, but he didn't have any nuts in that prank video, so he overreacted.
They were recently seen at Coachella in 2022, and ever since they started dating, they've been going strong.
Also Read: Chanel West Coast Is Pregnant And Expecting Her First Baby With Dom Fenison!
Meet Brent Rivera And Pierson Wodzynski
The American Brent Rivera is a YouTuber, entertainer, and social media star. He is the CEO and co-founder of Amp Studios, which is a place to find new talent and gather content. Brent was born in Huntington Beach, California, on January 9, 1998. His parents, John Rivera, a firefighter, and Laura Rivera, a teacher, brought up him. He has a total of 20.2 million subscribers and 4.5 billion views on YouTube. Brent has done various movies. Some of them include Light as a feather, Dhar Mann, and Brobot.
Pierson Wodzynski is a TikTok star. She has a lot of followers and makes people laugh with her clever comedy sketches based on characters. She has more than 12 million fans and more than 290 million likes. She had gone to both El Camino College and the University of California, Santa Barbara. Pierson has a net worth of about $3 million, which she earned through endorsements, advertising, and working with brands. She has wanted to be an actor and a model since she was a child. After she started making short lip-sync videos, she became more well known.
Brent Rivera Past Relationships
Brent Rivera And Morgan Justus
Between June 2017 and October 2017, Brent Rivera dated social media influencer Morgan Justus. Their short relationship didn't get much attention, so not much is known about it. They did post pictures of each other on Instagram and other social media sites. As of 2022, she and Brent don't talk anymore and don't follow each other on social media.
Brent Rivera And Eva Gutowski
Brent Rivera and Eva Gutowski started dating for real in 2019, but rumors about them dating had been going around since 2017.
In 2016, Eva and Brent worked together to make YouTube videos. During that time, Eva became very interested in Brent. Brent, who knew that she was interested in him, also gave her signs and words that he liked her. This happened for more than a year.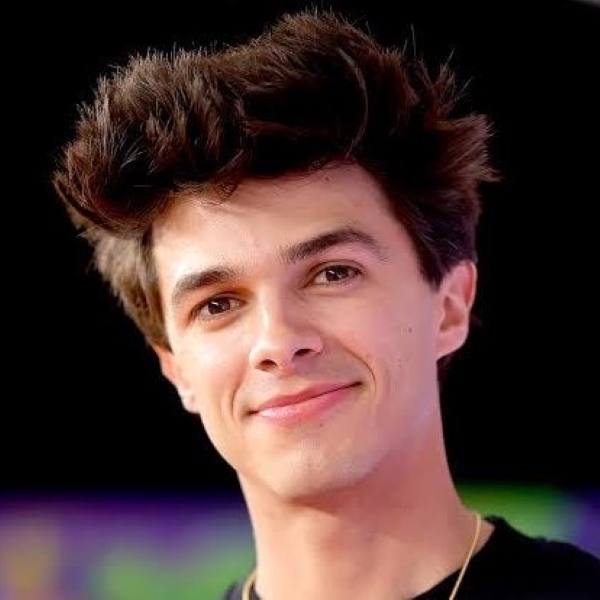 In February 2018, Eva got tired of Brent trying to get her into a relationship when he didn't want one. Both of them agreed that it was hurting their friendship. Both of them decided to go their separate ways in the end, and they each made a YouTube video about it. After a while, Brent Rivera posted a video on YouTube in late 2018 saying that he wanted Eva back and was willing to give their relationship another chance. In 2019, the two got back together.
Also Read: Who Is Lorde's Boyfriend Justin Warren?
In 2019, it was said that Brent and Eva dated briefly and filmed YouTube videos where they did challenges together. In their videos, they dated each other for a day and even got married as a joke in November 2019 to make people think they were back together.
Eva said in public that her relationship with Brent was complicated after they broke up in 2020. They are still friends, though, and they still follow each other on social media.