Bobby Hurley is a well-known name in the world of basketball, both as a player and a coach. He is also known for his beautiful and supportive wife, Leslie Hurley.
The couple has been together for over twenty-seven years and shares three children. In this article, we will take a closer look at Leslie Hurley and her role as Bobby's wife, as well as the controversy that surrounded her in 2020.
How Did Bobby Hurley Meet His Wife Leslie Hurley?
Leslie Hurley met Bobby Hurley a few months after his car accident in 1993, while he was playing for the Sacramento Kings. Bobby's brother Dan was attending Seton Hall University, and Bobby would often visit him. It was during one of these visits that Bobby met Leslie, who was also a student at Seton Hall.
Bobby has often spoken about how the accident, which ended his NBA career, brought him something he treasures more than basketball – his family. He believes that if the accident hadn't happened, he might still have been playing in California and might never have met Leslie. Bobby and Leslie dated for over a year before tying the knot in a secret ceremony on November 2, 1995.
Also Read: Meet Leighton Vander Esch's Wife As Cowboys Re-Signs Him
Bobby and Leslie Hurley Have Three Kids
Bobby and Leslie Hurley are proud parents of three children: two daughters, Cameron Hurley and Sydney Hurley, and a son, Bobby Hurley. Both Cameron and Sydney have already graduated from college, with Sydney earning a degree in sports business and marketing from Arizona State University in 2020 and Cameron graduating from Duke in 2018. Their son is currently enrolled in a school.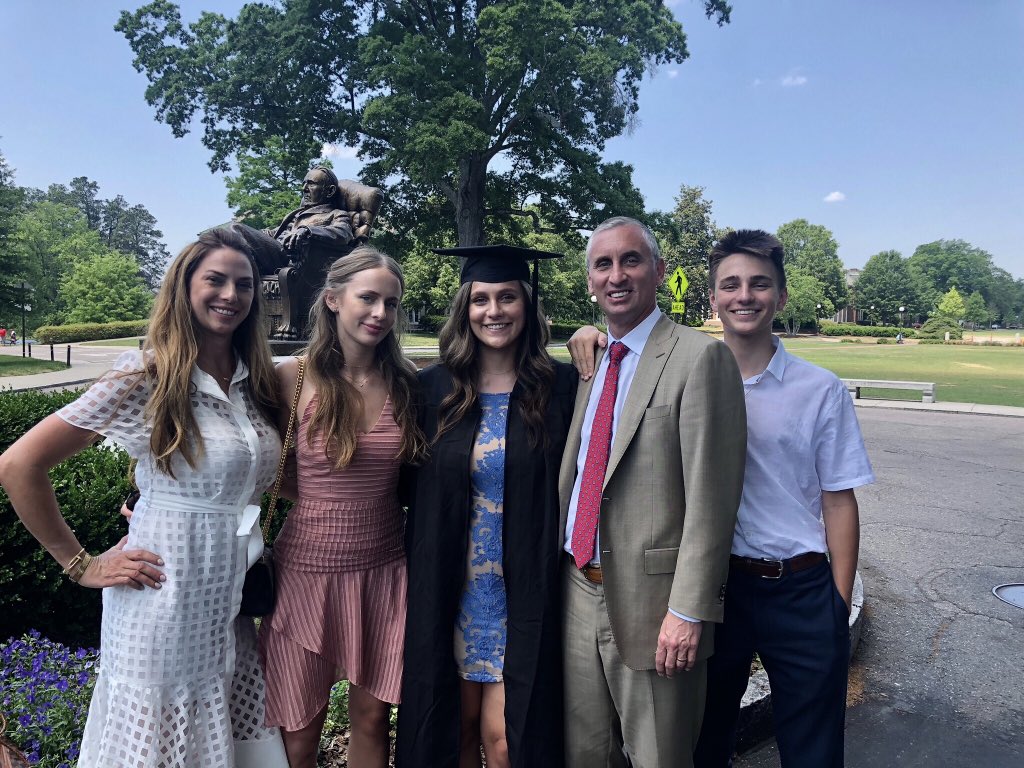 Leslie has been a constant source of support for Bobby, both in his playing days and as a coach. She has always been by his side, cheering him on and providing him with the love and support he needs to be successful.
Controversy About Bobby Hurley's Wife And Bart Wear
In 2020, Leslie Hurley found herself at the center of a controversy involving her husband's job as the head coach of the Arizona State Sun Devils men's basketball team. Leslie alleged that the school's athletic director, Ray Anderson, covered up sexual harassment by athletics booster Bart Wear.
In an email exchange, Bobby expressed his displeasure with how Anderson handled the situation and called his actions "disturbing." He also accused Anderson of disregarding safety and showing no sensitivity towards the women who had experienced sexual assault.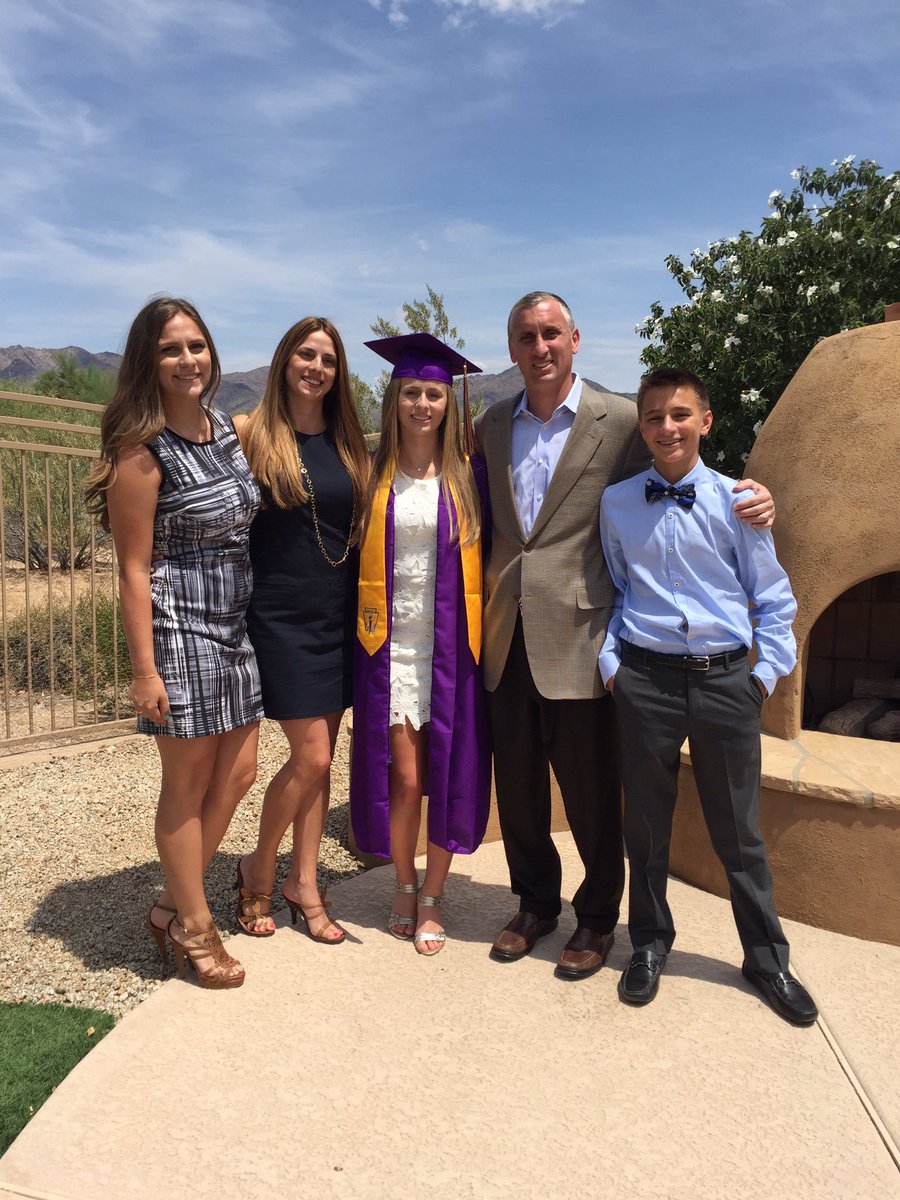 Anderson responded to Bobby's email, calling his accusations "false and baseless" and suggesting that the matter be put in the hands of lawyers. The controversy quickly made headlines and put the spotlight on the Hurley family.
Also Read: Who Is Charles White Aka Moist Critical's Girlfriend?
Conclusion
Leslie Hurley is a loving wife and mother who has stood by her husband's side through thick and thin. She has been a constant support system for Bobby, both in his playing days and as a coach. While the controversy surrounding her in 2020 was certainly not easy for her and her family, she remains a strong and loving presence in their lives.
As Bobby continues his coaching career at Arizona State, Leslie will undoubtedly continue to be his biggest cheerleader and source of support. The Hurley family's journey has been filled with highs and lows, but through it all, they have remained a strong and united family, proving that love and support are the keys to success, both on and off the court.